IBERDROLA BLOGS
People, talent, innovation, environment, climate change... Stories that will get you hooked!
Overcoming obstacles, environmental actions, technological advances, developing talent... All this and more awaits you on our blogs. Discover more!

Iberdrola Blog
Find out about the environmental actions we conduct in the places we are present.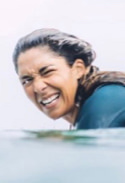 Gente que brilla Blog
Learn about our heroes who overcame obstacles. They are brilliant people.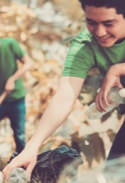 Stop Cambio Climático Blog
Climate change is already here. Stay informed.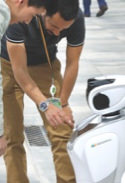 Innov & Talent Blog
The latest in innovation and talent development at your fingertips.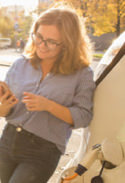 Muévete en verde Blog
We present the main initiatives for promoting the rational use of different means of transport.
We Love Renewables Blog
Renewable energies are the future and are key to achieve a decarbonized world. We tell you all about them.