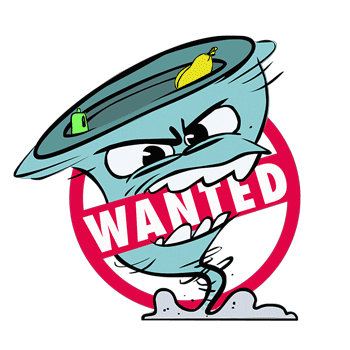 ANTI-PLASTIC INITIATIVES
Explore the map and discover some initiatives against plastic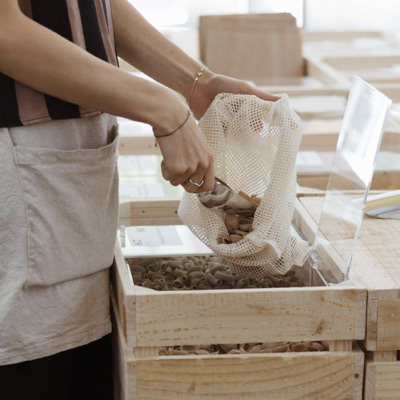 Plastic-free supermarkets
will save the planet
Madrid/Barcelona, Spain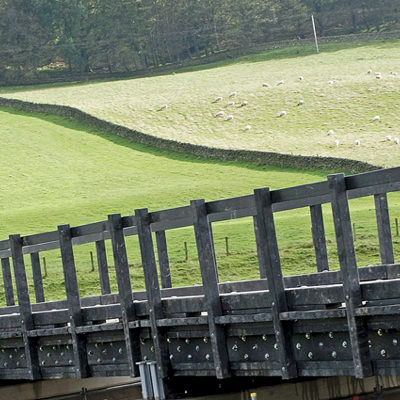 The longest recycled plastic bridge in the world
Peeblesshire, Scotland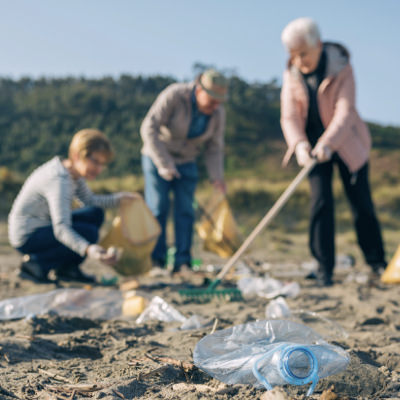 Unity creates strength to reduce plastics in the oceans
New York/New Jersey, USA.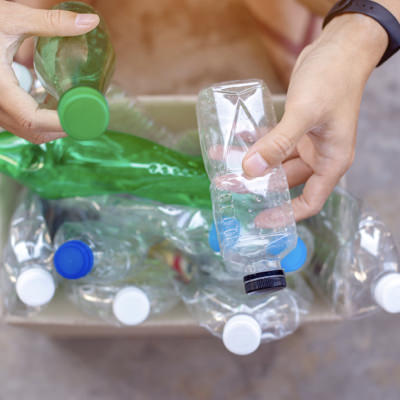 Barter Market: farm produce in exchange for plastic waste
Mexico City, Mexico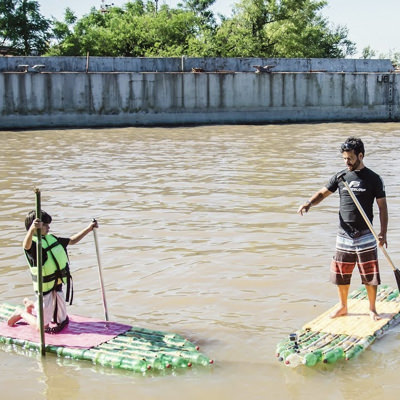 A surfer giving a second life to plastic
Porto Alegre, Brazil
IN FIRST PERSON
Jean-Michel Cousteau joins the hunt for Lord Plastik
The founder of Ocean Futures Society has been transmitting his commitment to the sea for more than four decades.
SOME TIPS

FOR REDUCING PLASTIC
Avoid single-use plastics like drinking straws.
If you're going shopping, don't forget to take a cloth bag.
Recycle chewing gum because... it's also made of plastic!
Buy more unpackaged food and less packaged products.
Replace plastic Tupperware-type containers with glass or steel containers.
When hanging out the washing, use wooden clothes pegs instead of plastic ones.
#LORDPLASTIK
Capture Lord Plastik and save the planet
Take a photo performing actions to reduce plastic, upload it to our editor and share it on your social networks with the hashtag #LordPlastik
Terms of use