For a better experience on this page, use Google Chrome
Sustainable
Digital
Close
A 50% lighter logo that reduces energy consumption and download speed on web and app.
Download logotype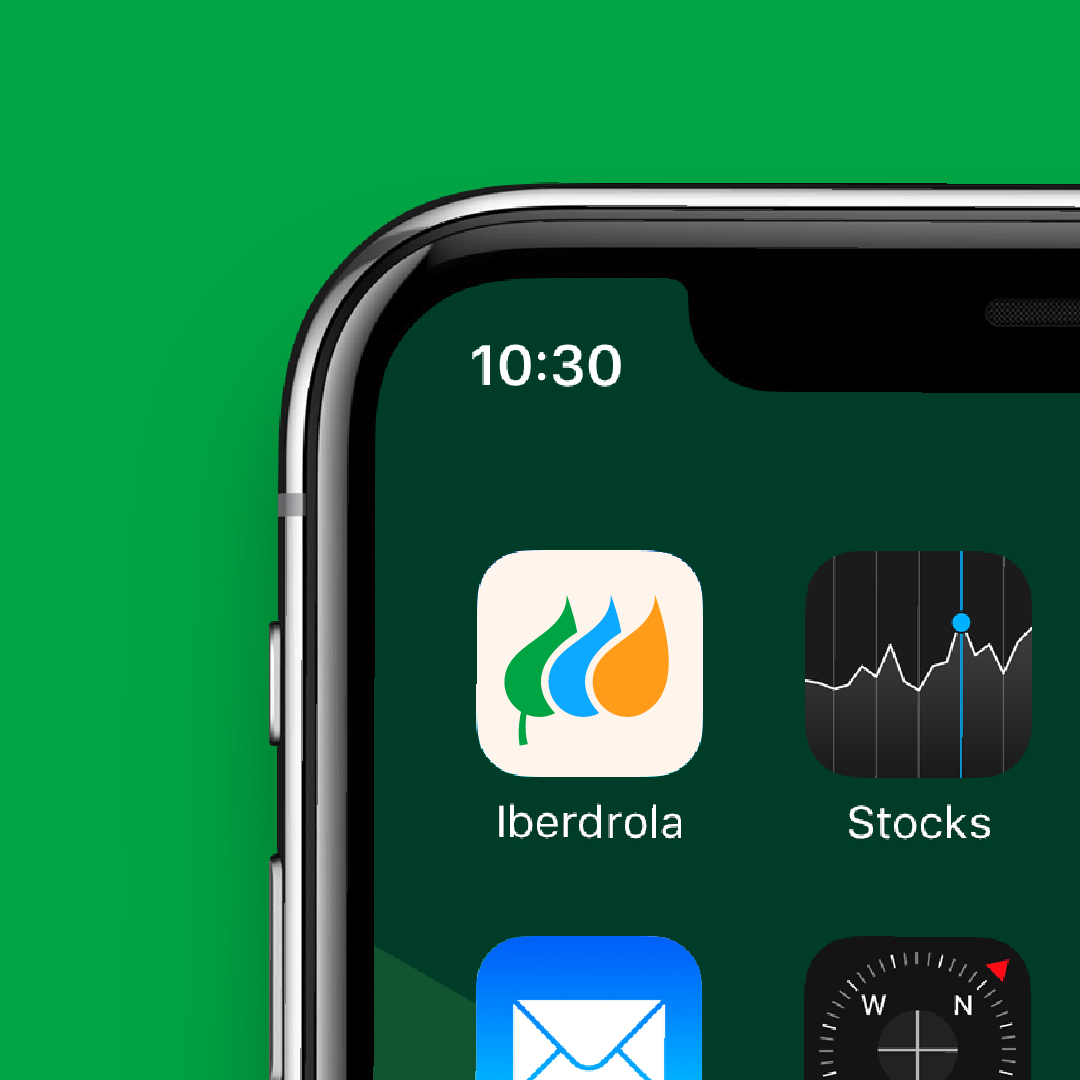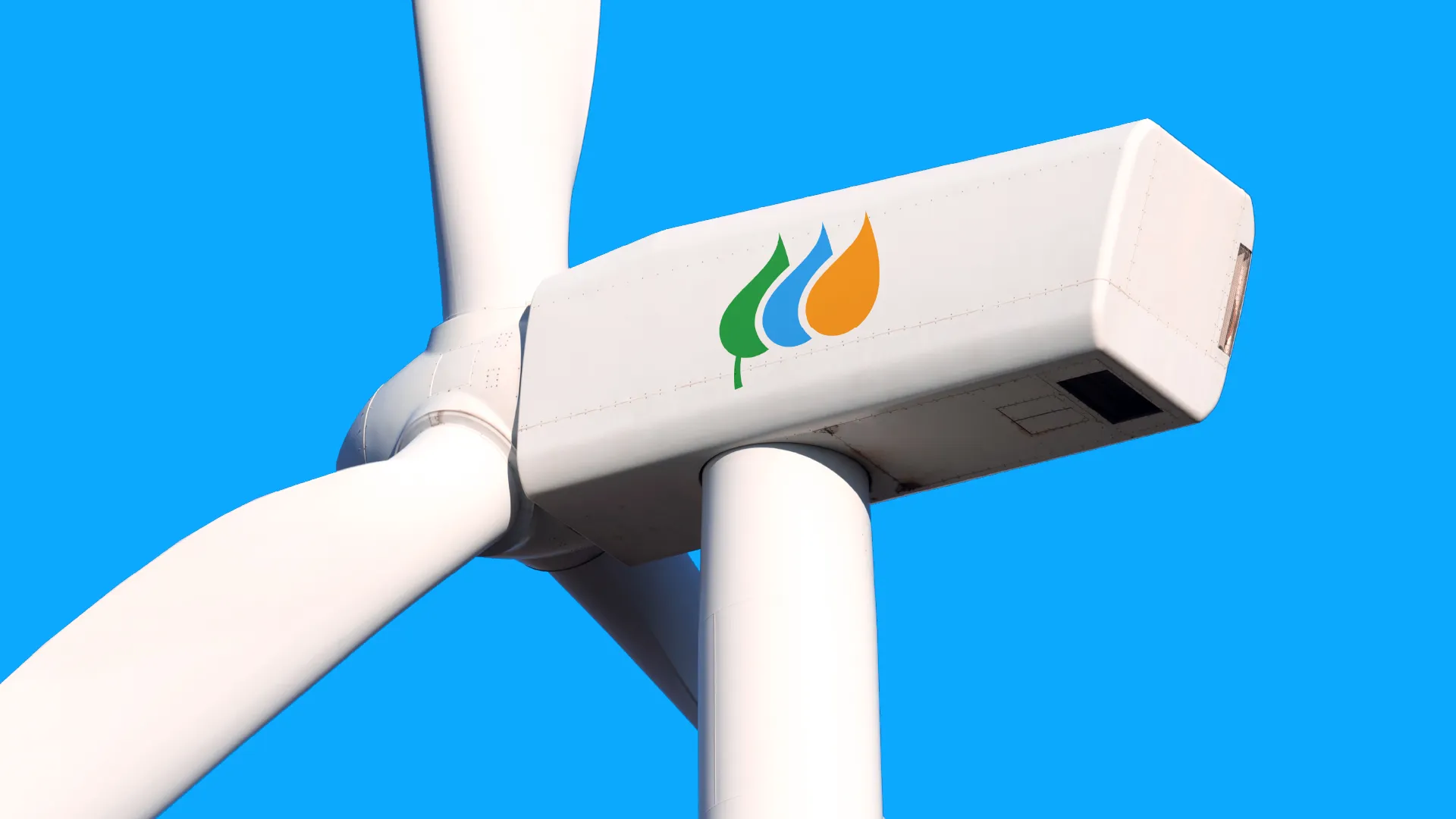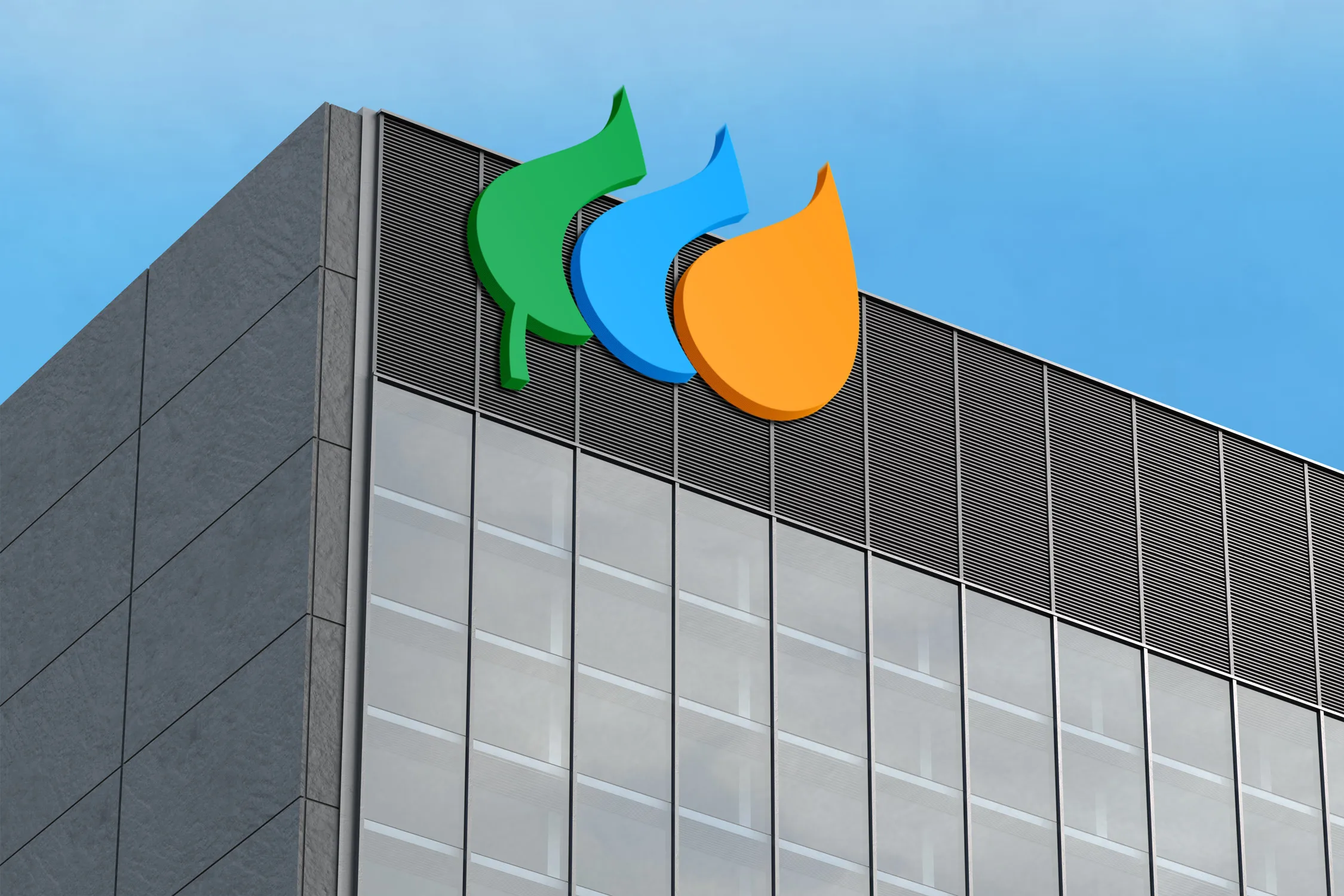 Our symbol acts as a link between all the countries where we operate.
Iberdrola Green

#00A443
R0 G164 B67

Iberdrola Sky

#0DA9FF
R13 G169 B255

Iberdrola Sunset

#FF9C1A
R255 G156 B26

Iberdrola Green Forest

#00402A
R0 G64 B42

Shade Sand

#FFF5EC
R255 G245 B236

An image based on simplicity with solid colours that enhance its visualization in digital media.
Download full palette
IberPangea

IberPangea

IberPangea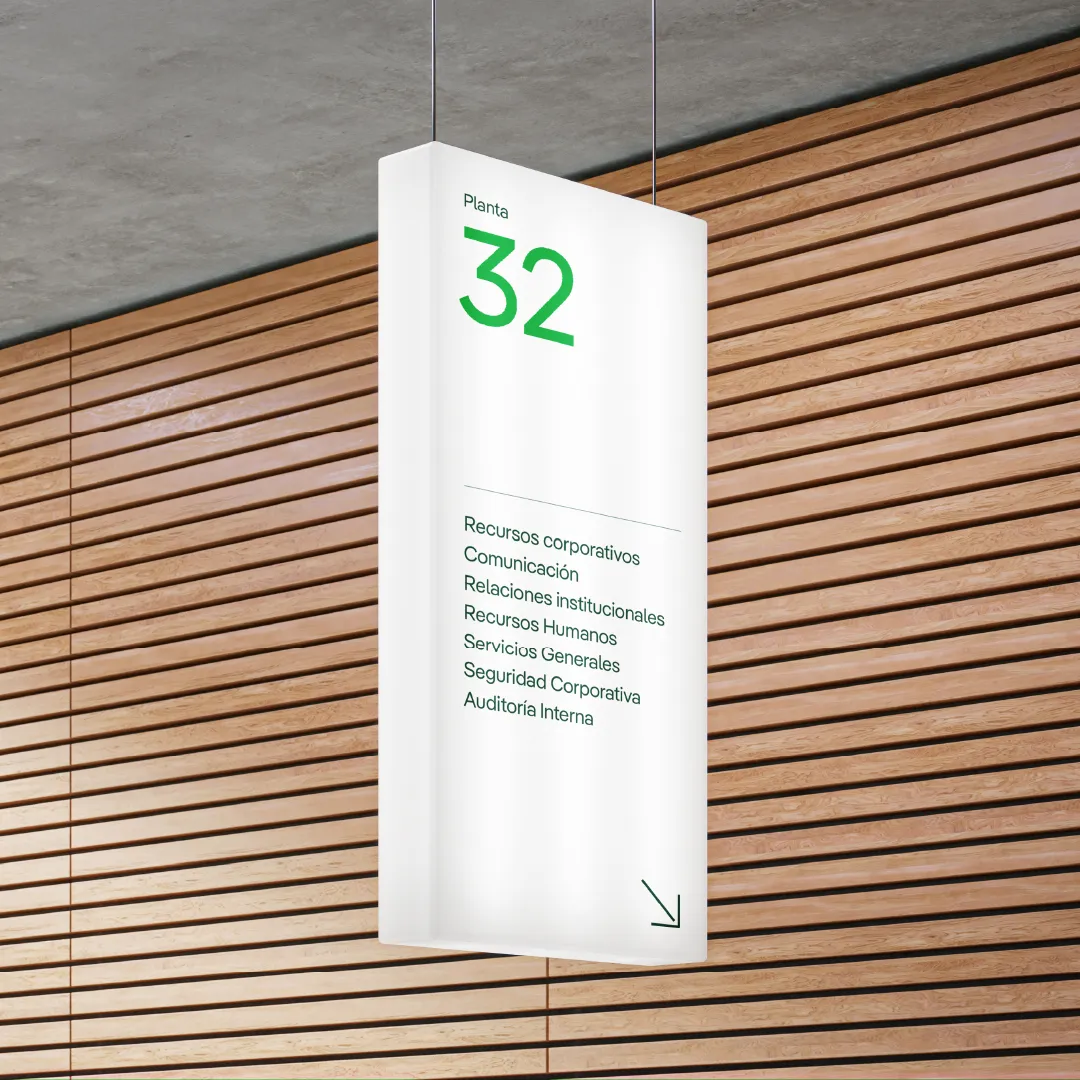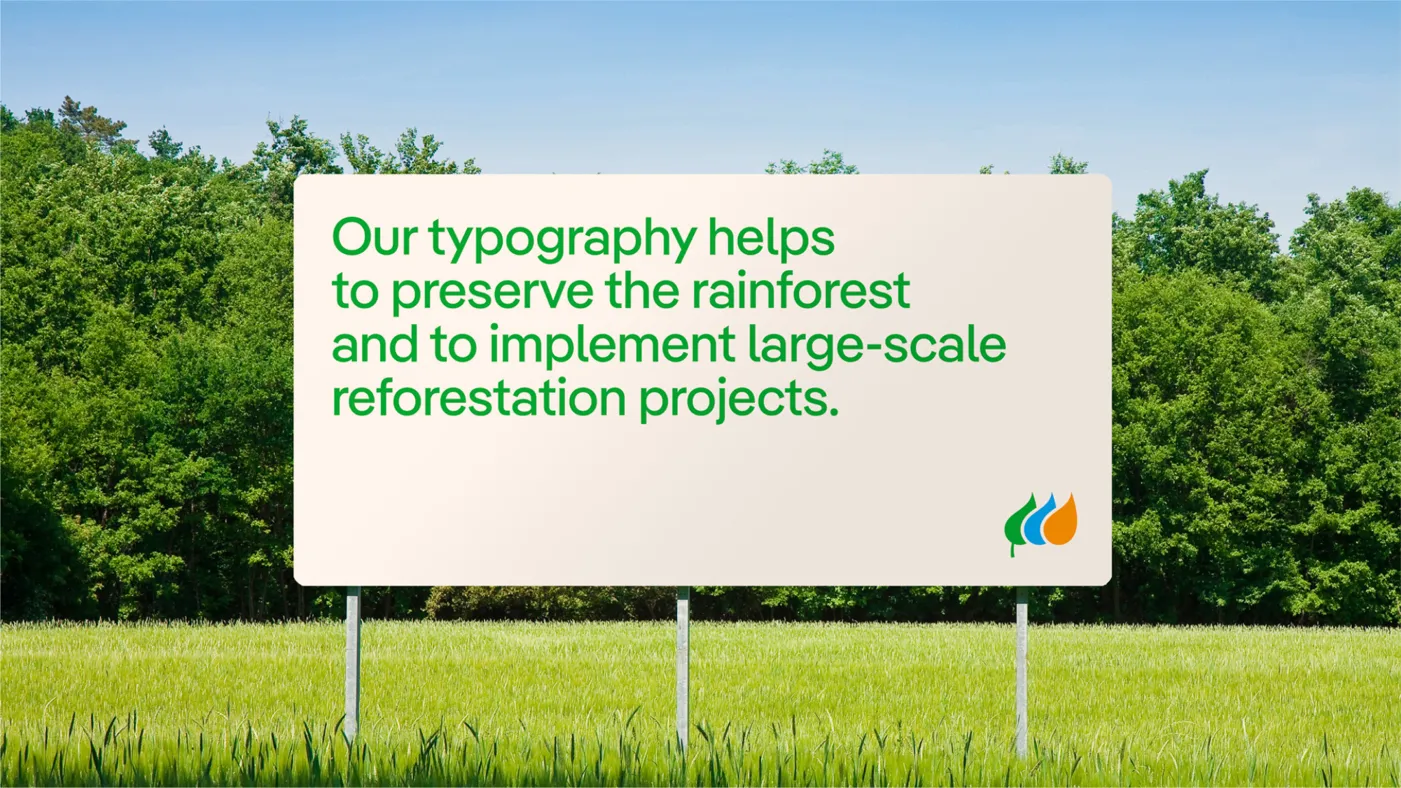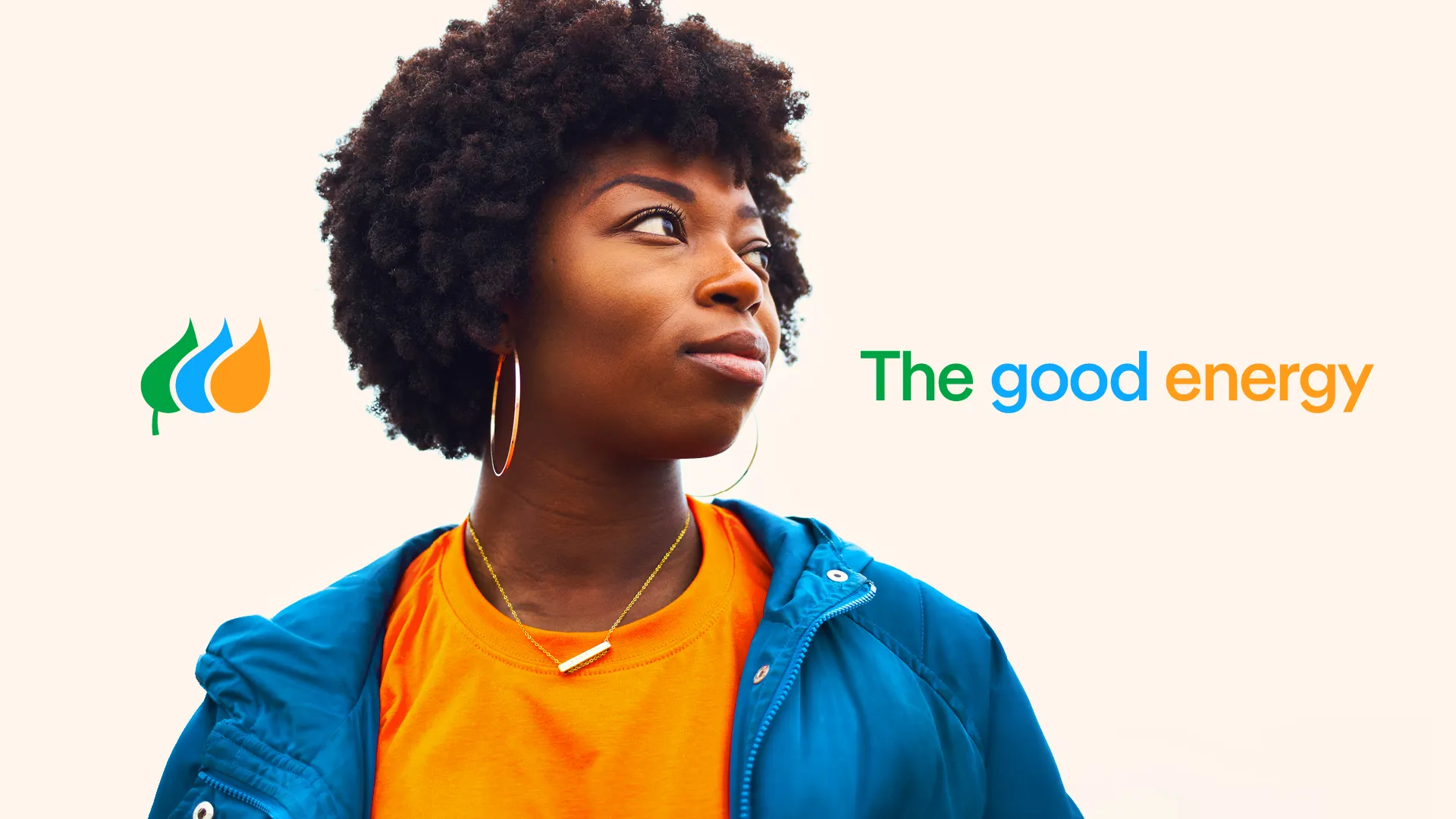 Authentic, simple, and diverse photographic style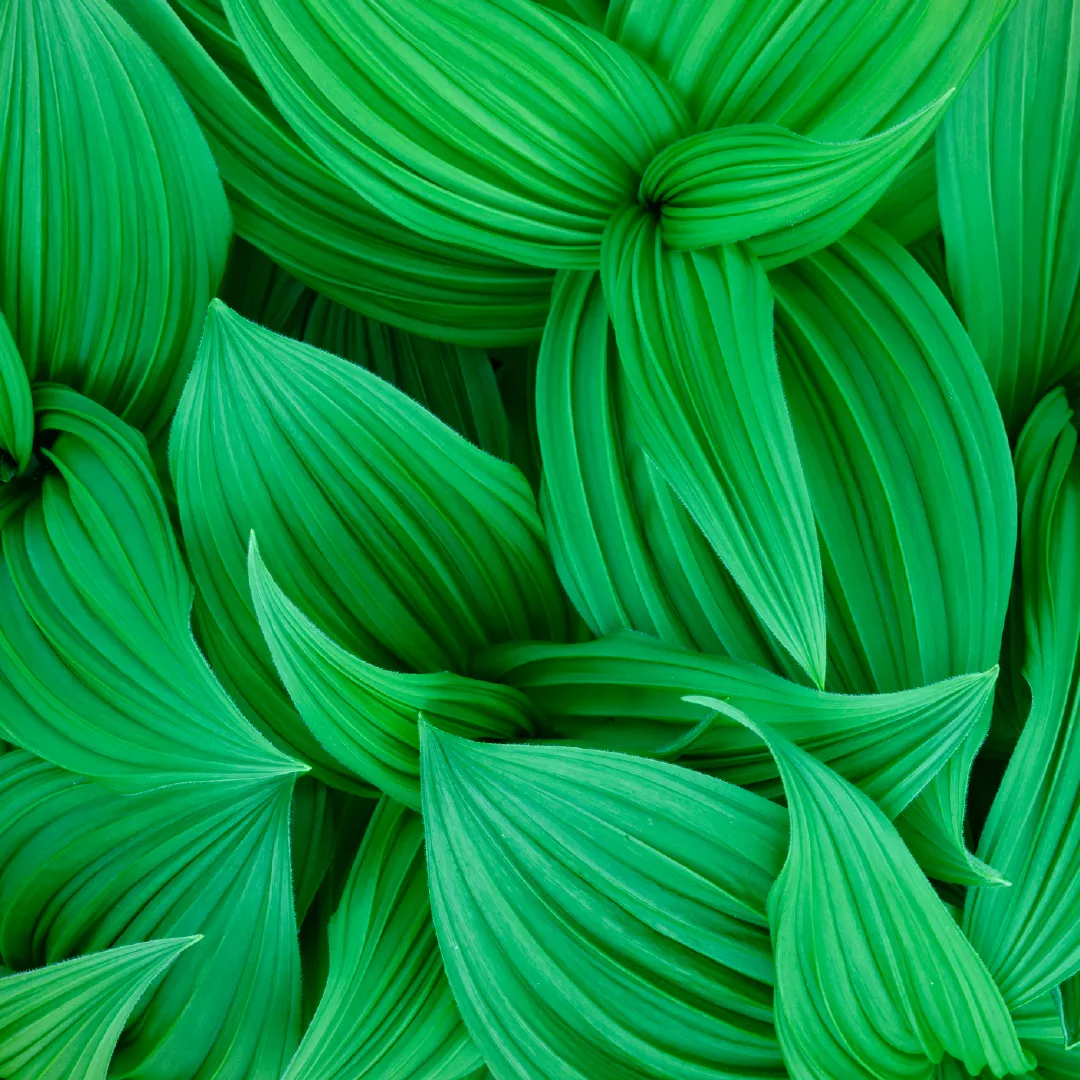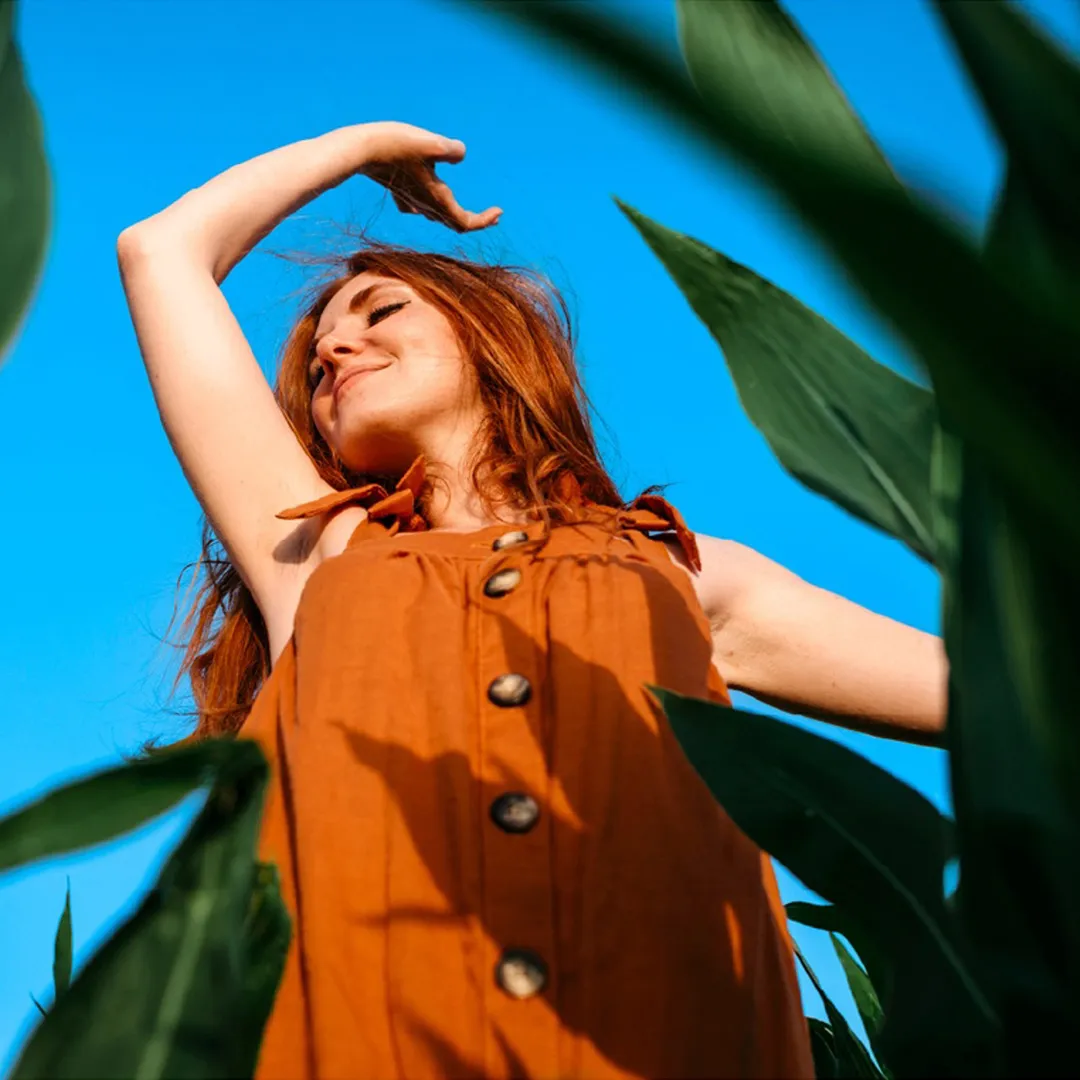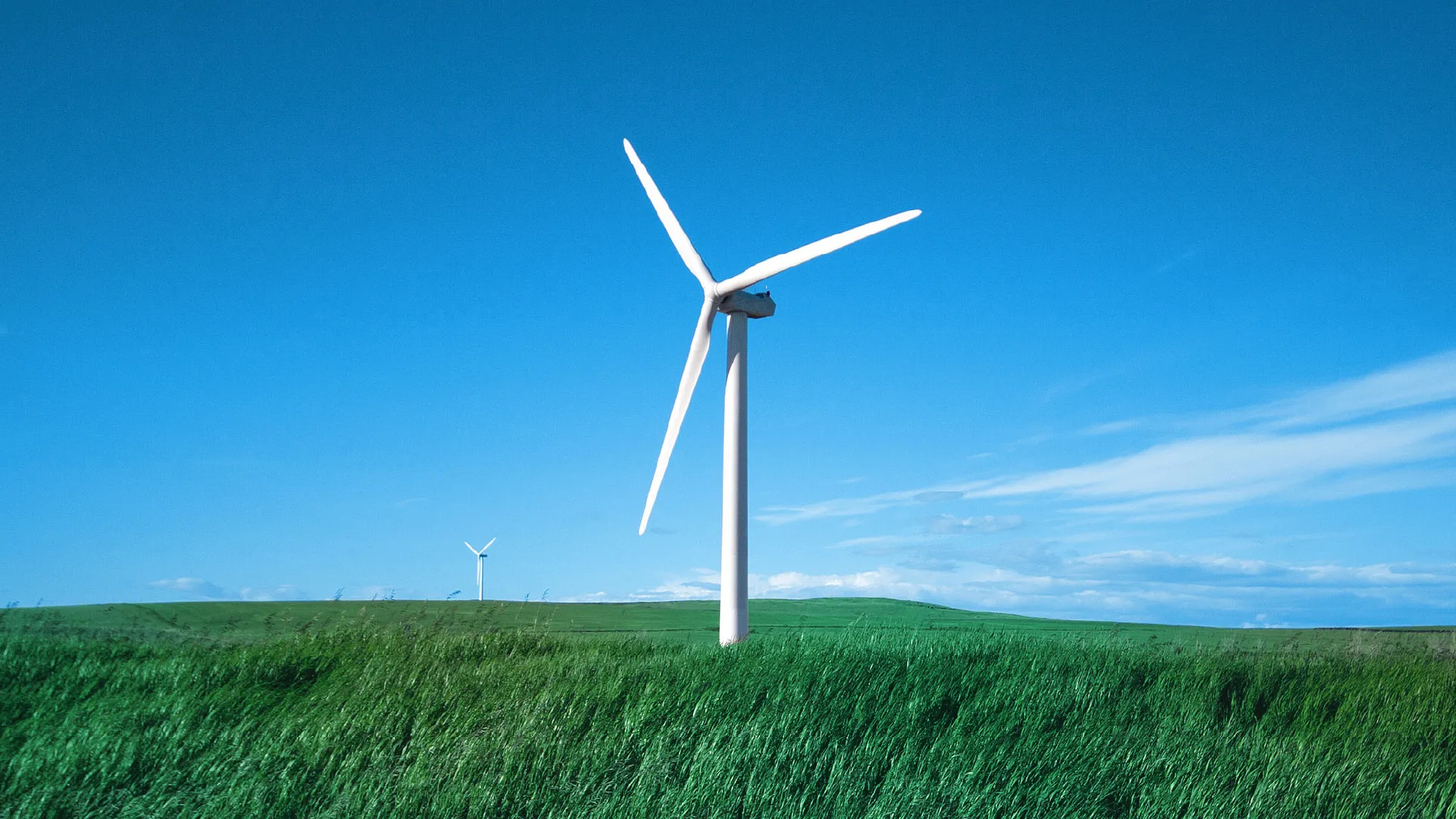 Flexible and recognizable iconography and illustration
Sustainable design to consume less energy and simplify branding