KUNSTHALLE BREMEN AT THE GUGGENHEIM
The most important works of the Kunsthalle Bremen at the Guggenheim Museum Bilbao
The Guggenheim Museum Bilbao played host to Masterpieces of the Kunsthalle Bremen: from Delacroix to Beckmann, an Iberdrola-sponsored exhibition that told the history of this German art gallery and its early dedication to modern art and highlights the close links that existed between the German and French art of the 19th and 20th centuries.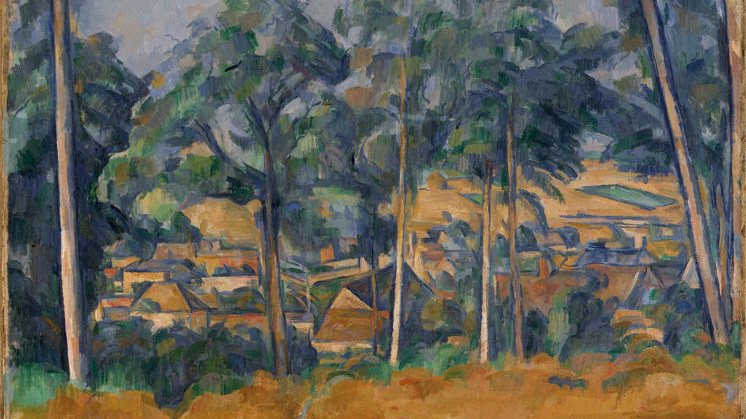 Paul Cézanne, 'Village behind Trees (Marines)' (ca. 1898).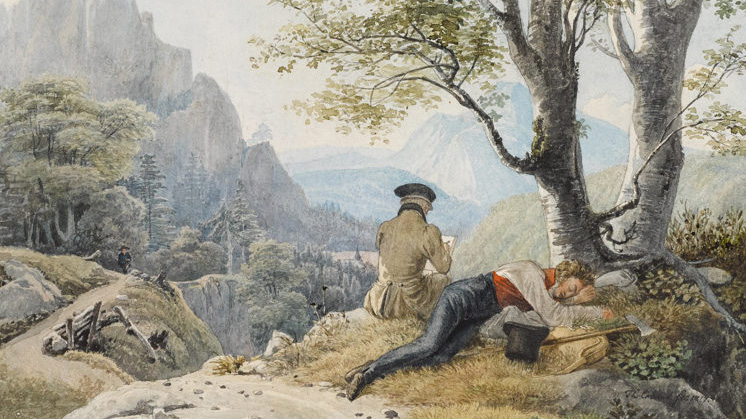 Johann Christoph Erhard, 'Artists Resting in the Mountains' (1819).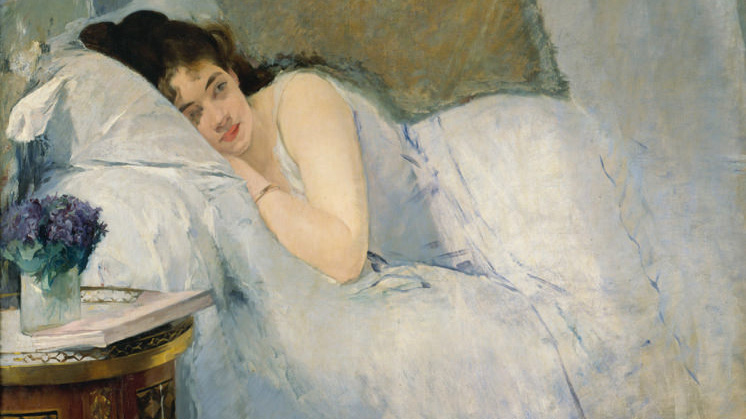 Eva Gonzalès, 'Awakening Girl' (1877-1878).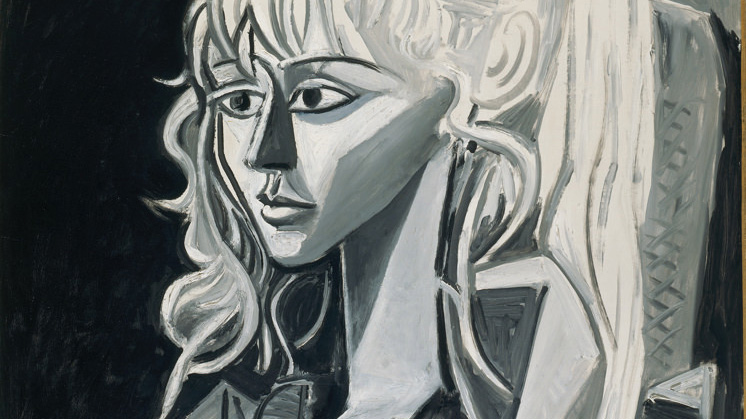 Pablo Picasso, 'Sylvette' (1954).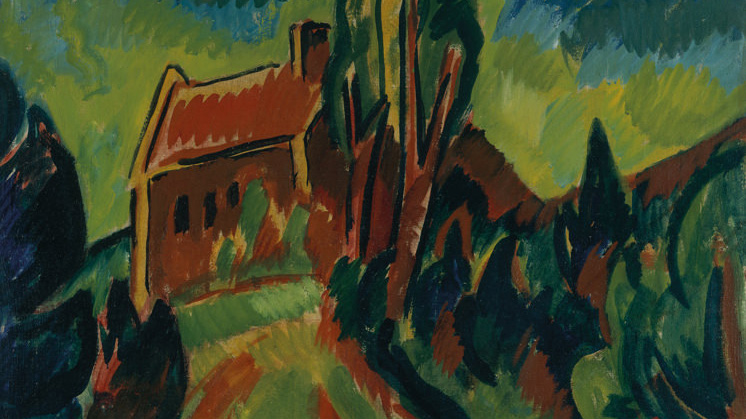 Karl Schmidt-Rottluff, 'The Red House' (1913).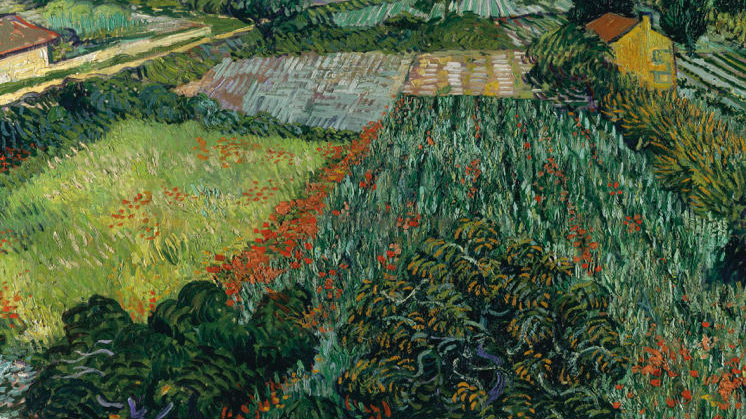 Vincent van Gogh, 'Field with Poppies' (1889).
The exhibition, which ​​​​​​​was opened to the public until February 16, 2020
External link, opens in new window. reflected the unique history and artistic discourse of this museum opened in 1894 and renowned for its solid civic engagement, the intense relationship between private collecting and institutional tutelage, as well as its early involvement with professional research and the promotion of modern art.
The itinerary started with the Romanticists before moving on to Impressionism, Post-impressionism, the Worpswede artist colony and German Expressionism. The exhibition showed the development of European art during the 19th and 20th centuries and took the visitor on a journey through the aesthetics of two important creative focal points: Germany — represented by major figures such as Caspar David Friedrich, Modersohn Becker, Dix, Kirchner, Beckmann and Nolde — and France — with creative talents as significant as Cézanne, Van Gogh, Monet, Delacroix and Picasso —.

Download dossier [PDF] External link, opens in new window.
HISTORY OF THE KUNSTHALLE
The Kunsthalle Bremen evolved out of the Kunstverein, an association founded 70 years previously by a group of art enthusiasts and experts who would meet to discuss their collections of prints and drawings, and who began to organise public exhibitions before moving on to creating their own collection.
IBERDROLA, COMMITTED TO THE ARTS
Iberdrola has been collaborating with the Guggenheim Museum Bilbao since it opened over 20 years ago, convinced that art promotion should represent a substantial part of the company's social dividend. This forms part of its commitment to contribute towards protecting the world's artistic and cultural heritage, one of the Sustainable Development Goals established by the United Nations.