Talent
Iberdrola's employees make up a diverse, global team committed to the creation of sustainable value.
People, our most important asset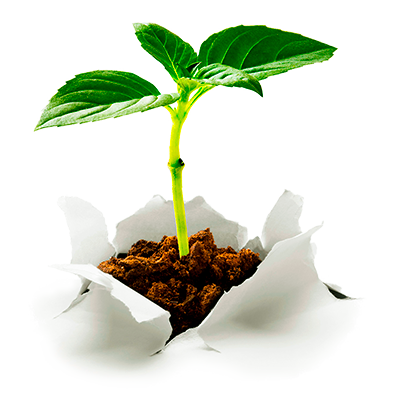 We are committed to quality employment, training, professional development and equal opportunities.
At the Iberdrola group we support the development of young talent through programs in collaboration with Universities in the countries in which we operate.
The International Master's Scholarship Programme is aimed at a new generation of professionals with an enthusiasm for learning and a desire to transform the energy industry.

Iberdrola Scholarships 2023: The future begins today
Agenda
Internacional Graduate Program

Our objective is to incorporate the best talent and accelerate their development so that they join the global project of the Iberdrola group, reinforcing strategic areas.

Add to calendar
Internacional Graduate Program

Our objective is to incorporate the best talent and accelerate their development so that they join the global project of the Iberdrola group, reinforcing strategic areas.

Add to calendar