Culture
At Iberdrola we are committed to art and culture through our ongoing work of patronage and dissemination, support for new forms of artistic expression and the restoration of historical heritage.
Culture as a pillar of sustainable development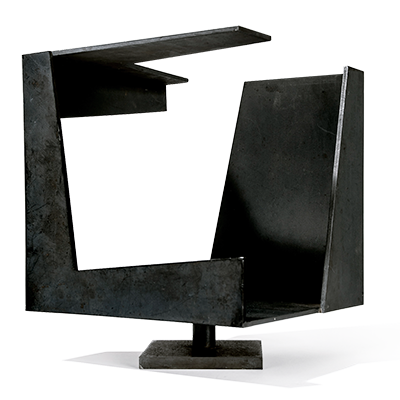 Iberdrola contributes to the conservation and preservation of artistic and cultural heritage, and supports leading museums and their restoration workshops.
We contribute to the enhancement of heritage and promote initiatives in artistic monuments and unique buildings to improve their lighting, promote energy efficiency and reduce environmental pollution.
We collaborate in projects for the recovery and conservation of historical heritage whose scope goes beyond the mere artistic dimension and becomes a driving force for social revitalisation.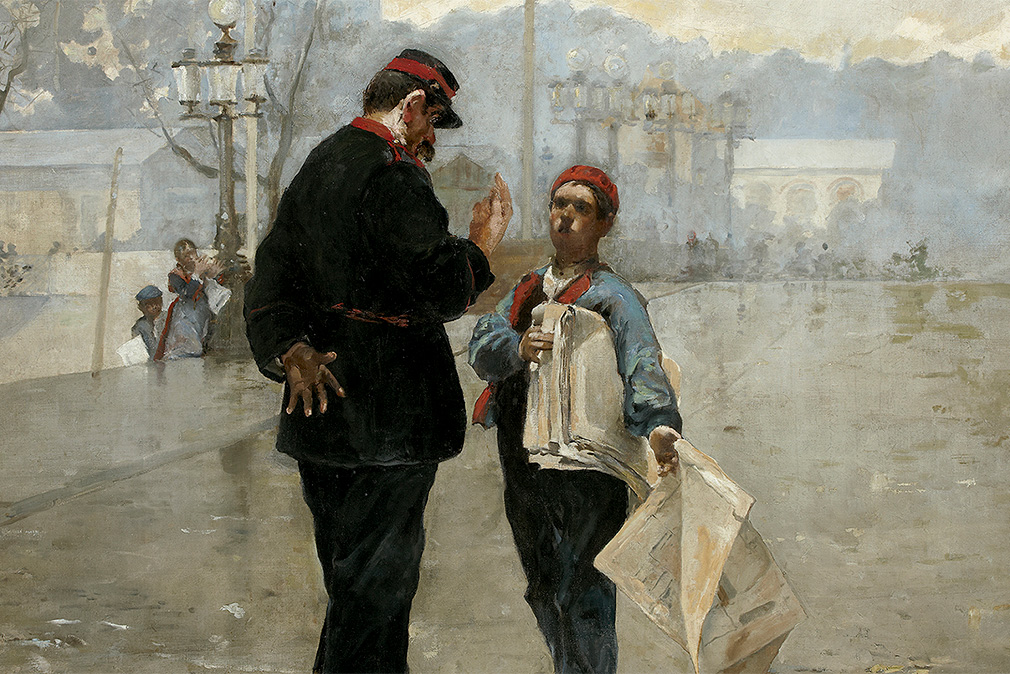 We support culture in a sustainable way, supporting actions that preserve past heritage and promote new forms of artistic expression.