Our Teams
A professional, diverse and innovative team
At Iberdrola, we are a great team working to bring renewable energy to millions of people by offering efficient, innovative and environmentally friendly solutions.
Our employees are a strategic asset who, with their work and talent, contribute to the creation of sustainable value. We form a professional team organised into business areas (Renewables, Networks and Customers) supported by other corporate and transversal areas in which innovation is always present.
Career areas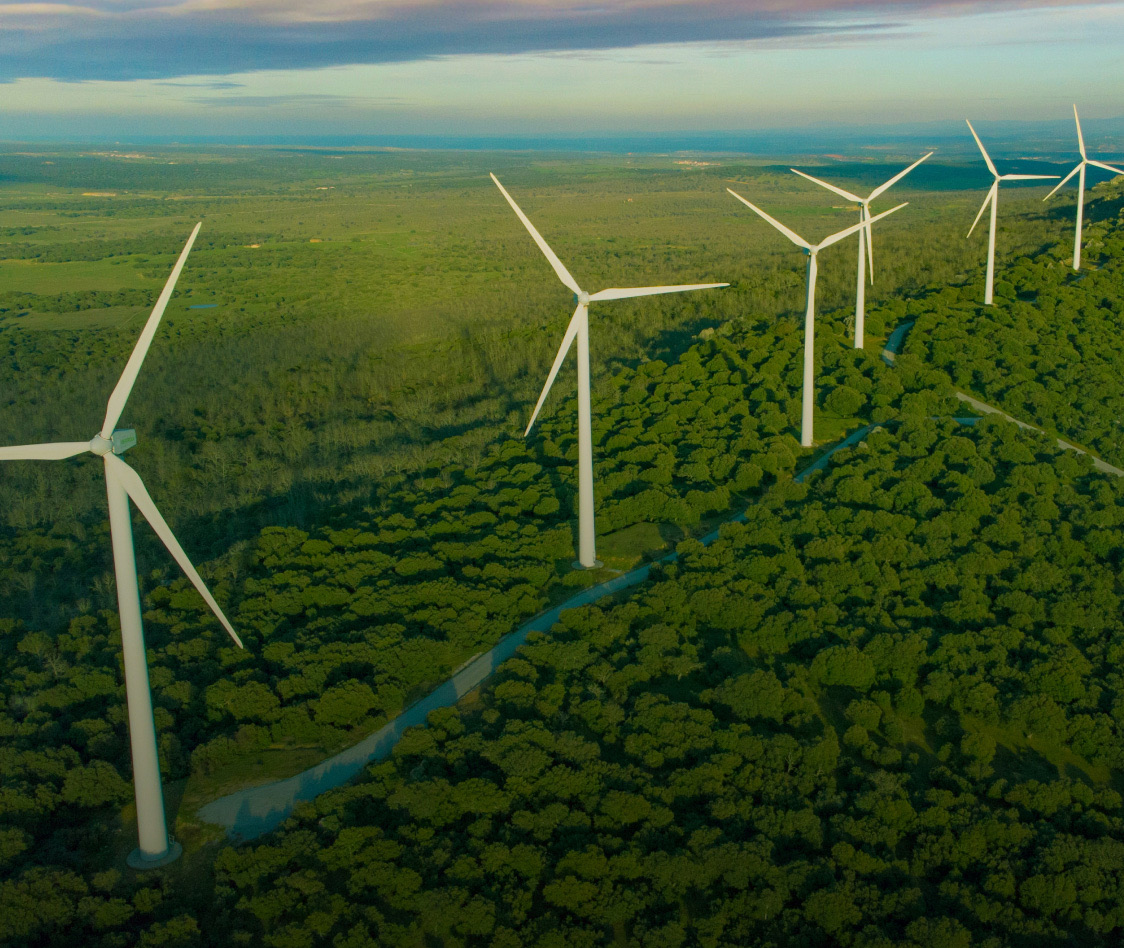 Renewables
Iberdrola has been a company linked to renewables since its inception, when it decided to harness the energy of water to produce electricity. And, more than two decades ago, we decided to commit to renewable energies as a fundamental pillar on which to build our business model, in which we have already invested more than €100 billion.
The Group's Renewables area is responsible for generating electricity from renewable sources: wind (onshore and offshore), hydro, pumping, photovoltaic and battery storage.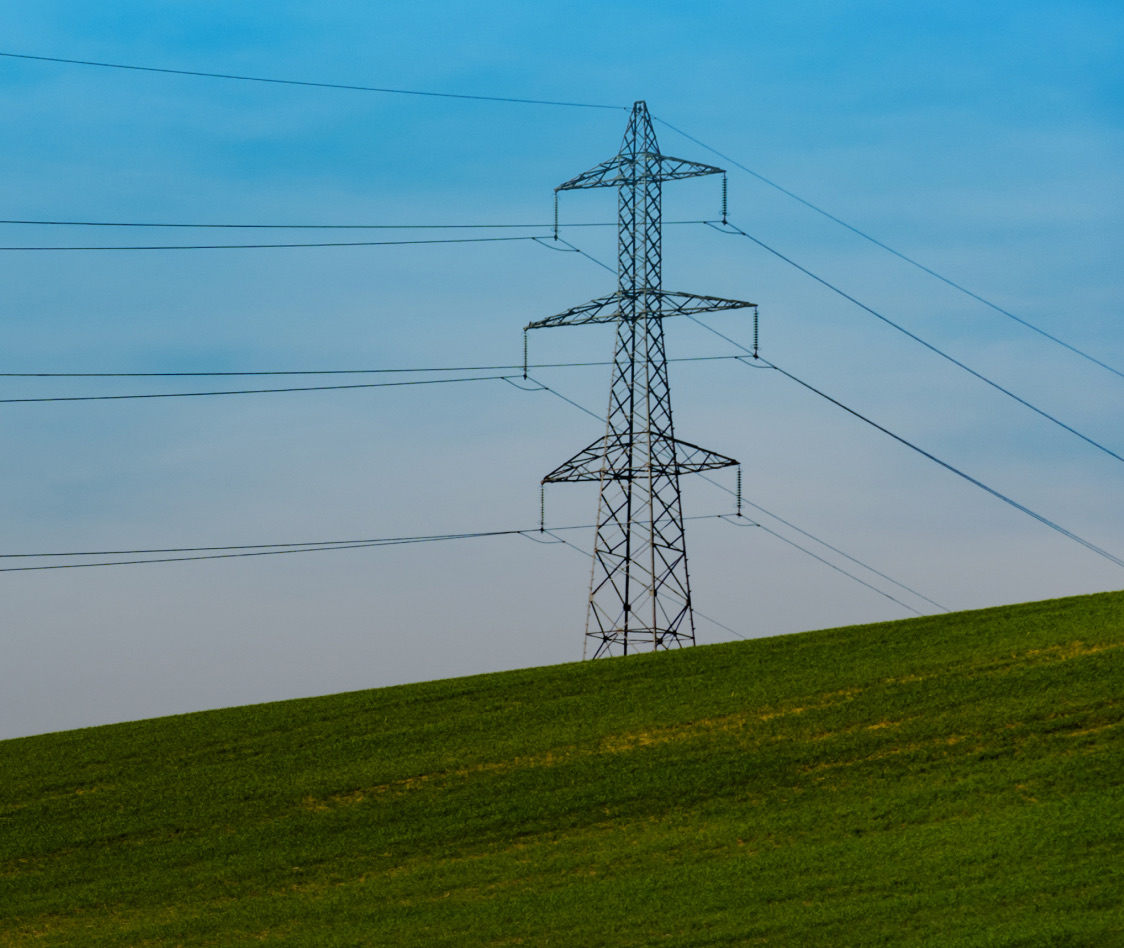 Networks
At Iberdrola, we are pioneers in digitalisation and the introduction of smart grids, as well as in the integration of smart grids in the operation and management of our facilities.
.We are at the forefront in the introduction of digital technology in the electricity distribution business in order to improve the operation and efficiency of our grids and to offer the best service to users at the lowest possible cost.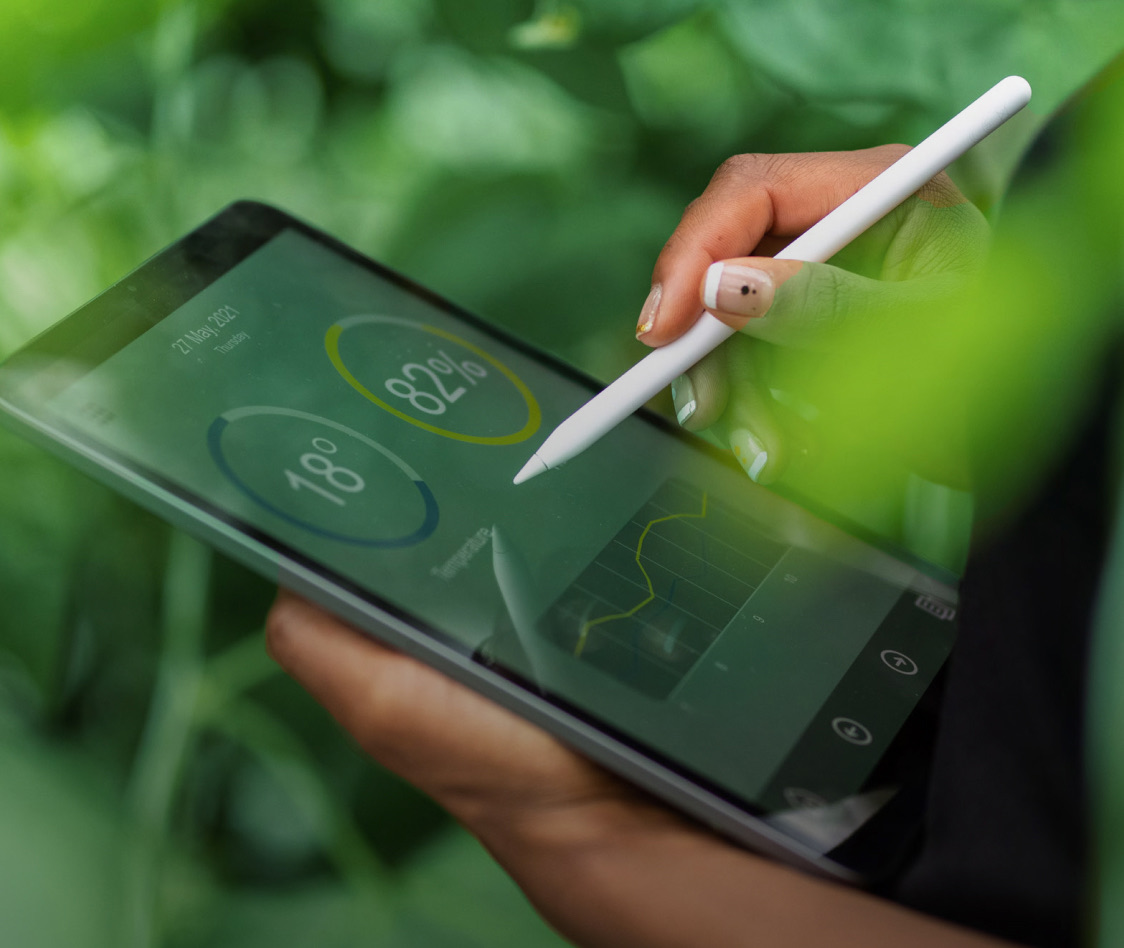 Customers
In the Customers area, we market energy and smart solutions for our customers. We promote the decarbonisation of industrial customers with green hydrogen, mobility solutions, solar self-consumption and air-conditioning solutions.
We also enter into renewable energy sales agreements (PPAs) and long-term coverage agreements for our customers, and we negotiate the Iberdrola Group's energy on the wholesale markets.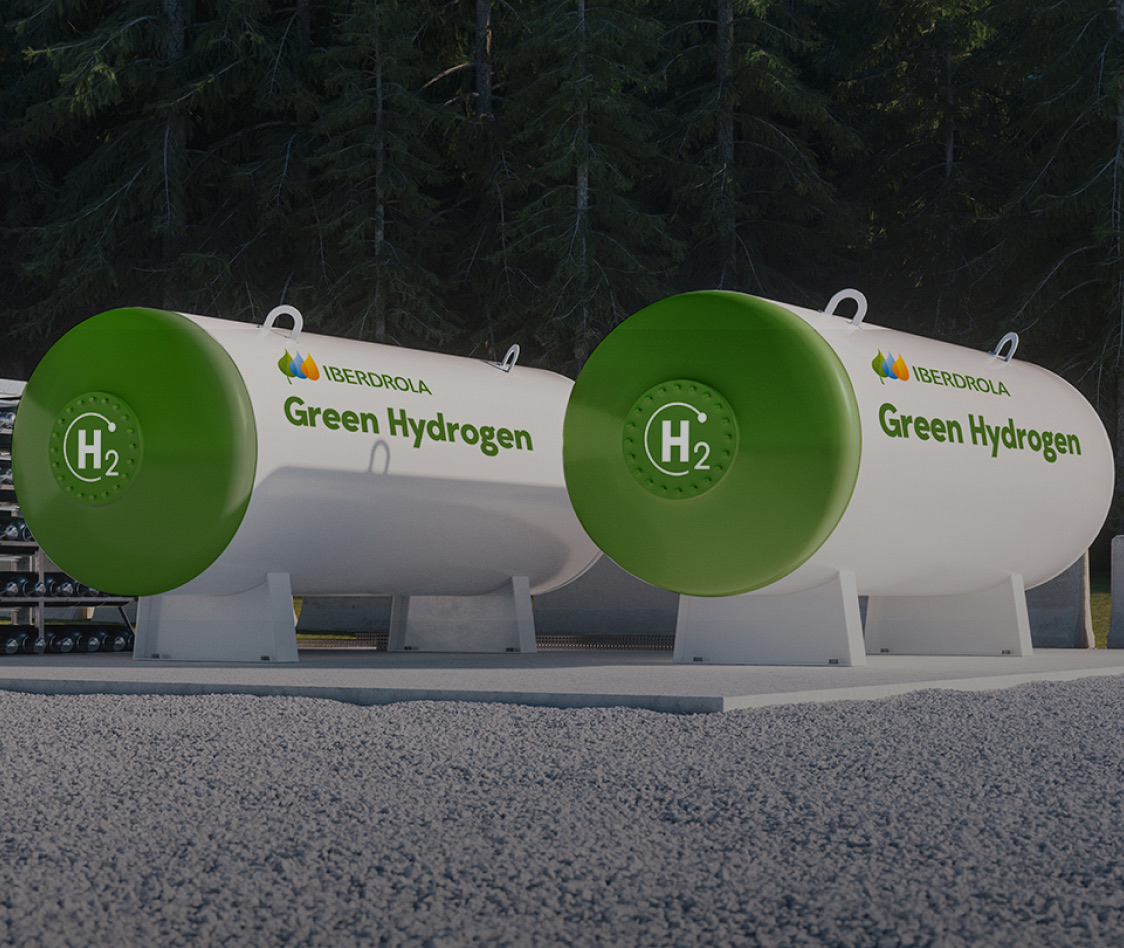 Innovation and Sustainability
From the Innovation and Sustainability area, we collaborate with all the businesses by providing a global model that promotes and fosters R&D&I. We are responsible for developing disruptive, environmental and sustainable initiatives, and we promote quality and continuous improvement in our company's activities and processes.
In short, we provide the tools, resources and structures necessary for all areas to find a suitable framework for their development.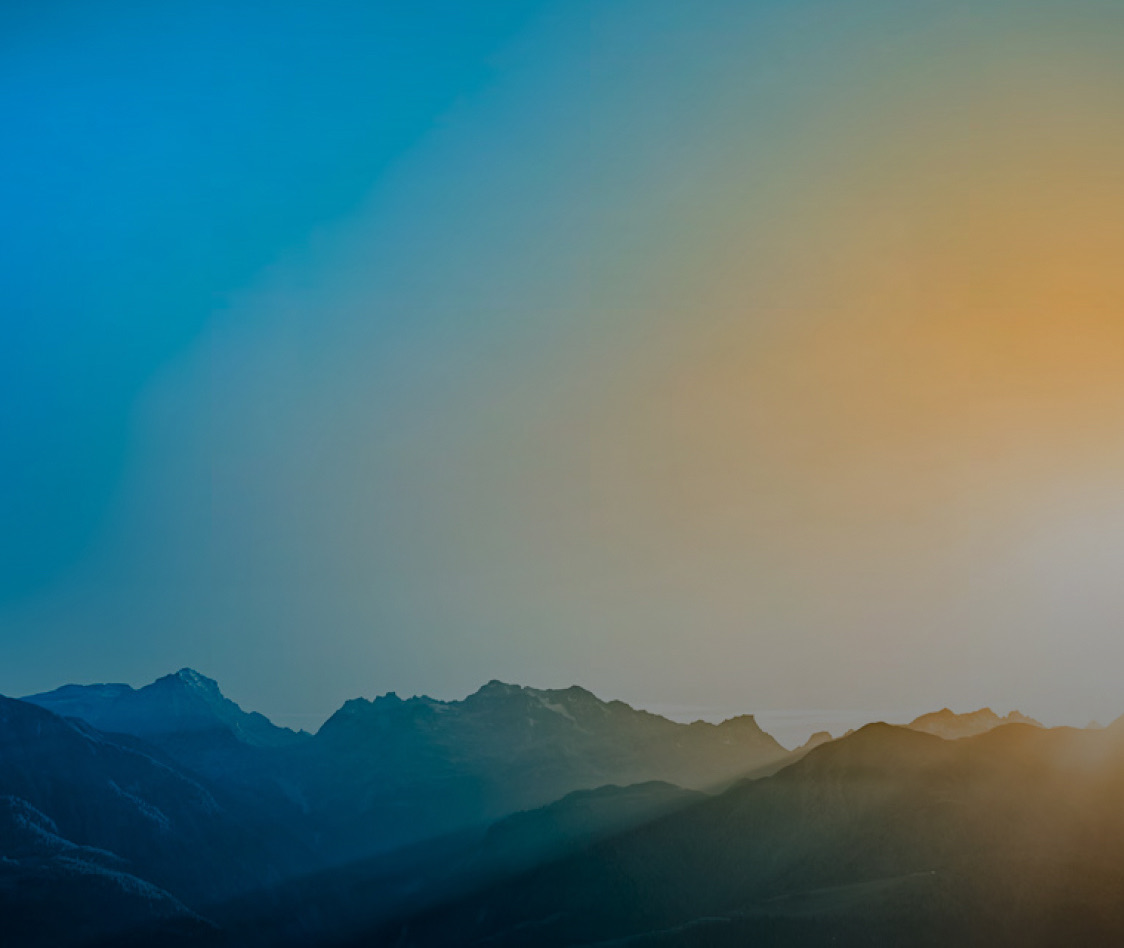 ESG+F
The ESG+F (Environmental, Social, Governance and Finance) area aims to implement our sustainable development strategy in accordance with the expectations of our Stakeholders.
It has a transversal nature within our organisation, working with all country subholding companies and with all areas and businesses, promoting procedures, practices, projects, and objectives linked to sustainable development in the day-to-day activities of the company.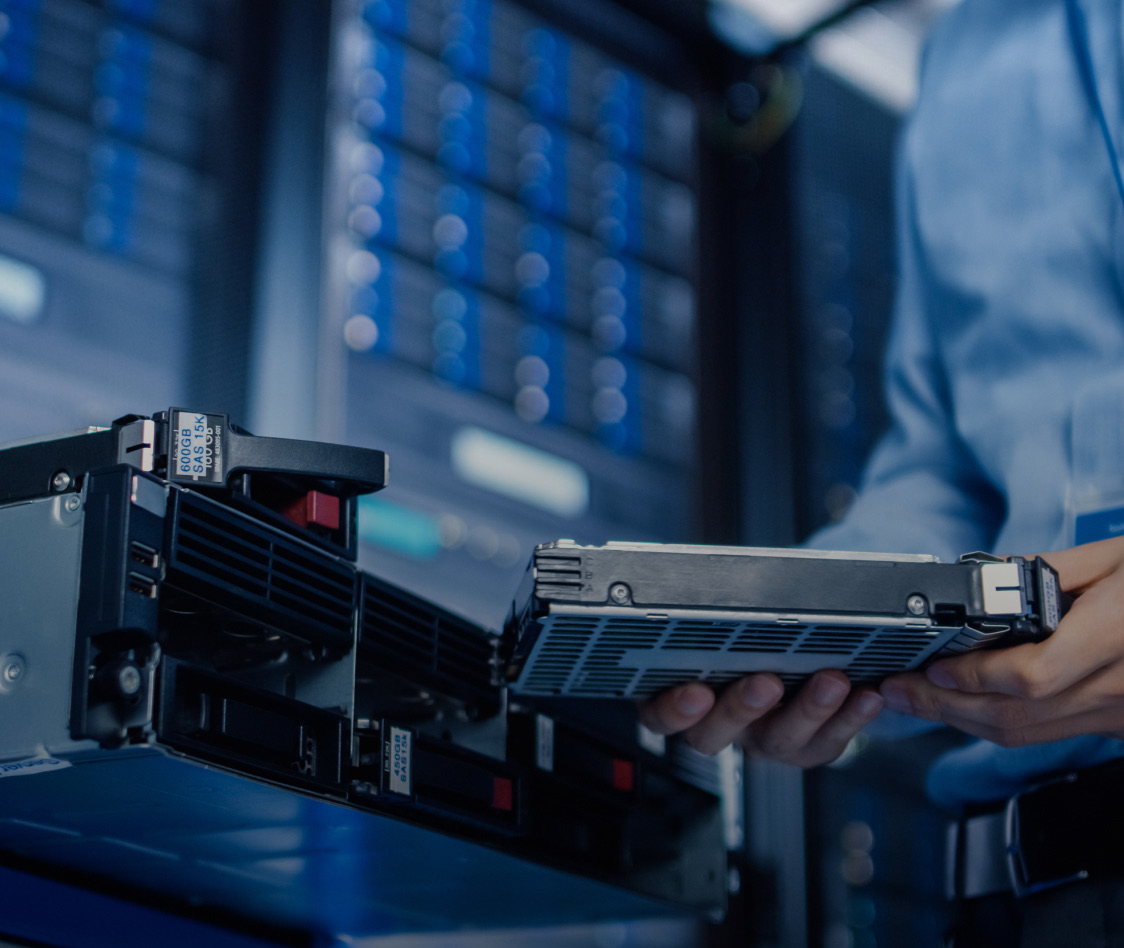 Digital Transformation
In the Digital Transformation area, we provide and manage corporate ICT (information and communications technology) solutions and services at the Iberdrola Group to meet the needs of businesses and organisations, seeking efficiency and promoting innovation and value contribution.
We perform this function globally through our various organisations.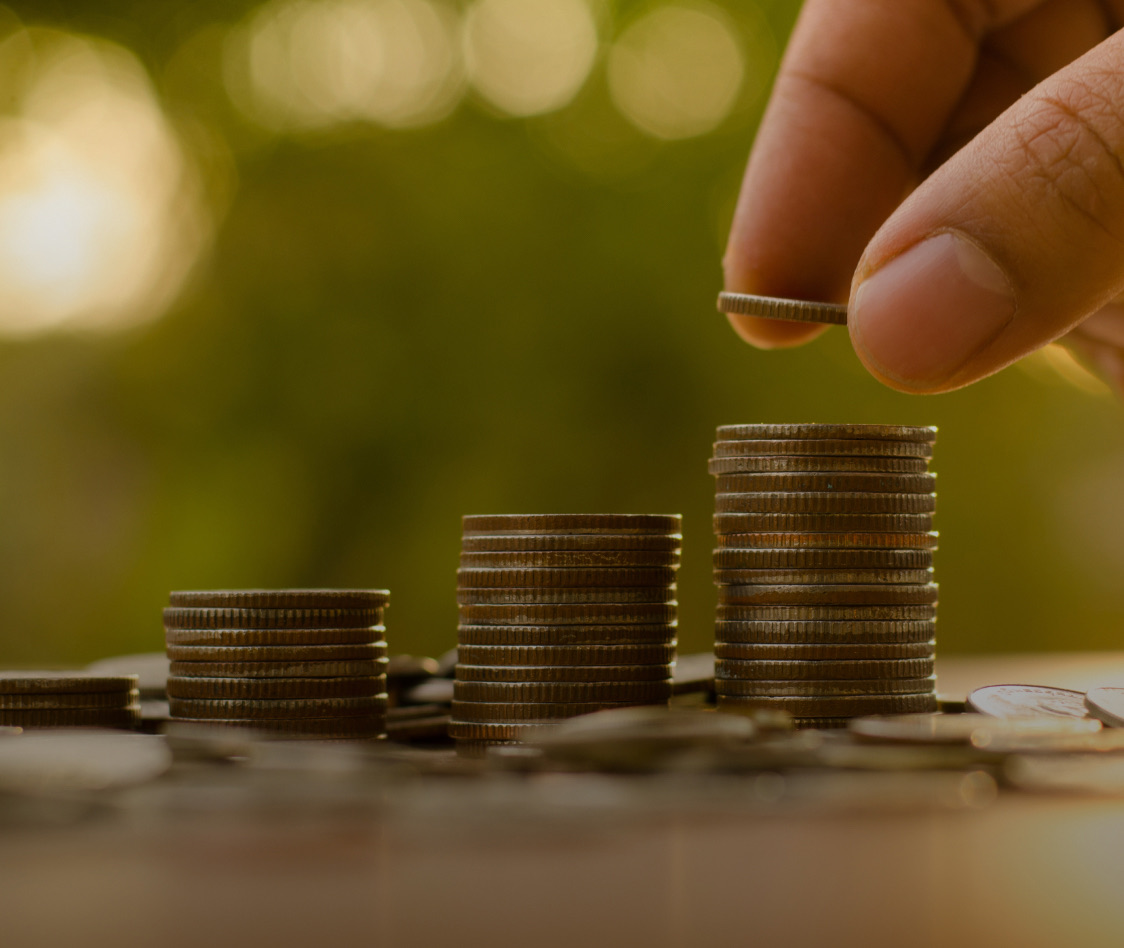 Finance, control and corporate development
The Finance, control and corporate development area plans, executes and supervises the management of financing and treasury for the Iberdrola Group, as well as the corporate development area.
All of this is in line with the strategic objectives established by Iberdrola's Board of Directors in terms of cost-risk efficiency, all within the framework of financial sustainability.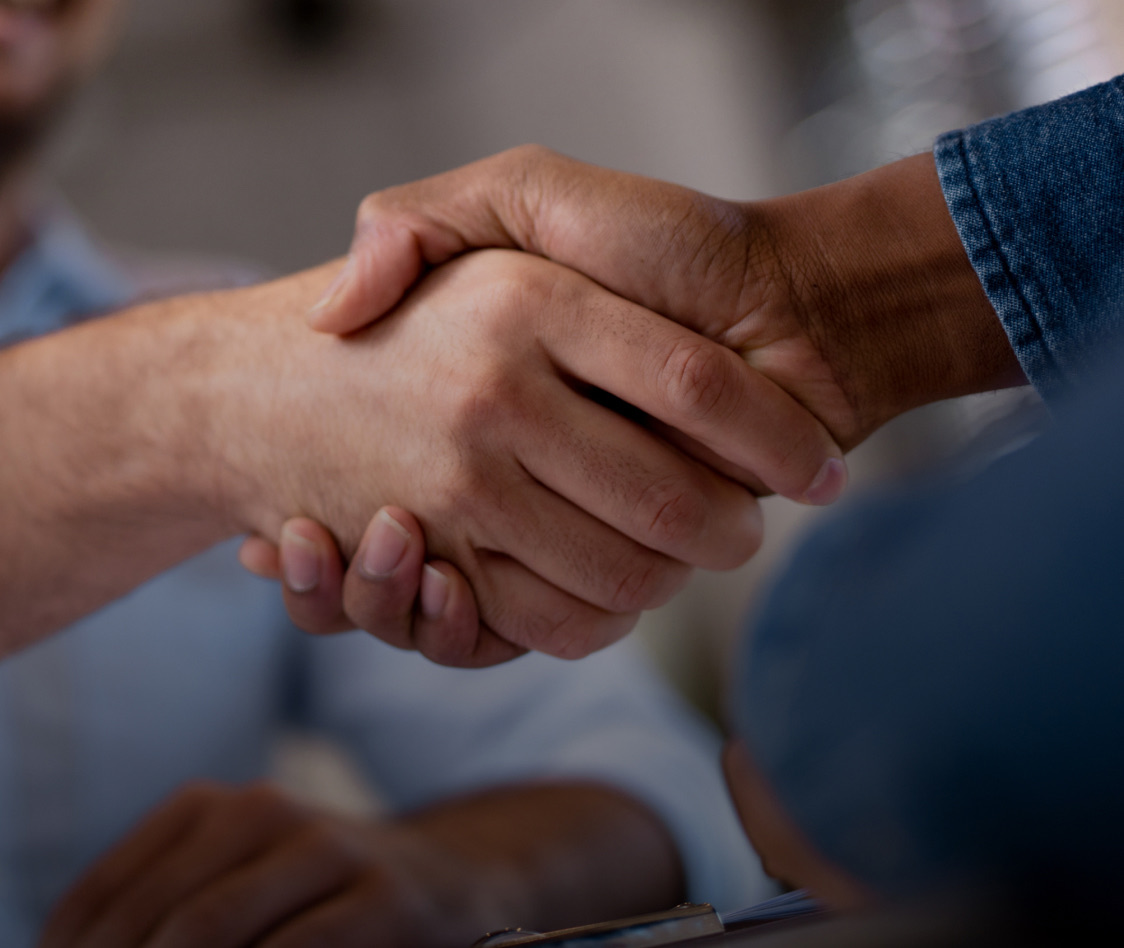 Legal services
The function of Legal Services is to provide legal advice and defence to all corporate and business areas of the companies of the Iberdrola Group.
We perform the legal and tax function as a global corporate function, derived from the need to adapt its organisation to the governance structure and business model of the Group and to respond to the existence of global management within the Group, together with the structure of the countries.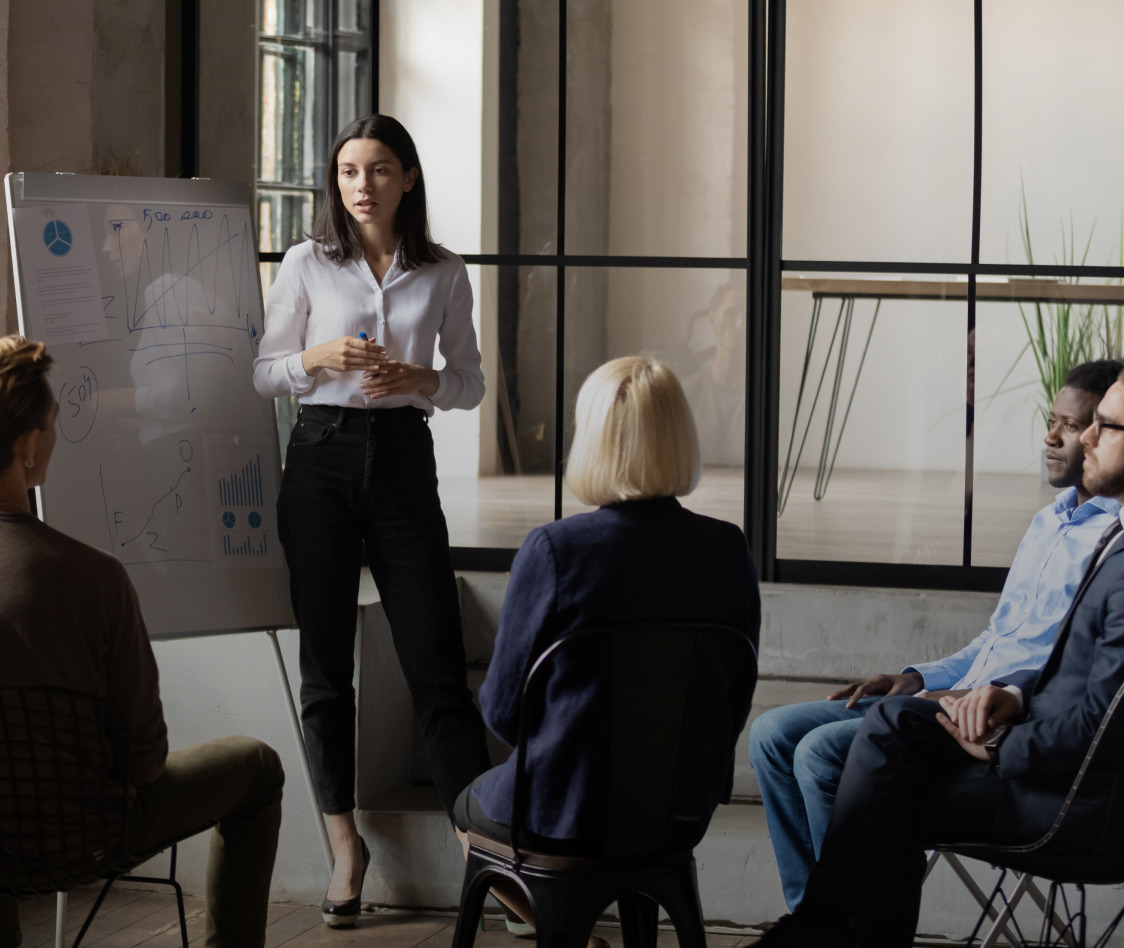 Talent and management development
At Iberdrola, we believe that the well-being of people is a strategic pillar, and we are responsible for this in the People area. In our Group, we are committed to a model that improves the experience of our more than 40,000 employees every day, both in their professional excellence and in their quality of life.
All of this in a global, changing and multicultural environment, in which labour relations are based on equal opportunities, non-discrimination and respect for diversity.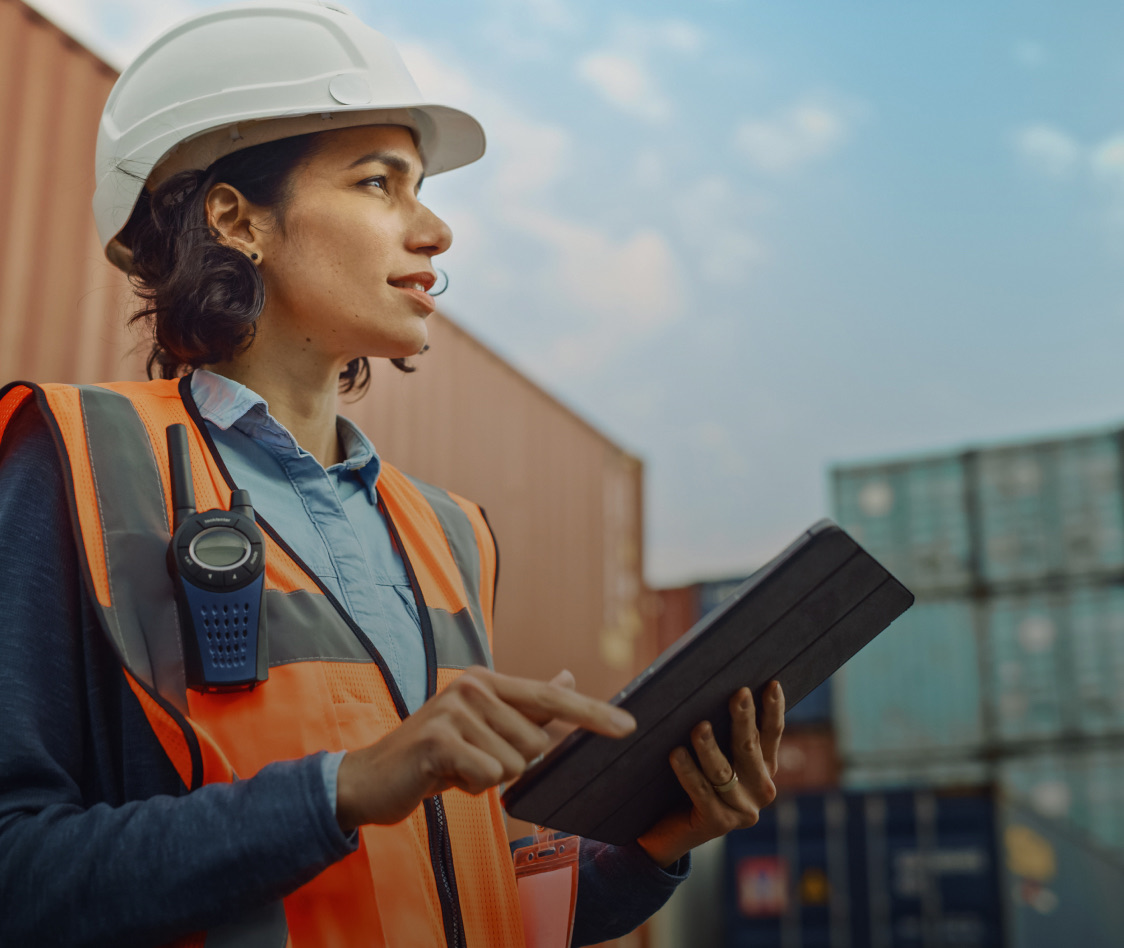 Procurement
In Procurement, we carry out, in a corporate and centralised manner, the purchase of equipment and materials (except energy), as well as works and services contracts, and insurance programmes for the entire Group, complying with the strategic objectives established by the Board of Directors in terms of cost efficiency, strategic alignment, internal regulation, ethics and compliance with current legislation.
We also participate in the management of the Group's operational risks, through collaboration with the businesses and corporate areas.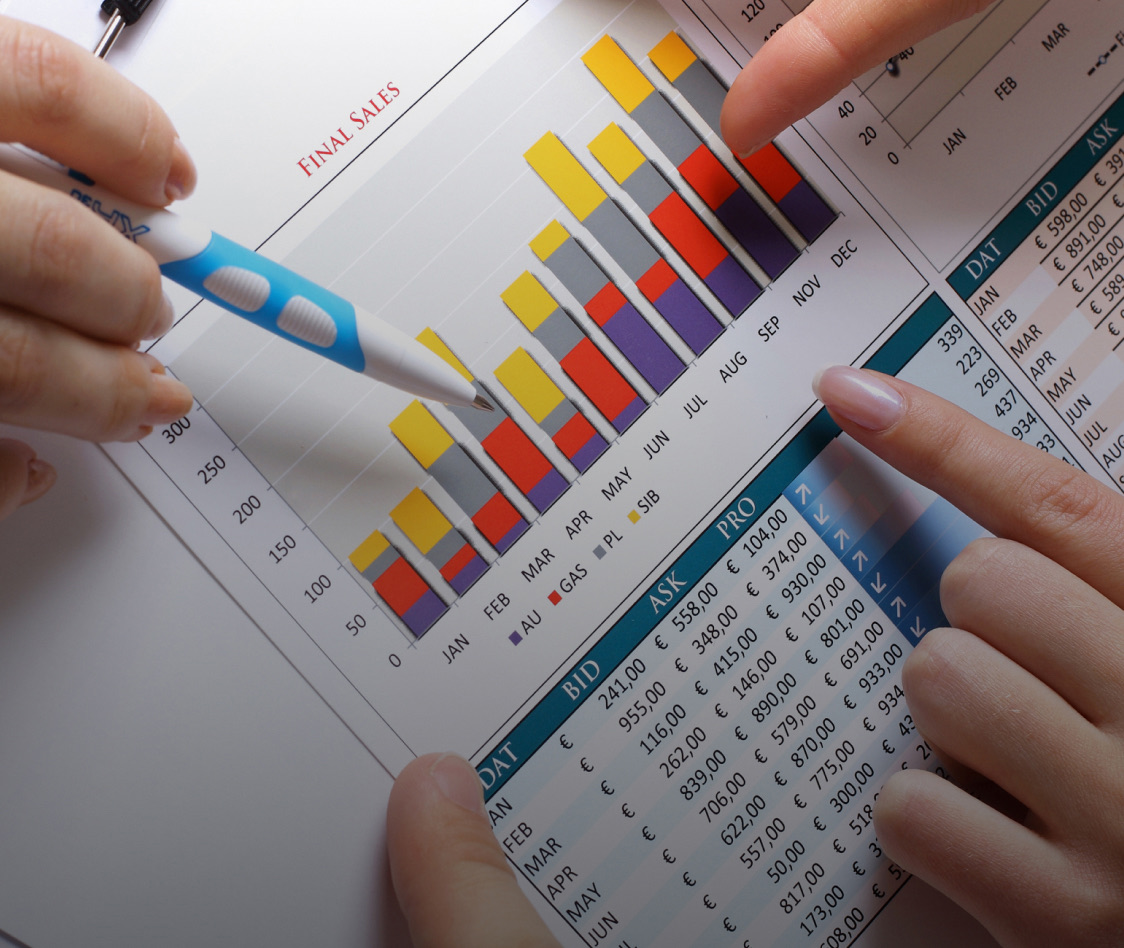 Risk management
The main mission of the Risk Management area is to ensure the proper application of the company's Comprehensive Risk System and the specialised management and supervision of market, credit and financial risks.
We have an Internal Assurance area that ensures the proper definition, implementation and maintenance of the Global Internal Control Systems for Financial and Non-Financial Information and the security of access to the Corporate SAP.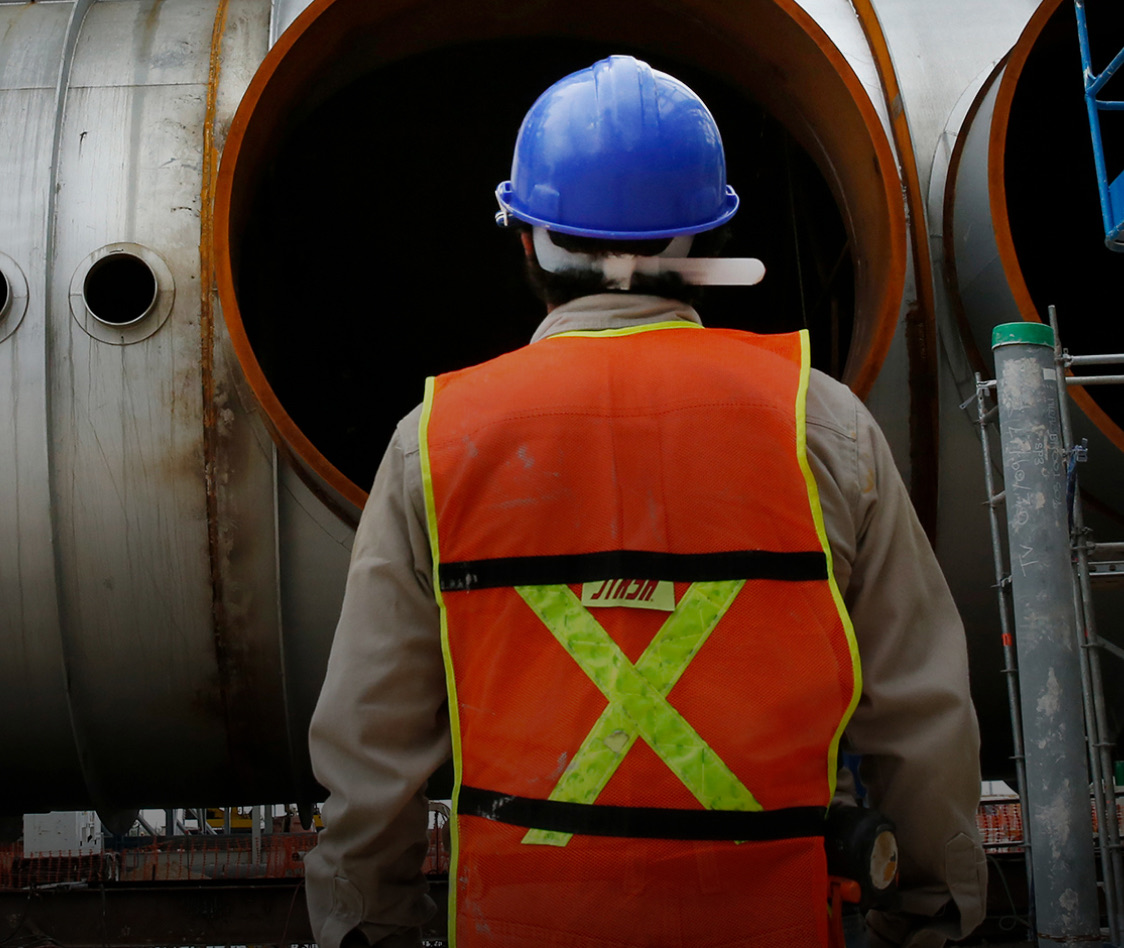 Internal audit
In the Internal Audit area, we ensure the proper operation of the internal control and risk management systems of the Iberdrola Group.
We are an internal and independent unit responsible for the proper operation of the internal information and control, risk management, and governance systems of the Company and of the Iberdrola Group.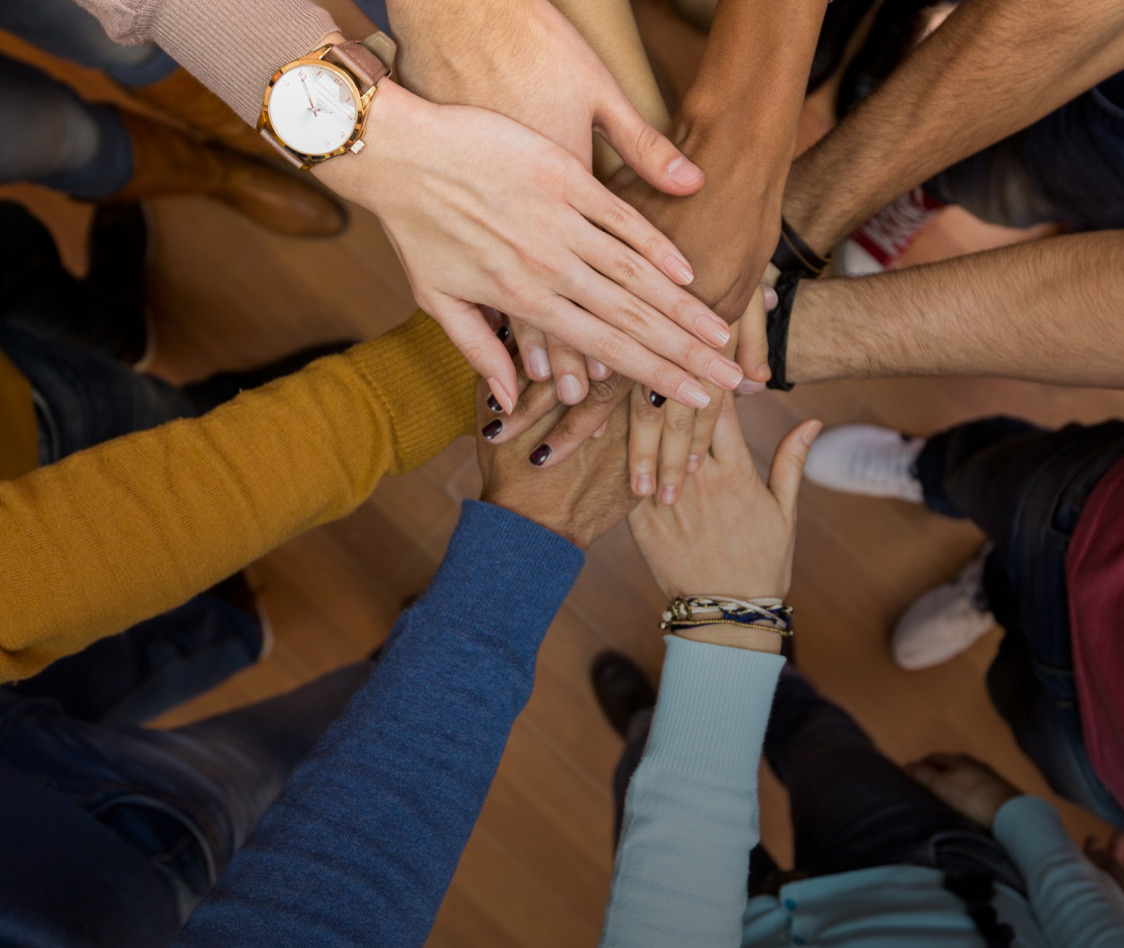 Compliance
In Compliance, we are responsible for the implementation of a compliance system that fosters a preventive culture based on the principle of "zero tolerance" towards the commission of illegal acts and situations of fraud.
We encourage all professionals, regardless of their hierarchical level, to apply the principles of ethics and responsible behaviour established in the Code of Ethics in their professional activity.
Get to know the day-to-day work of our employees
Driving employee satisfaction and engagement
At Iberdrola, we believe in a favourable and dynamic work environment that allows us to obtain the maximum potential of our professionals, promoting their personal and professional development. That's why we conducted the Climate Survey for the perception of our employees.
This global survey is conducted simultaneously in all countries and is fully confidential. The participation rate is 83% of the total workforce.
This survey showed that 76% of employees feel committed to us and 74% feel supported by our organisation. These results put us in a leading position compared to other utilities.
We believe in our company
Trust in our business plan for the coming years

Are proud to work here
We are part of the strategy
Understand how their work contributes to Iberdrola's objectives

Know what results are expected from what they do
We feel supported on a daily basis
Work very well with their team

Believe that security is a priority for all
The participation rate for this satisfaction survey is 83% of the total staff.