Social commitment
Iberdrola carries out numerous initiatives in areas such as education, cooperation, sports and assistance to the most disadvantaged groups. We also have foundations around the world and our International Volunteer Programme.
We create value, progress and well-being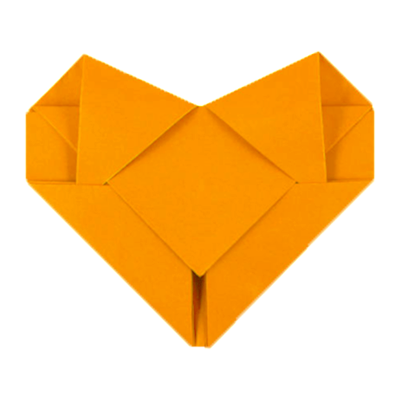 We work every day to strengthen our social dividend and to ensure that our business generates more value in the communities where we operate.
We work to be an inclusive and diverse company, reflecting as closely as possible the diversity of the world around us.
Iberdrola carries out numerous initiatives to support the professional development of women in STEM areas and move towards real equality of opportunity.
Our commitment to value creation
We work every day to ensure that our activity has a positive impact on all the communities in which we operate.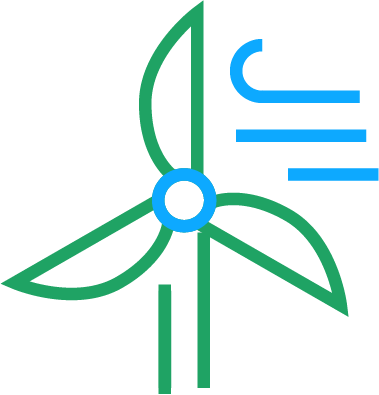 47
billion of investments planned up to 2025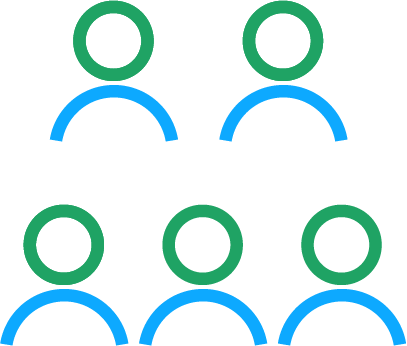 600
thousand shareholders with increasing remuneration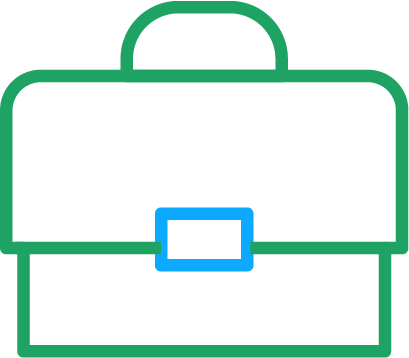 4.700
new professionals in 2022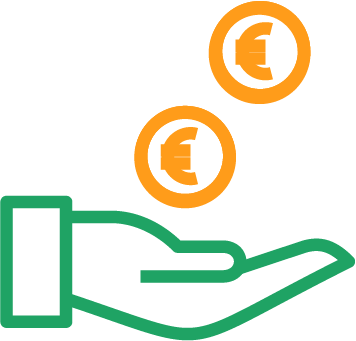 362,7
million earmarked for R&D&I activities by 2022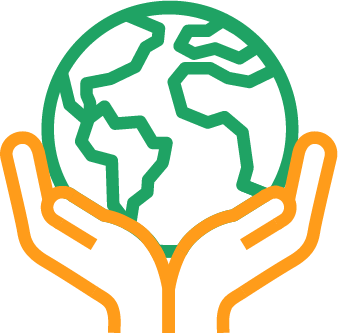 0
carbon emissions by 2040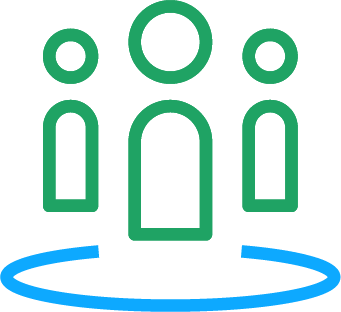 75%
of suppliers with sustainability policies by 2025
100
million people we supply with energy worldwide
5,7
million beneficiaries through foundations
The 4th Edition of the Iberdrola Supera Awards will select the winners of the six categories at the end of 2023, who will receive a cash prize of €50,000 each. Find out more about the programme that gives visibility to the best initiatives launched in Spain in favour of equality and the empowerment of women through sport.
Agenda
Human Rights Day

00.00h - 23.55h

Celebrated since the adoption in 1948 of the Universal Declaration of Human Rights

Add to calendar
Human Rights Day

00.00h - 23.55h

Celebrated since the adoption in 1948 of the Universal Declaration of Human Rights

Add to calendar