Sustainability
Iberdrola aims to reconcile its growth in renewables and grids with the goal of achieving carbon neutrality in scopes 1 and 2 by 2030 and net-zero emissions before 2040 for all scopes, including scope 3 (expressed in CO2eq).
Leading the way in advancing the SDGs and climate change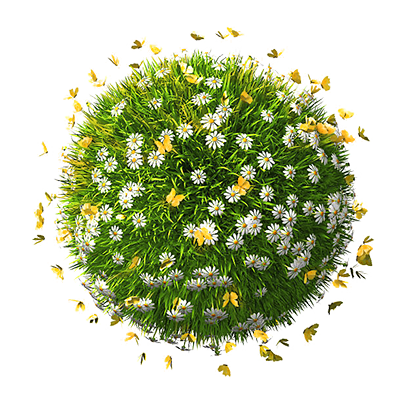 Our 2023-2025 Investment Plan is based on more electricity grids and selective growth in renewables, to promote a safe, clean and competitive system that will accelerate the energy transition.
Iberdrola group has incorporated the Sustainable Development Goals approved by the UN in September 2015 into its business strategy and its Governance and Sustainability System.
We are world leaders in the fight against climate change and we take an active role in the different Climate Summits, fully aligned with the objectives of the Paris Agreement.
Agenda
Global Mobility Call 2023

The first cross-cutting and inclusive event with the aim of building the new sustainable mobility ecosystem, connecting the main international players in Madrid.

Add to calendar
International day against climate change

00.00h - 23.59h

Day to raise awareness of the harmful and devastating effects of climate change on the planet.

Add to calendar
United Nations Climate Change Conference

COP28 takes place from 30 November to 12 December 2023 in Dubai (United Arab Emirates).

Add to calendar
Global Mobility Call 2023

The first cross-cutting and inclusive event with the aim of building the new sustainable mobility ecosystem, connecting the main international players in Madrid.

Add to calendar
International day against climate change

00.00h - 23.59h

Day to raise awareness of the harmful and devastating effects of climate change on the planet.

Add to calendar
United Nations Climate Change Conference

COP28 takes place from 30 November to 12 December 2023 in Dubai (United Arab Emirates).

Add to calendar