The Iberdrola art collection
Patronage in art and new forms of expression
We are committed to art, and our goal is to reinforce our sponsorship in a sustainable manner, supporting actions that preserve our past heritage and promote new forms of artistic expression.
Iberdrola's art collection

External link, opens in new window. has gradually grown over time, and in the last seven years has received a significant boost after being rearranged and expanded. The works in the collection are arranged in three blocks which illustrate and underline the three important stages of evolution of Iberdrola as a company:
The

Basque school

of the late 19th and early 20th century.

Spanish works of art

from the second half of the 20th century to the present day.

International art,

with a special focus on other media (photography and video), reflecting the global expansion of the company over the

last decade.
As a socially responsible company, our mission is to share, disseminate and provide access to art, and for that reason, we often loan works to museums and other institutions.
The result of the expansion of the collection is Iberdrola-Arte

External link, opens in new window., a website where you can see all the collections, exhibitions and events taking place, and all of Iberdrola's many sponsorship actions in the area of the arts. All of this information can also be accessed from the App created for iPad. Open the App Store for iOS (iPad)

External link, opens in new window. and download it.
A touring collection closely involved with society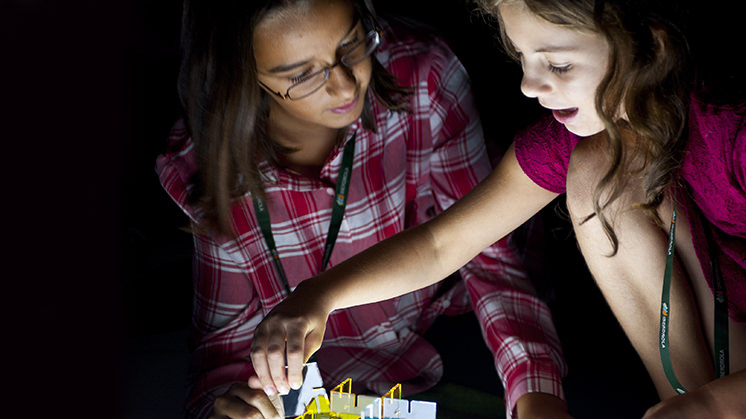 Free workshops were arranged for children and families to coincide with "The translucent skin" exhibition (2015).
Multisensorial experiences with aromas, sounds and textures help stimulate the appreciation of art in the very young (2015).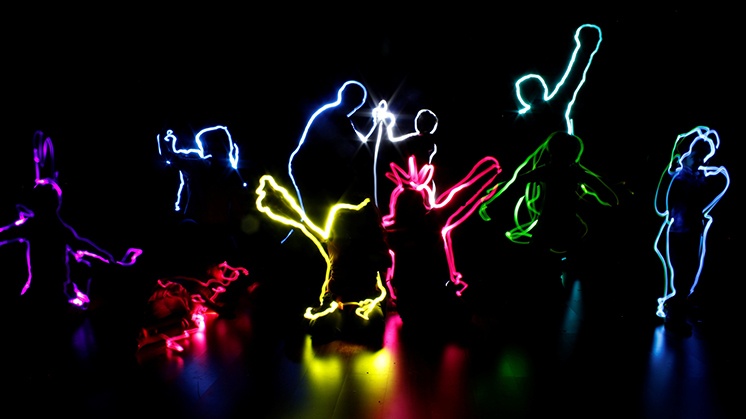 The workshops are conceived as parallel activities to bring the world of art to children and families in an appealing way (2015).