Iberdrola in the United Kingdom
We are the first 100% renewable energy company in the United Kingdom
Business Scottish Power United Kingdom
ScottishPower is the first integrated energy company in the UK to generate 100% green electricity. Our focus is on wind energy, smart grids and driving the change to a cleaner, electric future and we're investing over £8m every working day to make this happen.
ScottishPower is part of the Iberdrola Group, one of the largest utilities in the world and a leader in wind energy.
ScottishPower: a better future and quicker
Iberdrola Group's British subsidiary ScottishPower

External link, opens in new window. is the first integrated energy company in the United Kingdom to produce 100% green electricity. All the electricity currently generated by the company comes from renewable sources; from onshore and offshore wind energy.
Since selling off its conventional generation assets in the United Kingdom in 2018, ScottishPower has focused on wind energy, intelligent networks and creating a more sustainable and electric future. The company is committed to accelerating the transition towards a cleaner electric transportation model, improving air quality and, over time, reducing its customers' bills.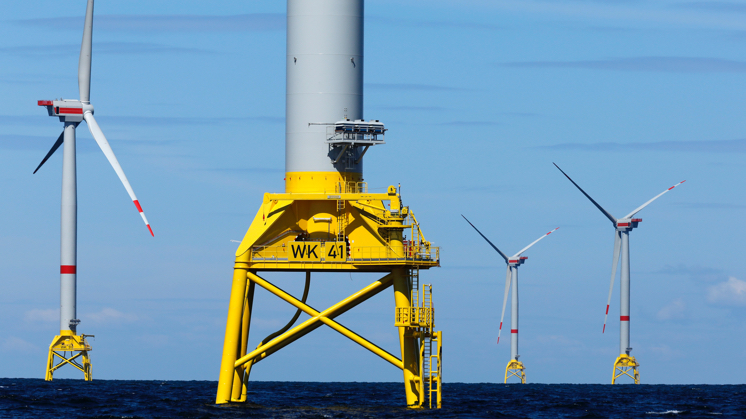 Wikinger offshore wind farm.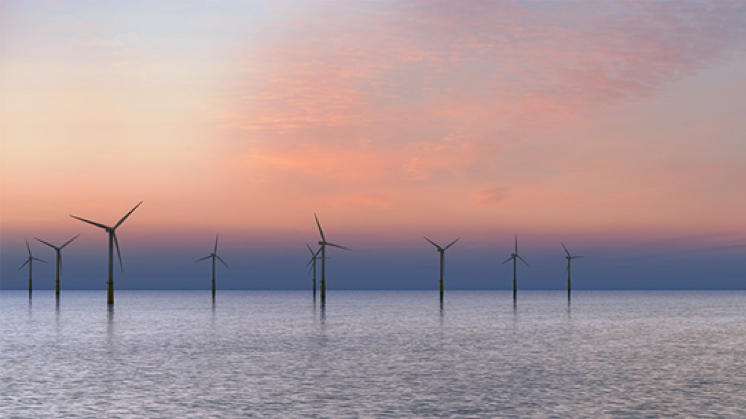 Every business day, ScottishPower invests £8m to meet its strategic objectives, which are:
To drive the UK's economic future by

optimising existing and future assets

to deliver sustainable returns to customers and shareholders.
Making clean energy work in the UK to help

combat climate change,

including reducing the cost of offshore and onshore wind energy, encouraging the development of adequate energy storage and investing in the Group's networks to make them smarter and more resilient.
Giving customers control during the

digital transformation

so that they have the opportunity to benefit from ScottishPower's affordable offers and recommended energy efficiency measures.
Some key figures
3.6 millones
energy supply points
2,993 MW
installed renewable capacity
+5.6 %
increase in offshore wind production
Data updated at the end of the first half of 2023
Our main business lines
The company divides its activities in three main business lines:
SP Energy Networks:

supplies power to 1.5 million customers in the Merseyside, Cheshire and North Shropshire (England) and North Wales regions, as well as 2 million customers in central and southern Scotland.

Retail:

this area is committed to helping customers find the best deal in the market and to become more energy efficient by introducing smart meters and supplying innovative digital products.

Renewables:

has 41 onshore wind farms and 2 offshore wind farms with a total installed capacity of more than 2,900 MW.
In the United Kingdom, we employ over 6,000 people including highly skilled engineers working on cutting edge innovation projects in our networks business and building offshore windfarms in the most challenging conditions.