Fernando Pessoa photovoltaic power plant
Fernando Pessoa, the largest photovoltaic project in Europe
Iberdrola projects Photovoltaic energy Portugal
We are building the Fernando Pessoa photovoltaic plant in Portugal, the largest photovoltaic project in Europe and the fifth largest in the world. With 1,200 MW of installed capacity, it will be an example of environmental respect and coexistence and will supply renewable energy to 430,000 homes.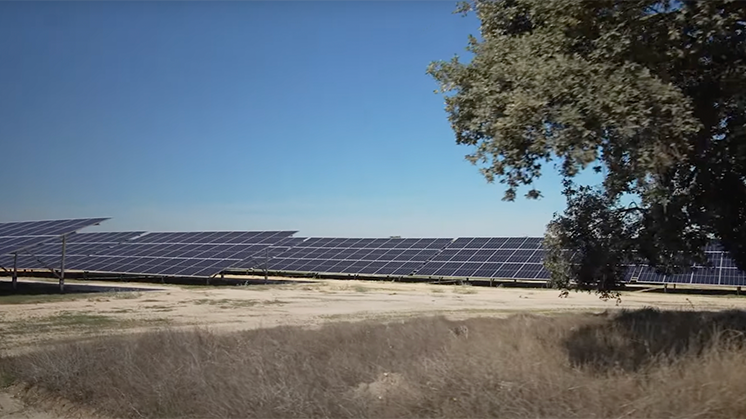 Ongoing project
Fernando Pessoa photovoltaic plant
Location
Santiago de Cacém (Portugal)
Total installed capacity
1,200 MW
Start of construction
2023
Entry into operation
2025
The Fernando Pessoa photovoltaic plant in Portugal is set to become the largest photovoltaic project in Europe and the fifth largest in the world. It will be located in the municipality of Santiago de Cacém, near Sines, a logistics hub in southern Europe, and will have Prosolia Energy as a partner. With 1,200 megawatts (MW) of installed capacity, it will be an example of strict compliance with all environmental standards.
The plant, named Fernando Pessoa in homage to the renowned Portuguese poet, is expected to come on stream in 2025 and will supply clean, cheap, locally generated energy to cover the annual needs of some 430,000 households, a population equivalent to almost twice the population of Porto. The facility, whose grid connection has already been contracted with the Portuguese operator REN, will avoid the consumption of 370 million cubic metres of gas each year, which would have been needed to produce the same amount of energy in a combined cycle.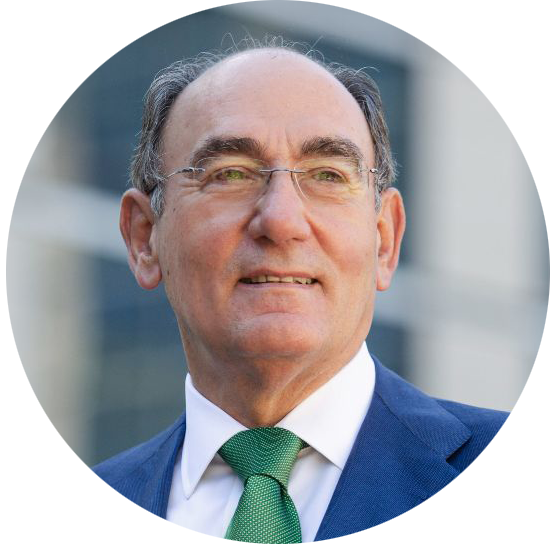 "The Fernando Pessoa solar plant sets a new benchmark in Europe by combining clean energy ambitions with the generation of positive and tangible environmental and social impacts. We need to reduce our exposure to fossil fuels. We are proud to remain committed to building new clean energy infrastructure in Portugal, as we have already done with the Tâmega gigabattery. The collaboration of the Portuguese authorities has also been essential to bring this project to this stage in record time".
Iberdrola's Executive Chairman
The land that will house the project has already been secured, and construction will generate up to 2,500 jobs, mostly filled by local workers. Thus, the project includes a Socio-Economic Actions Programme that includes measures such as professional training in the field of energy or support for the tourism sector, as well as providing solar energy to nearby communities.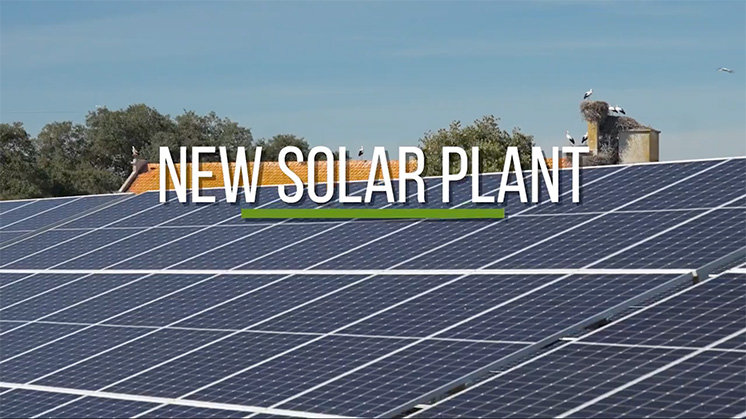 We started the construction of the Fernando Pessoa photovoltaic plant (Spanish version).
An example of respect for environmental heritage
The plant will be an example of new renewable developments coexisting with environmental heritage and local communities. The land will be used by local shepherds as pasture for local sheep and beehives will be introduced, which will help to improve ecosystem stability and boost crop yields in the surrounding farmland. In addition, planting will be carried out in the area surrounding the facility to replace the eucalyptus trees with indigenous trees.
Iberdrola, world leader in renewable energies
At Iberdrola, we decided to commit to renewable energies more than two decades ago as a fundamental pillar on which to build our safe, clean and competitive business model. Thanks to this vision, we are today world leaders in renewable energies, reaching 41,246 MW of renewables in operation by the end of the first half of 2023.
This commitment is reflected in our record investment plan of €47 billion in the period 2023-2025, of which we will allocate 17,000 million euros to the renewables business. With these investments, we will increase our installed renewable capacity by 12,100 MW to 52,000 MW by 2025 —6,300 MW of photovoltaic, 3,100 MW of onshore wind, 1,800 MW of offshore, 700 MW of batteries and 200 MW of hydro.