We conduct more than 25 pilot tests of new technologies per year as a gateway to establishing collaborations
As part of the Iberdrola - PERSEO 'Start-ups' programme, we carry out pilot projects with different companies to test the new technologies and business models they offer, always aligned with the areas of interest of our businesses. These pilot tests in real environments are a preliminary step in the search for emerging companies with which to establish business relationships.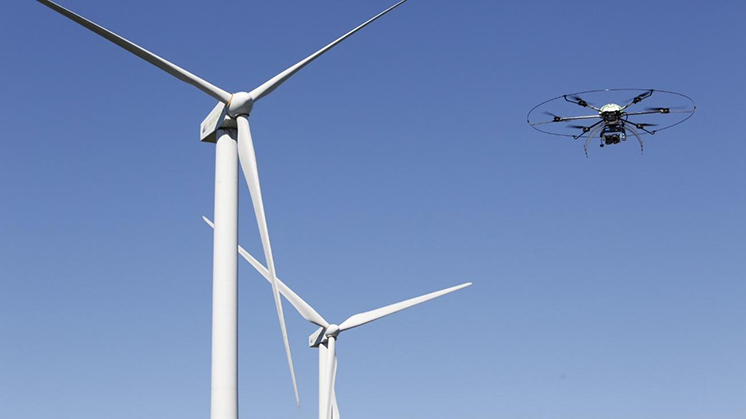 Since 2017, more than 2 million euros have been dedicated to pilot tests in technologies related to Artificial Intelligence, Internet of Things (IoT) or the blockchain, among others.
Every year, Iberdrola conducts more than 25 pilot tests with start-ups, in which it tests innovative technologies in order to assess the viability of their implementation in business. This is an excellent preliminary phase to identify those technological companies with which to establish a longer-term commercial or collaboration relationship or even an investment through PERSEO, fostering the culture of innovation.
By the end of 2022, PERSEO had carried out more than 100 pilots, applicable to the different businesses of the Iberdrola group worldwide. These real tests, or pilot projects, give emerging companies the opportunity to test their technology in a real environment, as well as to have access to large volumes of useful data and knowledge for testing, in addition to the possibility of moving up through trade agreements or future developments.
Since this activity began in 2017, more than €2 million have been dedicated to these pilot projects, which have addressed technologies such as Artificial Intelligence (AI), machine learning, Internet of Things (IoT) and blockchain. This investment has had a positive impact on businesses, mainly in the form of savings, increased competitiveness, efficiency, and company positioning.
Latest pilot highlights
Some of the latest examples of new technologies and solutions successfully tested through PERSEO's pilot projects and which have subsequently been incorporated for the optimisation of processes and activities developed by Iberdrola's businesses.