VIEWING AND RESULTS 2020 GENERAL SHAREHOLDERS' MEETING
Follow all the Meeting details with just one clic
Iberdrola provides you with a live or recorded broadcast of the General Shareholders' Meeting.
Follow the deferred Meeting
Carousel of images and videos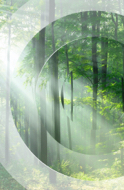 Notifications sent to CNMV
Space reserved to the publication and follow-up to the notifications sent to the Spanish National Stock Market Commission (CNMV).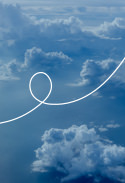 Quorum, voting results and resolutions
Find out the attendance and quorum reached in the 2020 Meeting, as well as the agreements proposed by the Board of Directors and approved during the event.