We support culture, art and society through a variety of projects
As part of its commitment to artistic, historic and cultural heritage, Iberdrola group organises different art-related initiatives, undertakes lighting and restoration projects for historic buildings, promotes cultural events and collaborates on worthy publications.
LEARN ABOUT OUR CULTURAL PROJECTS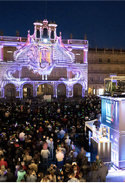 "Luz y Vanguardias" Festival
Every year, this festival organised by Iberdrola fills Salamanca's historic centre with the latest trends in art, video and light.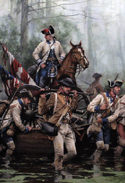 'Recovered Memories' Exhibition
The group took this exhibition, about the Spanish monarchy's contribution to the birth of the United States, to Washington and New Orleans.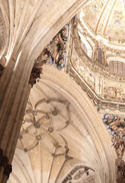 Lighting projects
The company undertakes projects to improve the lighting of artistic monuments to emphasise the importance of our heritage and improve energy efficiency.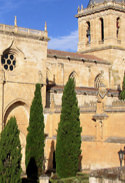 Restoration projects
Iberdrola, through its foundation in Spain, has taken part in the restoration of 20 Romanesque places of worship since 2010, as part of the Atlantic Romanesque Plan.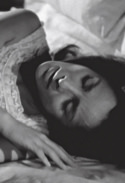 Publications
Iberdrola actively collaborates in the publication of prestigious works on artistic and cultural topics.