International Graduate Program
Do you want to join the Iberdrola team?
Our objective is to incorporate the best TALENT, and accelerate their development so that they join the global project of the Iberdrola group, reinforcing strategic areas and future growth needs.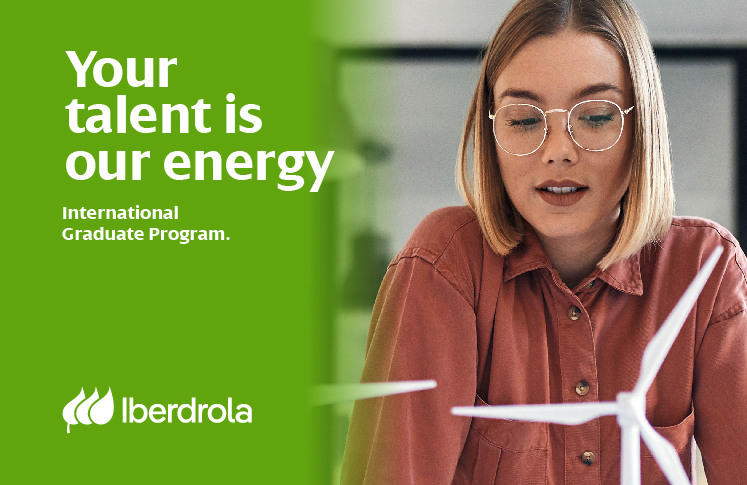 International Graduate Program aims to attract and recruit top talent
Have you thought about where you want to take your future? Do you want to feel part of the change?

Do you dream of transforming the world? Do you want to work with exceptional people?


We've got a plan for you... Join the Iberdrola International Graduate Programme
At Iberdrola, we are leading the promotion of young talent, which is key to the energy transition towards a sustainable model through our investments in renewable energy, smart grids, large-scale energy storage and digital transformation in order to contribute to the fight against climate change.
Thus was born the International Graduate Programme, which seeks to attract and incorporate the best talent, accelerating their growth with a premium programme that includes rotation between different areas and countries of the Iberdrola Group.
 
What is the international graduate programme like?
This is a programme for the development of young talent with international projection aimed at recent graduates or people with 1/2 years of experience. During the programme, up to two rotations are carried out in different areas and businesses of Iberdrola nationally and internationally at our headquarters located around the world.
It also has an Individual Development Plan so that the young people chosen can grow professionally within our organisation.
How many vacancies are available?
In 2023, 252 vacancies are offered, divided as follows:
Why Iberdrola?
Because we are...
A key company in the energy transition and the fight against climate change.
World leader in clean energy.
Pioneer in Smart solutions and new technologies.
Commitment to diversity and inclusion, transformation and multicultural encounters as sources of learning and continuous improvement.
 
WHAT ARE WE LOOKING FOR?
Your talent...
Recent graduates or students with 1-2 years of experience.
High level of English (C1 compulsory). Spanish and Portuguese (desirable).
Interest in geographical mobility.
Curiosity, creativity and the desire to provide a different vision.
 
What do we offer?
Our energy
A challenging career, full of opportunities and with global projection.
Bring out the best in you with a comprehensive 2-year Individual Training and Development Plan.
Meet the best people and grow with them, rotating through different areas and businesses.
An international experience at one of our locations around the world.
A flexible remuneration plan tailored to your needs.

In which areas are we looking for graduates?
Big Data
Data Analytics
Cybersecurity
Digital
Engineering
Renewables
Smart Grids
Smart Solutions
New technologies

How long does the selection process take?
The selection process for the vacancies in Spain is currently closed. Incorporation will take place in

September 2023

.
Mexico will start the selection process in

June

and will run until the end of

July 2023

. Incorporation will take place in

August

of this year.
In the case of Iberdrola Energía Internacional, the selection process has already begun and will run until the

end of 2023

.
The United Kingdom has already closed its registration process.
In the case of Brazil, the process to participate will open soon.
If you have just graduated or less than 2 years of professional experience.... We are looking for you!
Don't think twice...
Come with us!
Click on the link that interests you to access the available vacancies. Pack your suitcase for an amazing journey.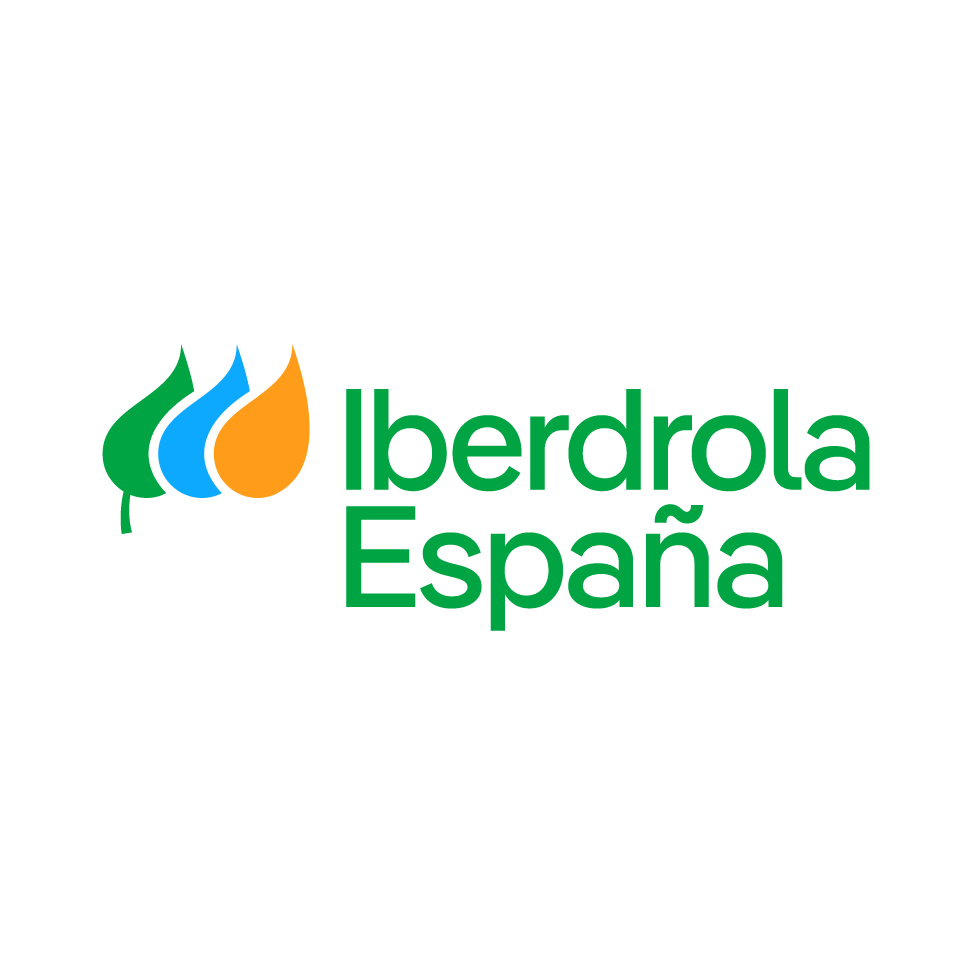 Vacancies at Iberdrola España

Vacancies at Avangrid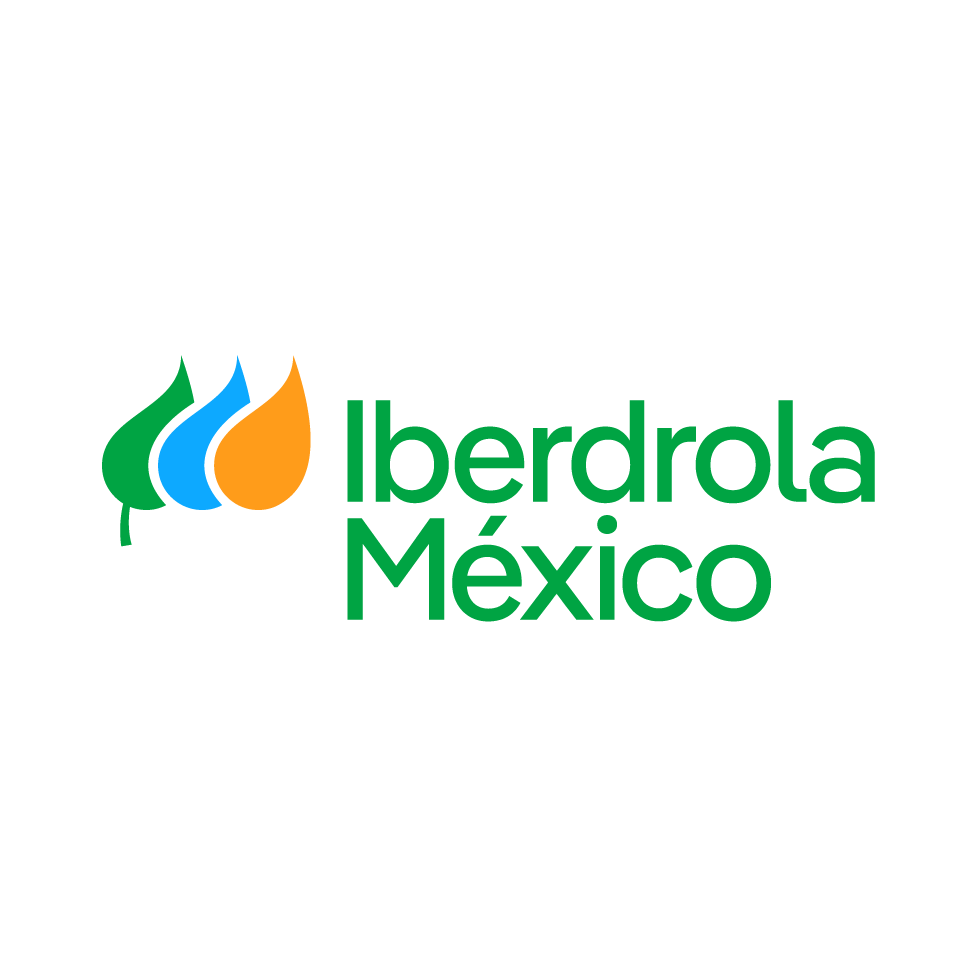 Vacancies at Iberdrola México (coming soon)

Vacancies at Neoenergia (coming soon)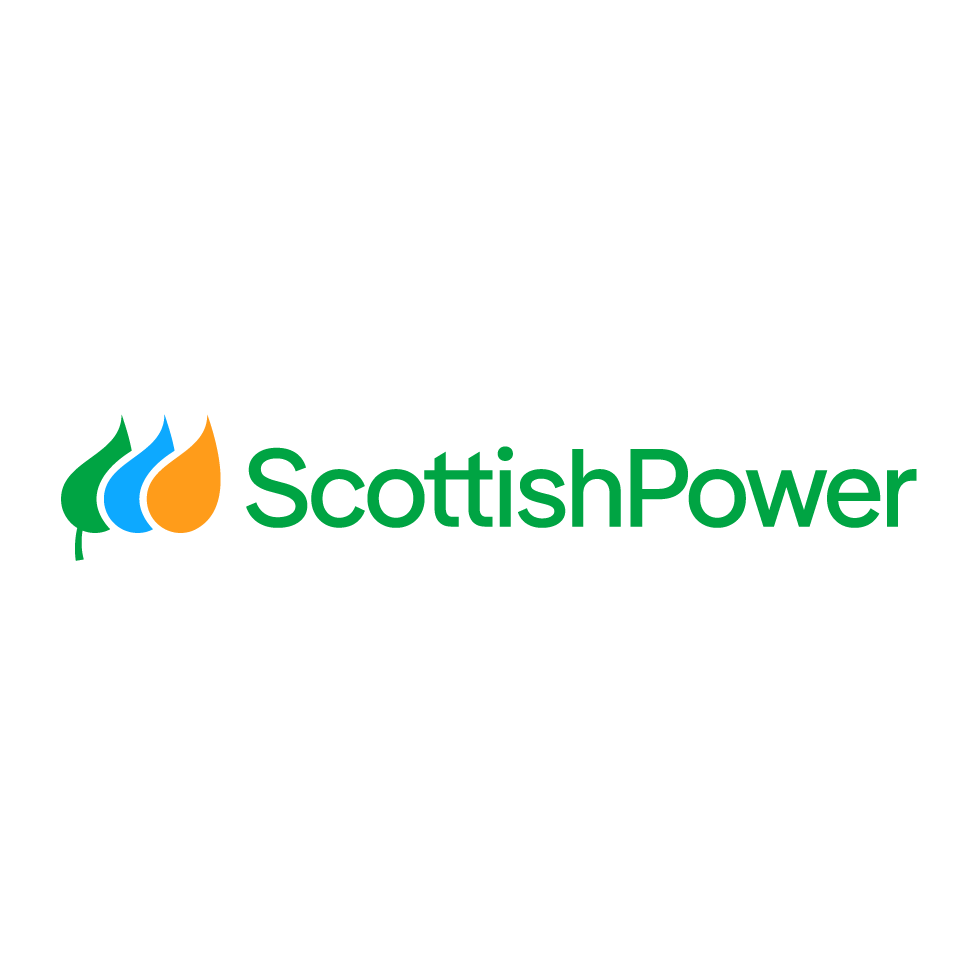 Vacancies in the UK (finished)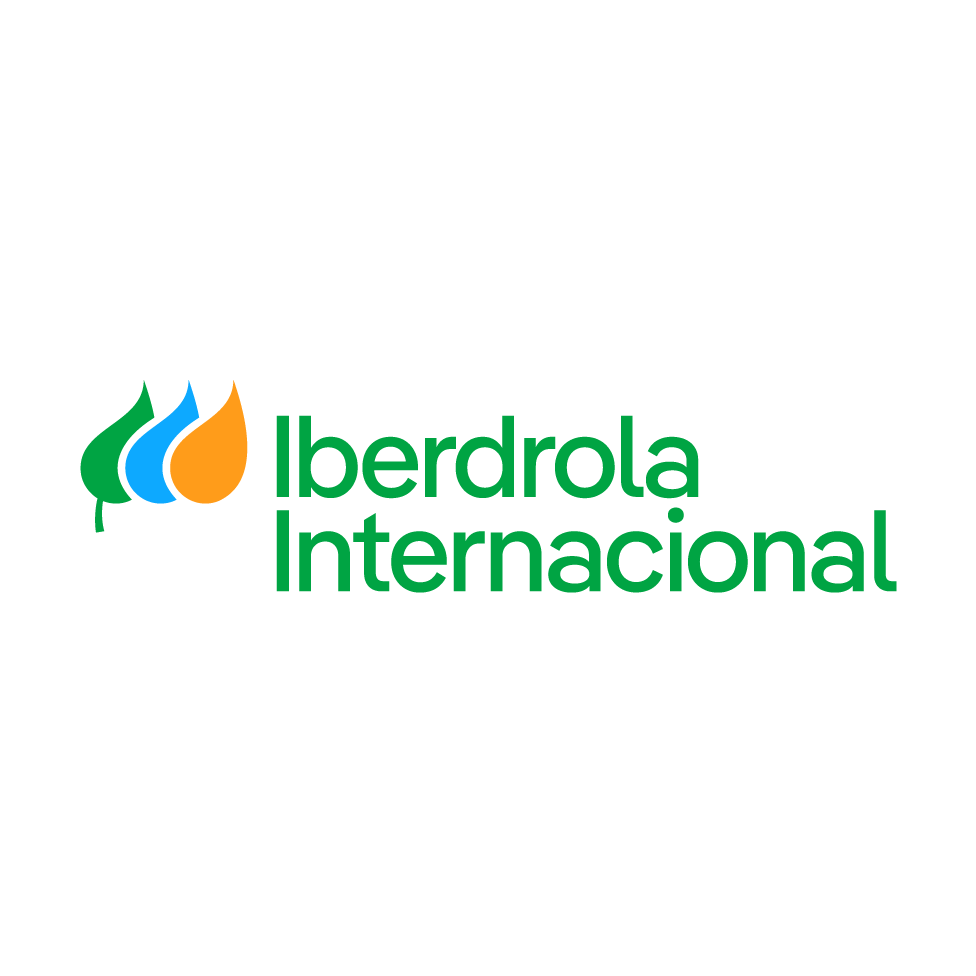 Vacancies at Iberdrola Internacional (coming soon)

The 2023 call for the Iberdrola International Graduate Programme in Brazil, where we have 18 vacancies, will be announced soon.

Follow us on our social networks for more information. And you can also access our Employment Channel to keep up to date with our vacancies: