We foment the development of smart grids
During 2021, the Iberdrola group's Distribution subsidiary i-DE has continued to focus on various R&D&i initiatives, particularly for improving customer service, maintaining and expanding the smart-grid model and the digitalisation of the grid, and advancing toward greater integration of renewable energy into the grid, electric vehicles and storage systems.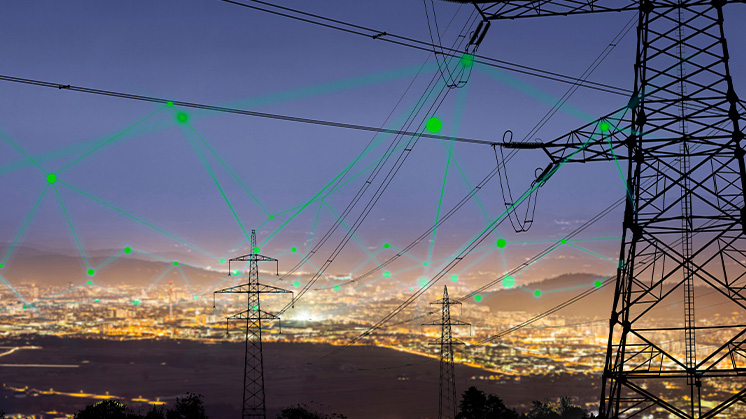 Focused on the development of smart grids.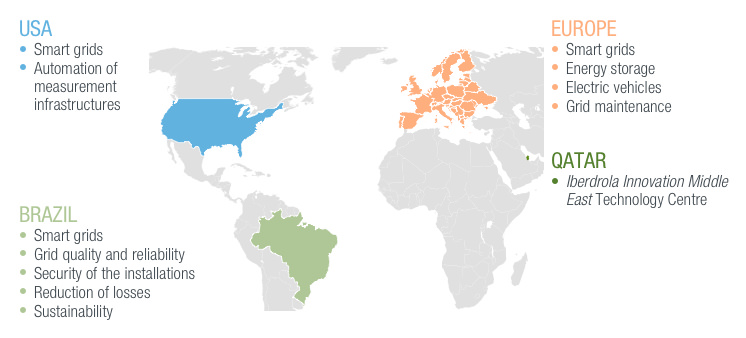 Main areas of the Iberdrola group's R&D activity.
Ignacio Galán, chairman of the Iberdrola group
Thanks to smart grids, we can give us a heads-up on possible incidents and help to resolve them with greater speed and efficiency
Main international initiatives