What is big data and what is it used for?
Big data: main uses and applications
Nowadays, almost 6,500 million connected devices share information over the Internet. In 2025, this figure will rise up to 20,000 million. Big data analyses this "sea of data" to convert it into the information that is transforming our world.
The digital revolution is changing the economy, society and people. The data generated by thousands of millions of devices is in the centre of this revolution. According to Gartner, there were close to 6,500 million devices in 2016 and this figure will rise to 20,000 million by 2025. Likewise, according to a top ICT solution provider, the Internet of Things will lead to sharp increase, with up to 100,000 million connected devices.
WHAT IS BIG DATA
Big data is the set of technologies created to store, analyse and manage this bulk data, a macro-tool created to identify patterns in the chaos of this explosion in information in order to design smart solutions. Today it is used in areas as diverse as medicine, agriculture, gambling and environmental protection.
Almost an endless number of applications: GPS systems can detect traffic jams in the area checked by a user and suggest alternatives; a subscription streaming TV channel has created the characters and plot of its most successful series by analysing the contents its viewers consume and prefer to watch; smart watches monitor the heart rate of millions of users and identify patterns that can anticipate to and prevent cardiovascular diseases; humidity sensors in crop fields plan the irrigation frequency, combining their data with the weather forecasts, and a long etcetera. Their applications have even reached the world of politics: Juan Verde, the Spanish adviser who worked on the political campaigns of the democrat party in the USA stated that: "These are not the TV elections anymore; they are the elections of big data".
10
INTERESTING FACTS ABOUT
BIG DATA IN 2020
Each user will generate
1.7 MB
of new information
per second.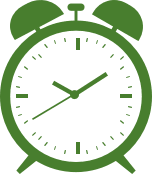 Our data universe will go
from 4.4 zettabytes to
44 ZB
(44 billion GB).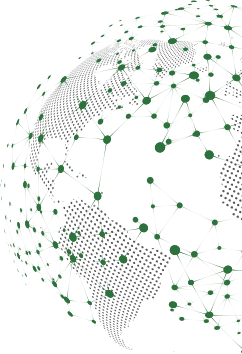 There will be more than
50,000 million
smart devices connected around the world,
ready to gather and analyse data.
Big data technology
solutions will bring
€206,000 M
to the European
economy,
representing
an increase
of almost 2 %
of the GDP.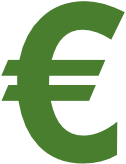 The big data business
will have
a value of
approximately
$9,400 M,
wich represents 10 % of the
global market of information
management tools.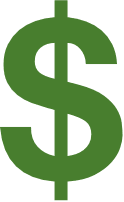 8 million


professionals
specialising in big data
will be needed.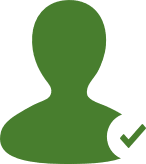 The amount of
information
generated by
companies
will increase 75-fold,
so only the IT staff
will increase 1.5-fold.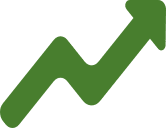 Each person will generate 1.5 GB of data levery day, which is equivalent to:



Listening to music for an entire day


Each
self-driving car
on roads between 2017
and 2020 will
generate over
4,000 GB
of data every day.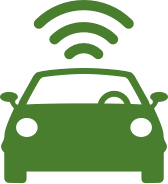 Currently, only
0.5 % of all data
is analysed and used.
The potential
of big data
is
yet to be
exploited...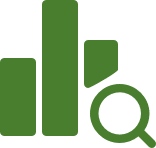 Source: Universia España.
BIG DATA APPLICATIONS (EXAMPLES)
One of the main applications of advanced data analysis is the study of consumer patterns. Social networks, such as Facebook, Twitter or Instagram, are a tool used by brands to learn more about their consumers and connect with them. Companies have also started to gather data from their consumers. A company specialising in big data and retail intelligence has installed 15,000 sensors in the shopping areas of 25 countries. Thanks to the data gathered with these sensors, they have detected that 36.8% of customers entering a shop in Spain have bought something from the shop.
Digital transformation companies leads to the generation of huge volumes of data that organisations do not know how to use and manage. And this is already being portrayed in the labour market. According to Randstad, a labour service company, the big data specialist profile is one of the three most popular profiles in 2017. Companies are now asking their candidates to have international experience, strategic vision, analytical capacity and adaptation to change as the main requirements.
Big data is expected to create 900,000 jobs around the world in the next six years, and companies who manage to use data smartly will increase their productivity by 8%. Are we ready?
Disruption in technology
Smart urban mobility
Home automation