R&D Generation and Retail
Clean technologies and new projects and services to improve customer experience
During 2019, the main innovative activities have focused on operational flexibility and efficiency, respect for the environment and improving facility safety. We are also working on developing products and services tailored to our customers' needs.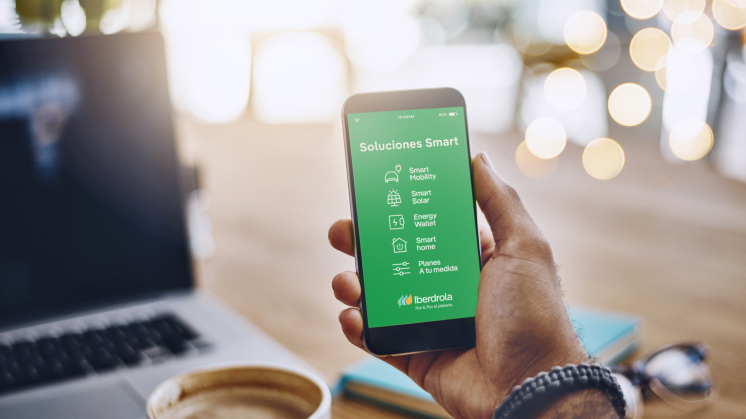 We offer technological services adapted to our clients.
Ignacio Galán, chairman of the Iberdrola group
100% of our generation assets (48 GW of capacity, of which around 30 GW renewables) is already managed digitally and automatically
During 2019, the Generation Department's efforts were focused on one fundamental mainstay:

Operational flexibility and efficiency and facility safety

Iberdrola has continued with the VIDAGEN Project, which pursues the design and development of a global life management tool for pressurised equipment with the possibility of integrating a structural analysis module at a later stage.

In the area of thermal generation, and as a continuation of the ambitious GT-CONTROLFLEX Project to provide flexibility to the operation of our generating facilities, we highlight the OCTAVE Project, which aims to develop combustion process diagnostic and control technologies to make our power stations more flexible. Both projects are key to guaranteeing the robustness and safety of the Spanish electricity system, and allowing the integration of intermittent renewable-type production into the generation mix.

The REDEMIS Project was also been launched to improve environmental performance during the start-up and stoppage phases of the plant, and in load variations in combined cycles.

In the United Kingdom a highlight is the study of joint combustion using syngas in the Damhead Creek combined cycle gas turbine and the introduction of an APP (Advanced Power Package) at the Shoreham generation plant.
ScottishPower PowerUp Application.