News Back
23/05/2018
Iberdrola enters the U.S. offshore wind market for the first time with an 800 megawatt macro-project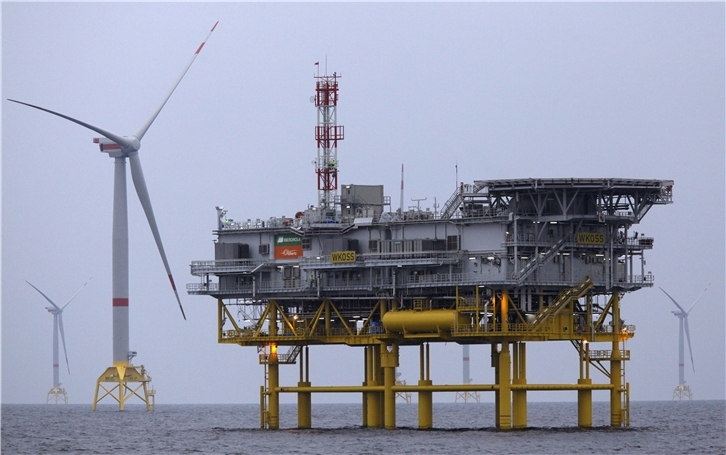 Vineyard Wind, a company owned 50% by Iberdrola (through its subsidiary Avangrid), has received authorisation from the Massachusetts Electric Distribution Companies (EDC) to build an offshore wind farm off the east coast of the United States.
The wind farm will have an output of 800 megawatts (MW) and will be the first of Iberdrola's large-scale offshore wind farms to be commissioned.
The project is part of the State of Massachusetts' goals to develop offshore wind infrastructure under its Green Communities Act.