News Back
17/08/2023
Iberdrola's distributors in Brazil are recognised as the best in the country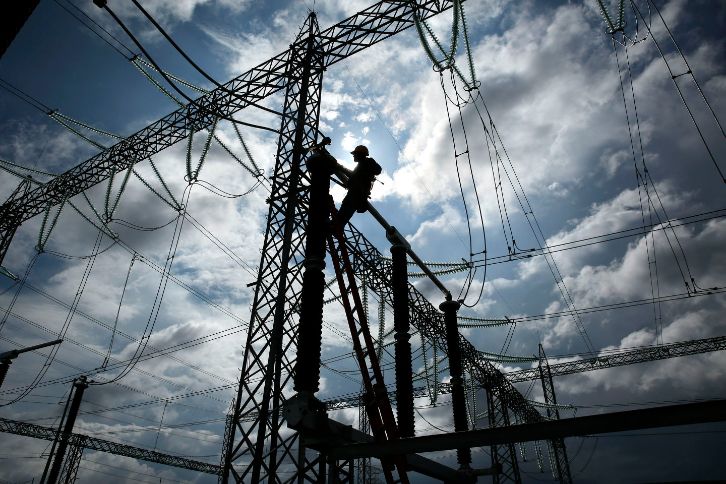 The Brazilian Association of Electricity Distributors (Abradee) awards Neoenergia Cosern, Elektro, which received recognition for their management, operation and quality.
Iberdrola, through Neoenergía Cosern, the distributor of its Brazilian subsidiary Neoenergia, has been recognised as the best distributor in Brazil by receiving the National category of the Abradee 2023 Award from the Brazilian Association of Electricity Distributors (Abradee). The award is the highest recognition in the sector in the country.
The distributor, which serves the State of Rio Grande do Norte, in the Northeast of Brazil, was also awarded in the Best Regional and Best Operational Management categories. "We are very proud to receive all these awards that recognise the effort and dedication of our entire team in offering quality energy to the state of Rio Grande do Norte", said Fabiana Lopes, CEO of Neoenergia Cosern.
For its part, Elektro, another of the company's distributors in Brazil, came second in the national category, among more than 40 companies. It also won the award for best distributor in the Southeast region of the country, as well as awards in the categories of Management Quality and Performance Evolution.
"These awards show that we are on the right path, always seeking excellence in the provision of our services, putting the customer first and having safety as the basis of our actions", said Antônio Casanova, CEO of Neoenergia Elektro.
In addition, Neoenergia Pernambuco was also a finalist in the Management Quality category.
According to Neoenergia's CEO, Eduardo Capelastegui, the achievements put the Group in the national spotlight it deserves. "I am extremely grateful for the work of all the people who make up Neoenergia. Without everyone's dedication and commitment, we could not do it. Let's keep moving forward, overcoming challenges and always offering the best service to our customers", he assured.
There are 42 concessionaires linked to Abradee, serving 99.8% of the country's supply coverage. Those selected for the Abradee 2023 Award follow a ranking based on the calculation of the last year's data.
The information collected on management, operational and quality processes is analysed and audited by nationally renowned partners, such as the Ethos Institute, the National Quality Foundation (FNQ) and the Economic Research Institute Foundation (FIPE). The results of the Residential Customer Satisfaction Survey conducted by the Innovare Institute are also taken into account.