News Back
13/03/2020
Iberdrola has implemented a plan to enable residential customers, small and medium-sized companies and the self-employed to pay energy bills in instalments over twelve months
Iberdrola is allowing customers to pay electricity and gas bills in instalments to mitigate the impact of the coronavirus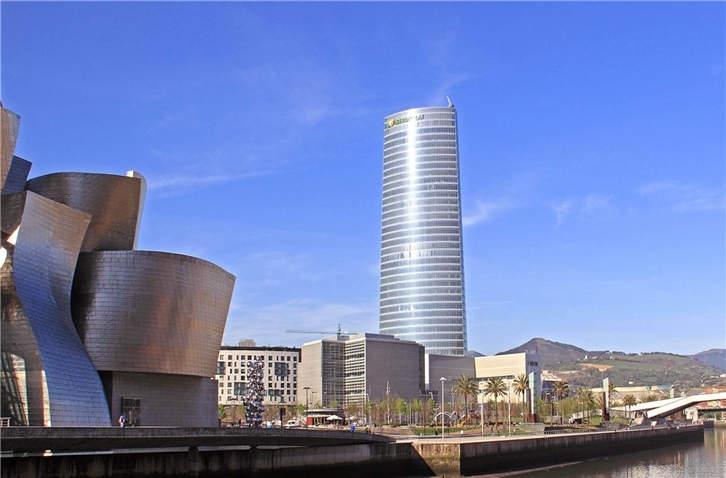 The company is reinforcing its digital and telephone customer services channels and has implemented an initiative to adapt electricity rates to consumption habits during the current circumstances
Iberdrola has launched a plan that will enable customers to pay their electricity, gas and other energy bills and mitigate the potential impact of the coronavirus on its customers. The initiative, aimed at homes, small and medium-sized businesses and the self-employed, offers flexible payment facilities, dividing bills into up to twelve monthly instalments at no additional cost, available to all customers with financial difficulties who request the measure.
Iberdrola's plans include two additional lines of action: Firstly, the company has launched a contingency plan to reinforce its digital and telephone channels to guarantee customer service and the availability of advice.
It has also taken the initiative to launch an advice service to help customers to adapt their tariffs to new consumption habits during the current situation.



Guaranteed supplies and continuity of activities
These activities are part of the overall plan launched by the company against the COVID-19 coronavirus.
Iberdrola, as a company that provides an essential service to society, has implemented a series of measures at all its headquarters (offices, transformer facilities, power plants and customer support centres). The measures are additional and specific to ensure supply and continuity of service.
The measures include extraordinary protocols for critical business groups and mobility and temporary relocation contingency plans for workers in essential facilities and functions in electricity generation, distribution and supply to customers.