News Back
20/01/2020
The company is continuing with its strategy of taking the legal action necessary to protect its good name
Iberdrola announces another lawsuit for libel against José Antonio del Olmo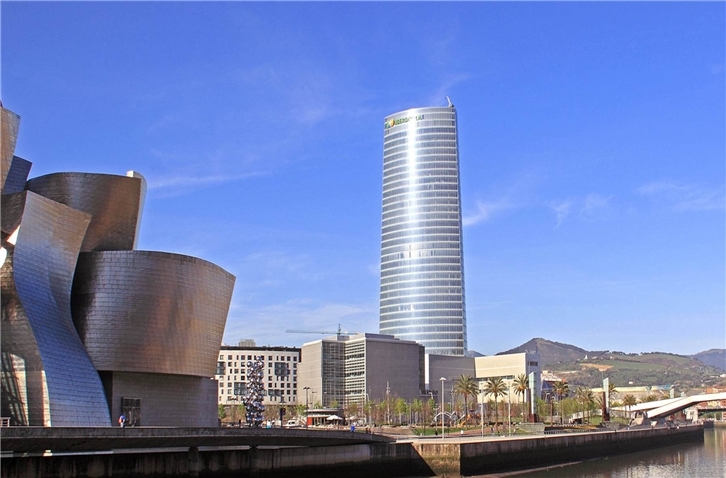 Iberdrola has announced that it is bringing before the Courts in Bilbao another criminal lawsuit for libel against Antonio Del Olmo as the alleged author of a report published in El Confidencial on 2 and 3 December 2019.
An internal investigation carried out by the Compliance Unit has been unable to find the document in the company's archives. Its alleged author, who has not cooperated at all in clarifying the facts despite being requested to do so on several occasions, has not acknowledged either writing it or issuing it, and neither were its potential recipients aware of it, and, if they had been, they would have taken the appropriate measures, as they have stated to this Unit.
Furthermore, said report includes an expert's opinion, which has detected apparent incongruities in its pages, with it not being possible to rule out that some kind of alteration was involved.
This lawsuit adds to that already brought against José Antonio del Olmo for criminal defamation through advertising by Pablo Insunza Gaminde on 19 December 2019.
Iberdrola has also become aware that Jose Antonio del Olmo has been summoned to testify as a witness before Central Court of Investigation Number 6 in the Spanish High Court. In view of this situation, the company wishes to state that it will bring all the necessary legal actions that may be appropriate in relation to this declaration in order to protect its reputation and good name.