News Back
16/02/2017
Transaction validated by independent agency Vigeo
Iberdrola signs for first green loan for energy company to value of €500 million from BBVA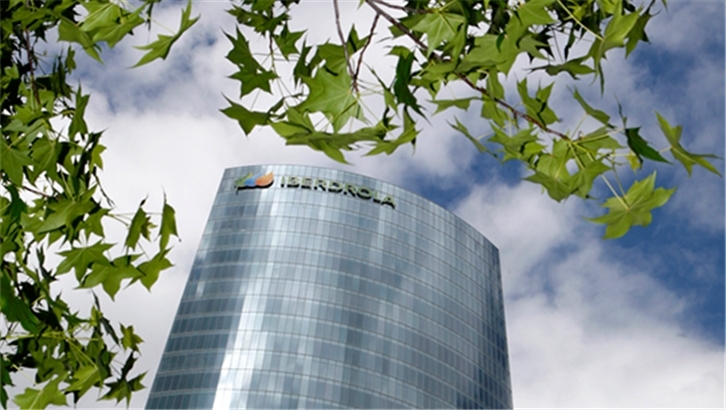 It is the largest amount ever signed worldwide in the area of sustainable finance
The company was also the first to launch the green bonds market in Spain in April 2014
Iberdrola has signed for a €500 million green loan with BBVA, with more advantageous conditions for the company. It is the first transaction of this kind to have been completed in the energy sector worldwide, as well as being the highest amount signed so far in this finance category.
The term 'green loan' is applied to transactions that provide access to finance or refinance for sustainable or socially responsible projects. The amount of €500 million obtained by Iberdrola will for the most part be allocated to projects linked to energy efficiency and renewables.
Its green status is validated by independent agency Vigeo Eiris, which certifies the correct application of the resources obtained in accordance with the Green Bond Principles.
Vigeo Eiris also considers that the projects to which the resources obtained will be allocated are aligned with the following United Nations' Sustainable Development Goals (SDGs), which Iberdrola has incorporated into its strategy: SDG no. 7 - Affordable and Clean Energy and SDG no. 12 - Responsible Consumption and Production.
In signing this loan, Iberdrola is once again taking the lead in sustainable finance initiatives. In this regard, the company was the first Spanish firm to place a green bonds issuance, in April 2014.
Since then, the group has successfully completed four such issuances and was the largest issuer worldwide in 2016. This is evidence of the group's strategy of ensuring that most of its liabilities have green status, in keeping with the company's commitment to a low-carbon energy mix.