News Back
05/11/2020
"Iberdrola pledges €75 billion to capitalise on energy transition"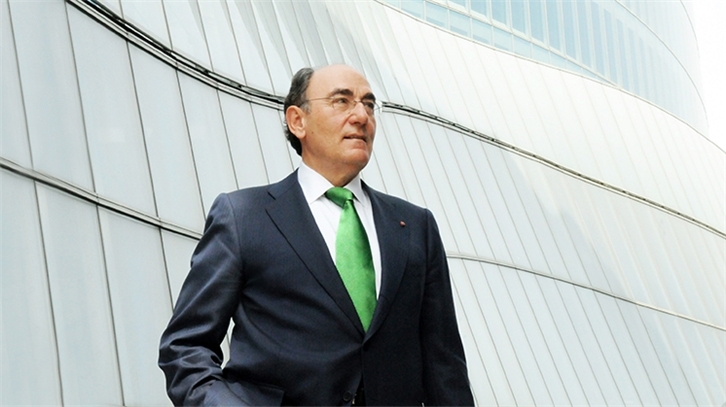 The economic newspaper Financial Times published Thursday 5 November an article on the pledge made by Iberdrola to invest €75 billion over the next five years to double its renewable energy capacity and help it capitalise on the global move away from fossil fuels.
Iberdrola chairman Ignacio Galán made this announcement during Capital Markets Day, held this Thursday, where he added that most of the €75bn would be spent on organic growth rather than acquisitions.
According to Mr. Galán, Iberdrola's renewables capacity will rise from 32 gigawatts last year to 60 GW in 2025, with 26 GW of onshore wind, 16 GW of solar and 14 GW of hydro. The remainder will be offshore wind.
The company expects to increase its net profit to €5bn in 2025, from €3.4bn last year as a result of this growth.