News Back
04/11/2021
Iberdrola receives the Terra Carta Seal for its contribution to the fight against climate change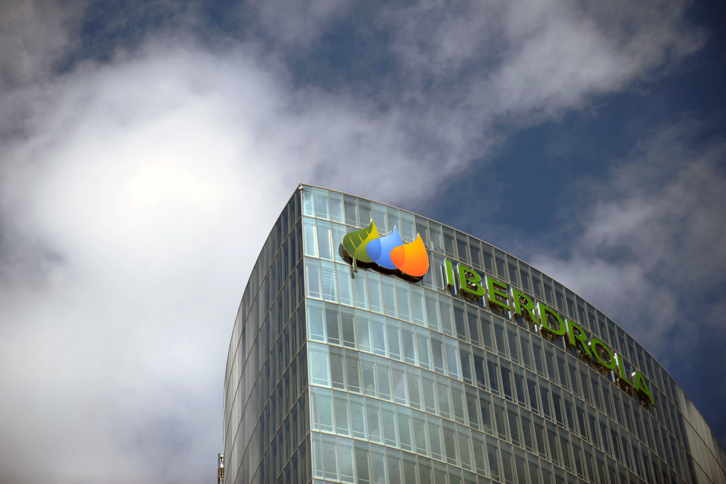 Prince Charles of England has awarded the Terra Carta Seal to Iberdrola in recognition of its leadership in matters relating to climate change and sustainability. The award was presented during the programme of activities at the United Nations Climate Change Conference (COP26), which is taking place in Glasgow and is sponsored by ScottishPower.
Terra Carta is a personal initiative by the Prince of Wales, launched early this year to speed up the transition towards a sustainable economy. Prince Charles is a long-time environmental crusader who has been advocating for sustainability and conservation for decades, however, Terra Carta is marked by a sense of urgency.
Its purpose is to stimulate further action to avert the climate crisis and to draw up a roadmap to accelerate the transition towards an ambitious, sustainable future. The name Terra Carta (Earth Charter) derives from the Magna Carta, a charter of rights signed by the King of England in 1215 and one of the first documents to define human rights.
The initiative is aimed primarily at private sector organisations and seeks to call the world's main business leaders to action. Just months after the launch, Prince Charles awarded the distinction to leading global companies that are leaders in terms of sustainability and which have made a proven contribution to the fight against climate change with a clearly defined route toward decarbonisation.