News Back
03/09/2019
Iberdrola and Santander, the only Spanish companies in an index composed of European heavy weights
Iberdrola's outstanding stock market performance has earned it a place in the STOXX Europe 50 index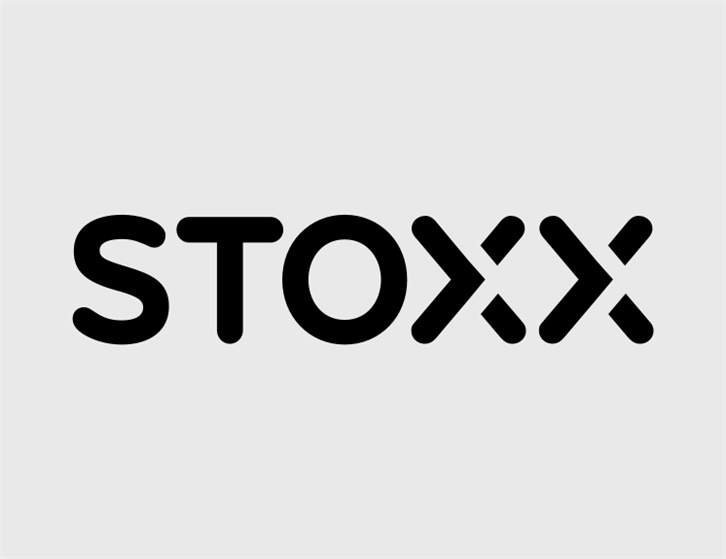 Having experienced a value appreciation of almost 35%, the company's market capitalisation is now €61.3 billion vis-à-vis €12 billion in January 2001
This summer, Iberdrola became Spain's Ibex 35 second largest company by market capitalisation, and the one weighing the most in the blue chip index
Market recognition reinforces the strategy implemented by the company since the arrival of Chairman Ignacio Galán: focusing on the energy sector, encouraging geographical diversification and promoting renewables
Iberdrola has been included in the STOXX Europe 50 index, a leading European stock index comprising the main companies in Europe, including those from the UK and Switzerland, which are absent from the EURO STOXX 50 where Iberdrola is also featured.
The inclusion of Iberdrola in the STOXX Europe 50 index, which takes into account both market capitalisation and free float, will become effective on 23 September and will give the company more visibility among international investors, many of whom build their portfolios based on the stocks listed by this index.
Iberdrola, which is one of the two Spanish companies in the index (the other one being Santander), has experienced a value appreciation of almost 35% year-to-date. The company's market capitalisation is now €61.3 billion vis-à-vis €12 billion back in January 2001.
Thanks to this outstanding stock market performance, the company has become the second biggest company by market capitalisation on Spain's Ibex 35, and the one weighing the most in the blue chip index.
This market recognition reinforces the strategy implemented by the company since the arrival of Chairman Ignacio Galán in 2001:
Focusing on the energy sector: with 34,000 employees, it supplies electricity to almost 100 million people
Encouraging geographical diversification: Iberdrola is now a giant in Spain, the UK, Mexico, the US and Brazil, with listed companies in the latter two countries (Avangrid and Neoenergia) and assets valued at more than €116 billion
Promoting renewable energies: with 30,400 megawatts installed capacity, mainly onshore and offshore wind, hydroelectric and solar
In a global context of increasing environmental awareness, analysts have continued to underline their preference for Iberdrola, a company that is leading the transition towards a sustainable energy model through investments in renewable energy, smart grids, large-scale energy storage and digital transformation, offering the most advanced products and services to its customers.
The company, headed by Ignacio Galán, has 97% buy/hold recommendations and Goldman Sachs, HSBS and BofAML increased their target prices in August to above nine euros per share (9.9, 9.5 and 9.3, respectively).
The STOXX Europe 50 index includes leading companies from the main European business sectors, covering 50 stocks from 17 countries: Austria, Belgium, Denmark, Finland, France, Germany, Ireland, Italy, Luxembourg, the Netherlands, Norway, Poland, Portugal, Spain, Sweden, Switzerland, and the United Kingdom.