News Back
20/06/2019
Cambia su estrategia de aprovisionamiento de gas
Iberdrola sells its long-term supply portfolio of liquefied natural gas (LNG) to Pavilion Energy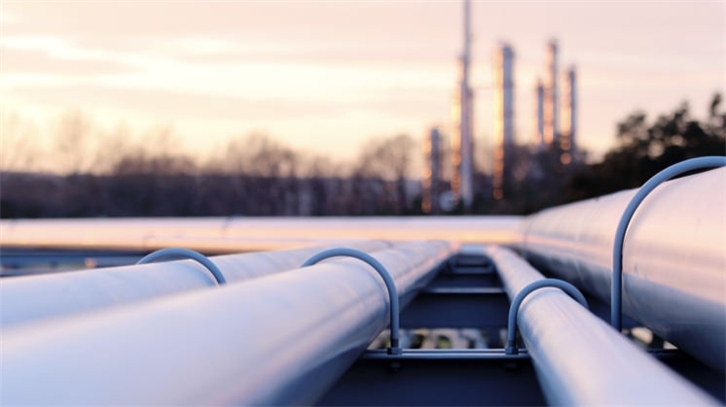 The agreement also includes the transfer of long-term regasification capacity contracts in the United Kingdom and sea transport contracts, as well as other gas supply agreements
The transaction forms part of Iberdrola's non-strategic asset rotation plan, valued at €3.5 billion during the period 2018-2022, where the company has already fulfilled almost 50% of its target
Today, Iberdrola signed an agreement with Pavilion Energy Trading & Supply Pte. Ltd., subsidiary of Pavilion Energy Pte. Ltd., for the sale of its portfolio of liquefied natural gas (LNG), an annual volume greater than 5 bcm[1], sea transport and long-term regasification capacity contracts in the United Kingdom, as well as other gas supply related agreements.
This divestment from Iberdrola will be completed on 1st January 2020. The final valuation is subject to several upward or downward adjustments stipulated in the contract, as well as the value of the LNG inventory transferred on the closing date of the transaction.
The agreement signed today between Iberdrola and Pavilion Energy represents a change in the group's current gas supply strategy, to fulfil not only the customer needs, but also those of combined cycle plants. The company will now focus on short-term supply, taking advantage of this trend in European gas markets.
This transaction forms part of the €3.5 billion non-strategic asset rotation plan, announced by Iberdrola in its Outlook 2018-2022.
So far Iberdrola has disposed of assets valued at €1.7 billion, almost half the target set for the period.
Today's sale is in addition to others such as the use of fibre optics in Spain; conventional generation assets in the United Kingdom; gas storage business in the United States; minority stake in Tirme; its only thermosolar plant in Puertollano and the Auditori Tower building (Barcelona).






[1] Billions of cubic meters