News Back
21/10/2020
The weighted average cost was 2.049%, after recording a demand that exceeded the supply by almost two and a half times
Iberdrola undertakes the largest issue in its history amounting to €3 billion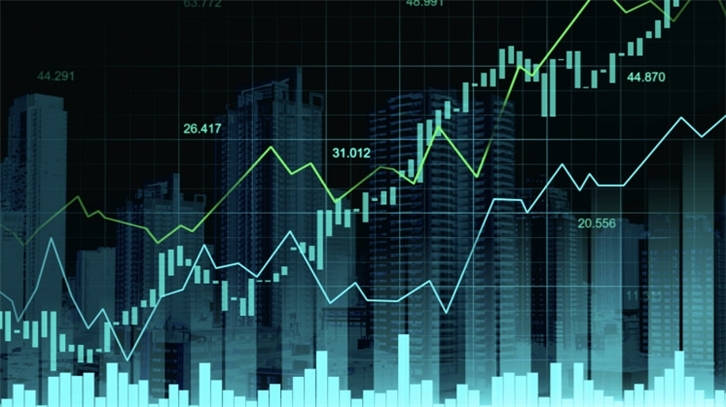 This is a hybrid bond that once again shows the market's great confidence in the solvency of the company led by Ignacio Galán
The funds obtained will help finance the group's growth
Iberdrola has successfully, and in record time, completed the largest issue in its history, amounting to €3 billion. This is a hybrid bond, which is also the largest placement in this format performed by a utility on the Euromarket.
The transaction was structured in two tranches, the first of which amounted to €1.6 billion, 1.874% coupon and perpetual maturity with a repurchase option from April 2026, and a second tranche amounting to €1.4 billion with 2.25% coupon and a repurchase option in April 2029.
The combined demand for the transaction amounted to more than €7.5 billion (books oversubscribed 2.41 times), which allowed for a well-balanced transaction in amount and cost terms, with the participation of more than 263 investors from 27 countries. This, once again, demonstrated investors' confidence in the group's strategy.
The funds obtained will be used to finance the group's growth. The company has completed eight corporate operations during the year: the one announced today in the US is joined by seven others, allowing the company to position itself in markets with great renewable energy potential. During this period, Iberdrola entered the Australia market with the acquisition of Infigen, added an offshore wind portfolio of 12.3 GW in Japan and Sweden and strengthened its position in markets including France, the United Kingdom, Brazil and the United States.
Group chairman Ignacio Galán stated today "despite the difficulties we are currently experiencing, the acceleration of our investments pushes us to remain a key driver of economic recovery and job creation, while improving our financial results".
Iberdrola will have the possibility to buy back the first and second tranches of this new hybrid bond in April 2026 and 2029, respectively, and thereafter on an annual basis in each case, coinciding with the coupon payment date. It is important to remember that hybrid bonds count as 50% capital according to the methodology used by the main rating agencies, thus this transaction also contributes to maintaining Iberdrola's credit ratings.
Today's issue was placed with qualified investors and was handled by HSBC and BNP, which were the coordinating banks, and it also relied on the sales force and advice of Barclays, BofA Securities, Crédit Agricole CIB, J.P. Morgan, Mizuho, Morgan Stanley, MUFG and UniCredit.
As of September, the group's liquidity exceeded €13.8 billion, covering 30 months of financial needs.