News Back
09/09/2019
Ignacio Galán, honoured at the Los Leones 'El Español' awards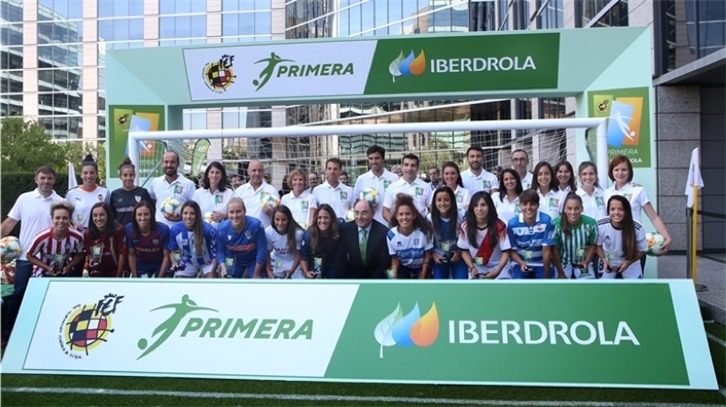 The online newspaper El Español has recognised Ignacio Galán, chairman and CEO of Iberdrola group, with its Los Leones award in the business category. At the awards ceremony, which will take place on 30 October at the Auditorium of the Spanish Olympic Committee, the work of Ignacio Galán as the leader of the company's globalisation process in recent years will be honoured.
Since he arrived in 2001, the value of Iberdrola's assets has grown from €20 billion to €120 billion. The group now supplies almost 100 million people in countries including Spain, the United Kingdom, the United States), Brazil, Mexico, Germany, Portugal, Italy and France. Iberdrola is also among the four largest electricity companies in the world and is ranked second on the IBEX 35.
El Español also highlighted Galán's role in the green revolution, which has made Iberdrola a world leader in the renewable energies sector, an area in which it expects to invest more than 30 billion euros in the next four years, and in sustainable mobility, with the roll-out of more than 25,000 charging points for electric vehicles by 2021.
The group chairman looks upon social responsibility as crucial for 21st-century companies, hence his commitment to quality of life for everyone, to the environment, and to young people and equality, which has led Iberdrola to position itself as the main driver of women's sport in Spain.