SUSTAINABLE MOBILITY PLAN
We lead the transition to sustainable mobility
Iberdrola reinforces its strategy through its Sustainable Mobility Plan started up in 2016, thanks to the development of policies and concrete actions to 'mobilise' all the players involved: administration, companies, car manufacturers, etc.
As part of its commitment to sustainability and as an effective means of combatting climate change, the company is driving and leading the transition to sustainable mobility and electrification of transport.
The Sustainable Mobility Plan is part of this commitment undertaken by the company in its Sustainable Management Policy, approved by its Board of Directors in 2013 and updated in February 2019, which requires the assumption of policies that promote sustainable exploitation of the group's corporate purpose. The objectives of this initiative are to reduce emissions, promote energy efficiency, improve the quality of life of the people living in the areas where the group operates and raise awareness among employees.
Ignacio Galán, chairman of the Iberdrola group
We are offering our customers smart charging solutions at a 10th of the cost of traditional combustion engines
IBERDROLA'S SUSTAINABLE MOBILITY PLAN

IBERDROLA'S SUSTAINABLE MOBILITY PLAN
Electric vehicle for employees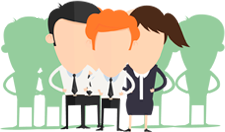 Electric charging points in workplaces
Operations mobility service
Optimising distribution routes
Design and operation of properties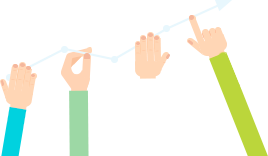 SMART MOBILITY

E-BILLING

CO2 CALCULATOR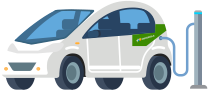 Suppliers and sustainable mobility
WITH SUSTAINABLE MOBILITY
Electric vehicles: types and main characteristics [PDF]
Advantages of electric vehicles [PDF]
Regulation: electric vehicle
ALIGNED WITH THE SUSTAINABLE DEVELOPMENT GOALS
Iberdrola has incorporated the United Nations Sustainable Development Goals (SDG) into its business strategy and Sustainability Policy.
In addition to contributing directly to achieving goals 13 (action for the climate) and 11 (sustainable cities and communities), Iberdrola's Sustainable Mobility Plan contributes indirectly to goals 3 (health and well-being), 8 (decent work and economic growth) and 9 (industry, innovation and infrastructure).
TRAVELING ON AN ELECTRIC CAR
CLIMATE CHANGE AND TRANSPORT