EUROPEAN MOBILITY WEEK
We are driving sustainable mobility and electric transport
On the occasion of European Mobility Week, which was held from 16 to 22 September 2019, Iberdrola group reaffirmed its commitment to sustainable mobility and electric transport as an effective way of fighting climate change.
WHAT IS EUROPEAN MOBILITY WEEK?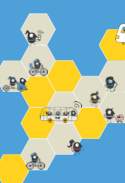 Learn about the initiative
The campaign aims to raise awareness of the negative consequences that unnecessary car travel in cities has for both public health and the environment.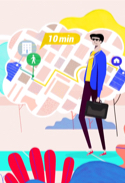 World Car-Free Day
It is held on 22 September with the aim of finding new solutions to problems linked with the increase of traffic in cities.
OUR CONTRIBUTION TO SUSTAINABLE MOBILITY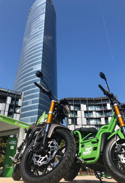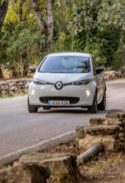 Smart Mobility Plan
Iberdrola group plans to invest more than 10 million euros to install 25,000 electric vehicle charging points in Spain by 2021.
THE FUTURE OF URBAN MOBILITY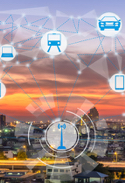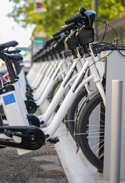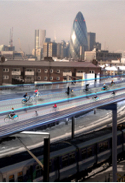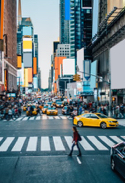 Do you know what a smart city is?
New technologies will allow cities to efficiently and sustainably manage the running of transport, the use of resources and communication with inhabitants.