News Back
23/04/2020
The call for projects driven by energy companies concludes successfully
Positive Energy+ has received nearly 400 innovative submissions to help mitigate the financial and social repercussions of coronavirus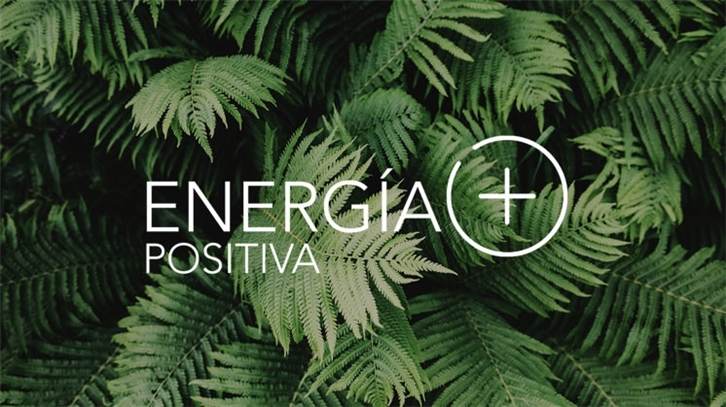 Most of the projects are to do with 'decarbonisation and sustainability'
The initiative, driven by Enagás, Red Eléctrica, CLH, Iberdrola, BP, EIT InnoEnergy and Acciona, has recently been joined by Capital Energy and Disa
The Positive Energy+ platform has received 396 submissions in just 13 days to help lessen the financial and social impact of COVID-19. Driven by various companies in the energy sector, the urgent call for projects was launched on 7 April, giving start-ups and scale-ups until Sunday 19 April to submit their proposals.
The aim of this initiative – the first of its kind in Spain – was to seek out projects linked to environmental sustainability, mobility, social impact, digitisation, ICTs and industry 4.0, all with a focus on energy. The 'decarbonisation and sustainability' category received the highest number of submissions.
Out of all the projects sent in, 140 were entered by start-ups in their early stages (with an annual turnover of under €5,000), 217 came from more advanced start-ups (turning over €5,000 to €1 million a year), and 39 were submitted by scale-ups (companies with a turnover of more than €1 million in 2019).
Over 85% of the projects presented are Spanish, while 51 of them were put forward by entrepreneurs from countries such as France, Belgium, Switzerland, Chile and Canada.
The projects are currently being assessed and shortlisted. In the first week of May, following a series of interviews with the aspiring start-ups and scale-ups, the terms and conditions of the agreements for investment, support or acceleration between companies and entrepreneurs will be revealed, along with a public announcement of the selected projects. The plan is for them to start working as from mid-May on developing and implementing their projects over a one-year period, according to the established schedule.
This initiative, driven by Enagás, Red Eléctrica, CLH, Iberdrola, BP, EIT InnoEnergy and Acciona, has recently been joined by Capital Energy and Disa. It has also involved the collaboration of institutions such as Startup Olé, ASCRI, El Referente and Socios Inversores, and more recently Byld, Everis, Dentons, PKF Attest innCome and Pons IP.
Each of the companies will support at least one start-up/scale-up by financing the project's development and/or offering their innovation, investment, commercial development and structural tools to help them.
Under this joint project, the various corporations involved have teamed up to leverage their corporate ventures and innovation in an effort to contribute towards Spain's financial and social recovery in the wake of the COVID-19 crisis and support the entrepreneurial ecosystem.
For full information about Positive Energy+, click here.