News Back
05/03/2021
"The SEAT and Volkswagen project with Iberdrola demonstrates Spain's technological potential and will contribute to the country's recovery plan"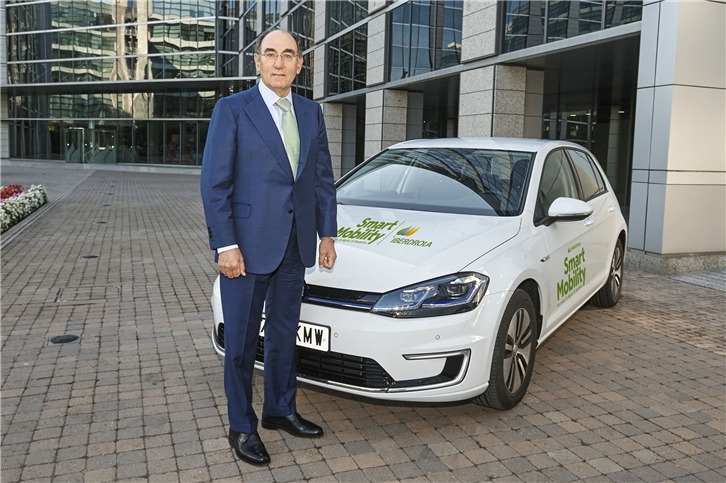 Iberdrola Chairman Ignacio Galán has expressed his delight at supporting the mega-project led by SEAT and the Volkswagen Group, an initiative that further strengthens the collaboration between the two business groups, which sealed an alliance to promote electric mobility in Spain a few months ago. The companies' executives all agreed on highlighting the need for joint work among the main actors and the opportunity to set up an ecosystem that allows our country to lead this area in Europe.
Galán pointed out that "this is a country project that demonstrates Spain's technological potential and marks a milestone in public-private collaboration, the basis for the success of the Recovery and Resilience Plan."
He also recalled that Iberdrola supports and works on the "electrification of transport as an essential lever to accelerate the decarbonisation of the economy and generate activity and employment."
Iberdrola is once again putting its resources at the service of economic recovery in Spain. The company is implementing an investment plan under which 75 billion euros will be spent by 2025, and makes purchases from a value chain of more than 22,000 suppliers, which, in 2020 alone, amounted to 14 billion euros.