News Back
22/12/2022
We complete a deal to divest non-core private network asset in UK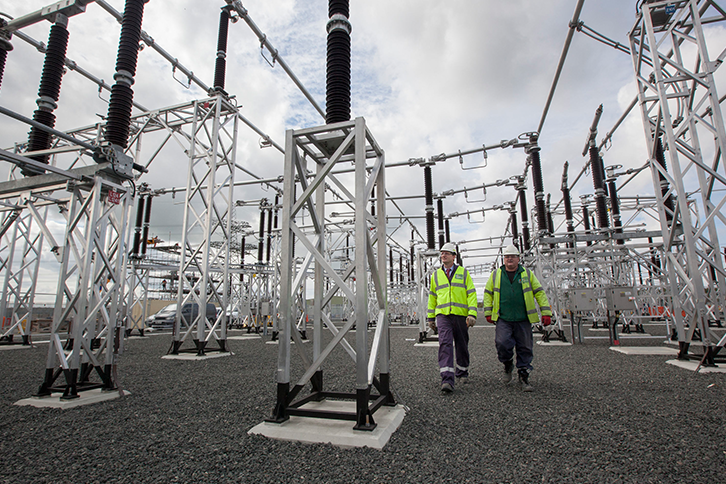 SP Energy Networks has signed and completed a transaction to divest a non-core non-regulated private network asset outside of its licensed network areas.
The transaction marks the beginning of the global asset rotation policy announced at recent Capital Markets Day, to support a record €47 billion investment plan

Iberdrola, through its UK business SP Energy Networks, has signed a deal with SSE Utility Solutions Ltd, to divest non-core, non-regulated assets in South Wales. The sale relates to a small privately managed electricity network in Newport, which connects to two industrial clients and includes one grid supply point. The sale has received the required government approval.
The private connection is not part of SP Energy Networks' licensed distribution networks, which are located in Merseyside and North Wales, as well as central and Southern Scotland.
This transaction marks the beginning of a strategy to support Iberdrola's recently announced record €47 billion investment plan for the period 2023 – 2025, which includes the rotation of some non-core assets.
As part of the investment plan, approximately €27bn will be allocated to electricity networks globally. The company´s networks asset base will increase to €56bn in the next three years.
In the UK, ScottishPower will invest €3.8bn to 2025 in its networks business to deliver a smarter and more robust grid to support the energy transition. Currently the company manages more than 43,000 km of overhead power lines and 65,000km of underground cables across its distribution and transmission networks, connecting more than 3.5 million homes and businesses.