News Back
08/09/2021
League of American Communications Professionals (LACP) Platinum award winner
Iberdrola, the only Spanish company in the ranking of the world's top 100 integrated reports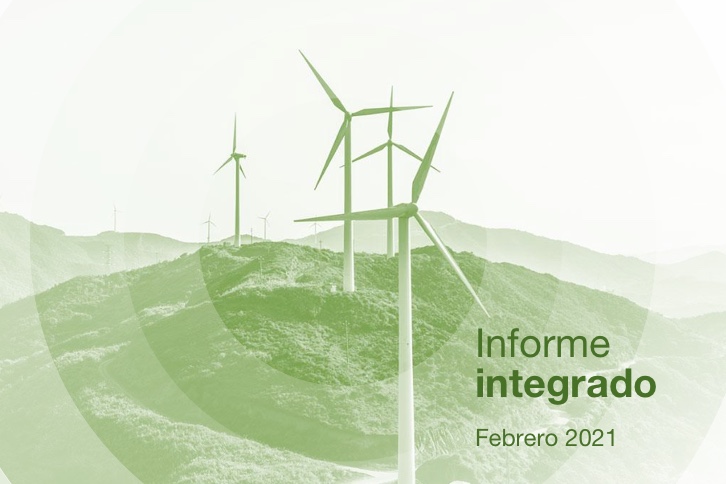 The ranking analyses more than 1,000 companies from a dozen countries worldwide
Iberdrola is the only Spanish company in the world ranking of the 100 best integrated reports according to the League of American Communications Professionals (LACP). The organisation, which assessed nearly 1,000 annual reports from different companies in more than a dozen countries around the world, has awarded Iberdrola the Platinium award with a score of 99 out of 100, considering it one of the best in Europe in integrated reporting.
The main evaluation criteria are accessibility of information, narrative, creativity, letter to investors, clarity of financial data, cover page and first impression.



Iberdrola reaffirms its leadership in transparency
The Integrated Report sets out the company's annual performance, reflecting financial, social and corporate governance (ESG) developments. As part of its commitment to transparency and improving its stakeholders' understanding of the company, the Iberdrola group has been publishing this report since 2014.
It is prepared by a multidisciplinary team comprising business divisions and corporate areas, with the aim of providing a complete vision of the group, its business model and the challenges and risks it faces.
The League of American Communication Professionals (LACP) was founded in 2001 with the aim of creating spaces for knowledge exchange, sharing best practices in the profession and recognising companies or individuals with exemplary communication skills.