News Back
16/11/2023
Ignacio Galán named on the inaugural TIME100 Climate List of the 100 most influential leaders driving business climate action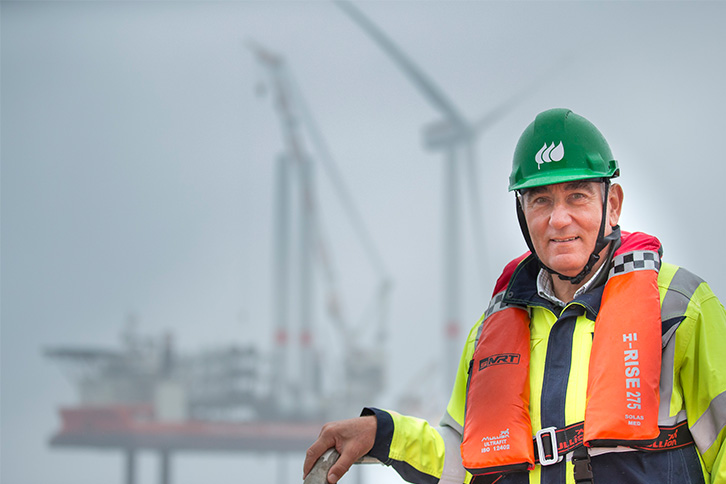 Iberdrola's Executive Chairman, Ignacio Galán, has been included in the inaugural TIME100 Climate list, recognizing the 100 most innovative leaders driving business climate action
To assemble the list, TIME's editors and reporters fielded nominations and recommendations from industry leaders and partner organizations like Global Optimism and The B Team, as well as TIMECO2's Advisory Council, then worked to assess the candidates on a variety of factors, including recency of action, measurable results, and influence.
Under Mr Galán's leadership over the past two decades, Iberdrola has invested over $150 billion to drive the transition to clean energy.
Iberdrola's focus on renewable energy and smart grid networks has placed it at the forefront of the energy transition. In the last two decades, the company has grown from the 20th largest electricity utility globally, to the world's top three by market cap, at the same time as leading the industry in climate ambition.
Mr Galán has overseen the closure of all of Iberdrola's 17 coal and fuel oil plants across the world at the same time as establishing an industry leading renewable energy capacity of more than 41,000 megawatts (MW). The company's CO2 intensity emissions are 70% lower than the European electricity sector average.
More than $50 billion of investments is planned between 2023 and 2025, which will underpin the company's ambitious Climate Action Plan. Iberdrola aims to achieve carbon neutrality for scopes 1 and 2 by 2030 and net-zero emissions before 2040 for all scopes.
The full list is now live on Time.com and will appear in the December 5, 2023 issue, available on newsstands on Friday, Nov. 24th, and now at time.com/time100-climate.