News Back
26/09/2019
Renewable energy, key to tackling climate change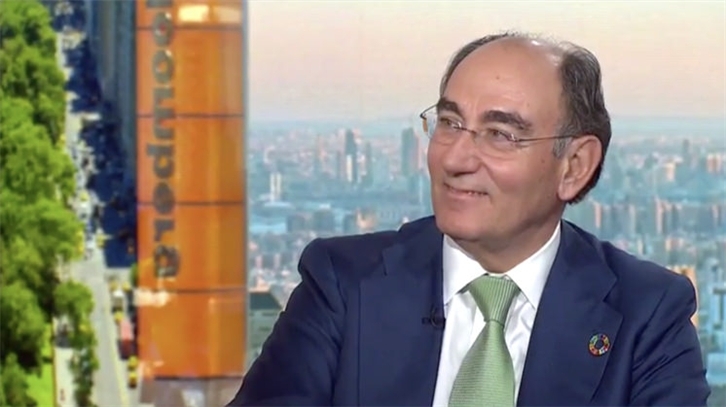 To mark the Climate Action Summit — held on 23 September in New York as part of Climate Week — Iberdrola group chairman, Ignacio Galán, gave an interview to TV channel Bloomberg to talk about the company's commitment to fighting climate change. Here is a summary of the most important ideas:
The young are demanding urgent action on climate change.
World and business leaders must present clear responses to protect the planet and accelerate the transition to clean energy.
The sense of urgency is driving global awareness and encouraging companies like Iberdrola to speed up investment in renewable energy.
Onshore wind and solar are now the most competitive energy sources and are displacing fossil fuels.