News Back
28/11/2019
To guarantee the basic right to receive truthful information
Iberdrola enters an appearance in the proceedings opened by the Spanish National Court regarding 'Moncloa.com'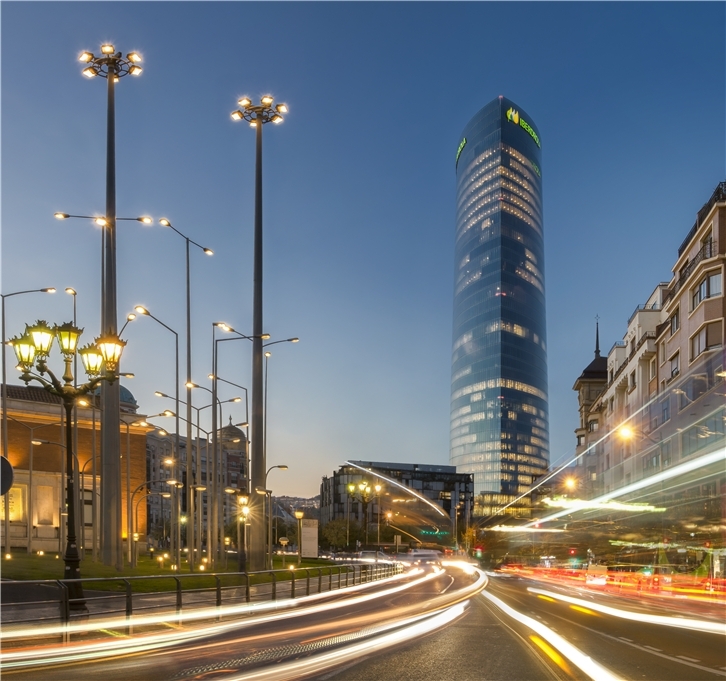 Iberdrola has entered an appearance today as an interested party in the proceedings opened by Central Court No. 6 of the Spanish National Court regarding the website Moncloa.com to guarantee the fundamental right to receive truthful information.
This decision by the company has arisen after learning, from information published through a number of media channels, of the recent resolution adopted by said judicial body to prohibit the publication of news derived from the recordings allegedly made by the ex police commissioner José Manuel Villarejo and in connection with Iberdrola.
Iberdrola considers that the information circulated thus far has been useful to the company for the purposes of undertaking relevant internal investigations and, therefore, feels that the precautionary measure taken has a negative effect on its sphere of legitimate interests.
Iberdrola's position on this matter has been, is, and will continue to be, one of maximum transparency and collaboration with the Judiciary. The company has nothing to hide, and therefore supports any initiative that may contribute towards clarification of the facts, including manifestations of the free exercise of the journalistic profession.