News Back
12/02/2018
In recognition of its role as the driving force behind a positive shift in the corporate community
Iberdrola among the world's most ethical companies by Ethisphere Institute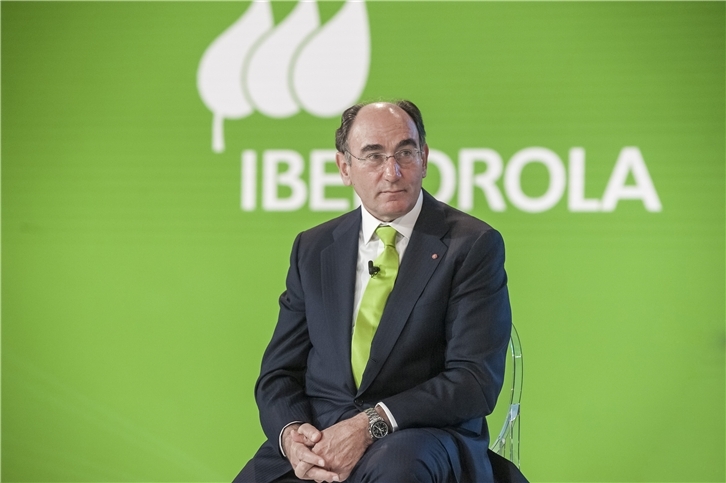 For the fifth year running the Group has been included in 'World´s Most Ethical Companies' ranking compiled by the Ethisphere Institute
Five categories were assessed: ethics and compliance; corporate social responsibility; ethical culture; corporate governance, and leadership
For the fifth consecutive year Iberdrola has been selected as one of the most ethical companies in the world, according to the 2018 World´s Most Ethical Companies, ranking prepared by the Ethisphere Institute, setting the standards of best business practices. Iberdrola is the only Spanish company in this ranking, in which it features within the Energy and Utilities category together with only five other multinationals.
The Ethisphere Institute began compiling this ranking in 2007, with the purpose of acknowledging the role of those companies dedicated to promoting ethical culture in the global corporate community.
In this new 2018 edition, a total of 135 companies from 23 countries and 57 productive sectors have been recognised as the world's most ethical businesses. According to the Institute, the companies selected in the ranking have record levels of involvement with their stakeholders and are truly committed to the maximum levels of transparency, diversity and inclusion.
When compiling the 2018 World´s Most Ethical Companies, ranking, the Ethisphere Institute assessed five categories: ethics and compliance (35%); corporate social responsibility (20%); ethical culture (20%); corporate governance (15%) and leadership (10%).
The CEO of Ethisphere, Timothy Erblich, congratulated the selected companies by saying that "while the worldwide discourse underwent profound change throughout 2017, a stronger voice has emerged.
"Global corporations operating under a common rule of law are now the most powerful social force for improving the human condition. The world's most ethical companies have continued to be an example of leadership."