News Back
11/11/2019
Iberdrola announces a partnership to accelerate digitization of secondary substations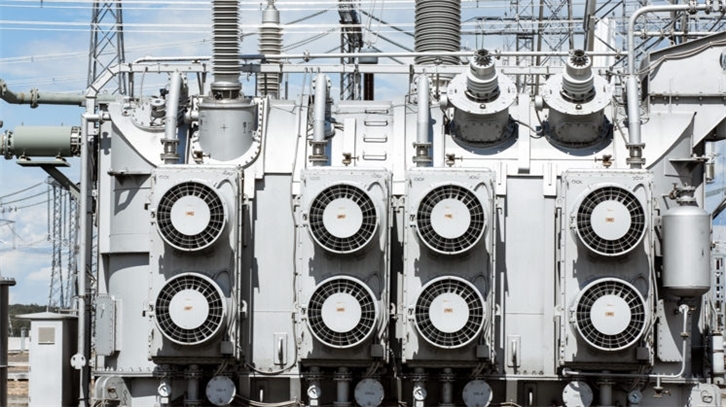 Iberdrola along with seven industry partners — Intel, Ariadna Grid, Circutor, Landis+Gyr, Merytronic, Nebbiolo Technologies, ZIV Automation — announce collaboration on the definition and development of a Secondary Substation Platform (SSP) reference architecture based on Intel technologies using virtualization for monitoring, control and edge analytics
Iberdrola along with seven industry partners — Intel, Ariadna Grid, Circutor, Landis+Gyr, Merytronic, Nebbiolo Technologies, ZIV Automation — announce collaboration on the definition and development of a Secondary Substation Platform (SSP) reference architecture based on Intel technologies using virtualization for monitoring, control and edge analytics.
Today global utilities are required to distribute power via secondary substations at the lowest cost to consumers and businesses. Secondary substations however are often challenged by having to operate with multiple implementations of legacy equipment across multiple vendors. Some legacy devices are digital while others can be electromechanical each with its own unique hardware and firmware. Addressing this complexity combined with increasing penetration of distributed energy resources requires a whole new approach.
The goal of the SSP reference architecture is to accelerate the creation of a standards-based, open, interoperable, and secure architecture that addresses both the technical and business challenges faced by utilities around the globe. Designed to enable lower CAPEX and OPEX as well as faster time to market for utilities by digitalizing the secondary substations, the flexibility provided by virtualization on a common platform also makes it easier to deploy new technologies at the edge to address the use cases as their need emerges.
The envisioned reference architecture is vital to increase visibility at the edge, making the grid data driven and mitigating the challenges created by the increasing penetration of Distributed Energy Resources (DER). Targeting to intercept the digitalization in the utility industry, Iberdrola will support the pilot program to validate hardware and end to end solution, accelerating the digital transformation of the utility business.