News Back
05/07/2023
Demand has exceeded €2 billion, with more than 140 international investors.
€850 million in green bonds issued by Iberdrola with strong investor support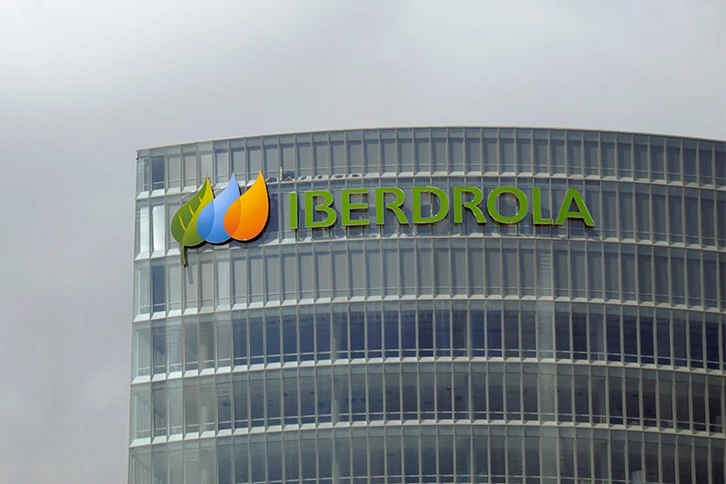 The ten-year bond issue, supported by strong demand, demonstrates the strong support and confidence investors have in the company.
With strong demand exceeding €2 billion, the credit spread was set at 60 basis points over the corresponding benchmark (ten-year midswap), a very narrow level that allowed a coupon of 3.625% to be fixed.
Iberdrola has tapped the fixed income market in Europe, as it did in March and November last year, once again successfully closing a senior debt transaction for an amount of €850 million and with a ten-year maturity. The transaction was carried out in green format, as is now the Group's standard practice, and was well received by investors.
This is the company's second public transaction so far this year before presenting its first half-year results, following the hybrid bonds it issued in January.
The good conditions obtained demonstrate the solidity and robustness of Iberdrola's solvency, as well as the confidence that investors continue to place in it, as already shown in the latest operations in November 2022 and January 2023, following the positive reception given to the update of the strategic plan for the period 2023-2025, carried out in London at the beginning of November before the main stock market analysts.
A total of 142 investors participated in the issue, with placements in France (34%), Germany-Austria (21%), Benelux (17%), the United Kingdom (16%) and other European countries (12%).
Green bonds tend to generate higher demand and lower cost, as the interest of socially responsible investors is added to that of regular investors. A majority of the transaction (87%) was placed with ESG investors, so Iberdrola continues to diversify its investor base and expand demand, which improves the execution of these transactions in difficult market times.
The funds obtained will be allocated to Green Eligible Assets, as defined in Iberdrola's Green Financing Framework.
Eight banks participated in the placement: Barclays, Citi, Crédit Agricole, Deutsche Bank, Goldman Sachs, Sumitomo, JP Morgan and Unicaja-Kenta Capital, in a less volatile market context following the greater certainty regarding the level of terminal interest rates in the different economies, although still complex.
This transaction allows it to strengthen its already comfortable liquidity position, at excellent conditions and at a good market moment, with terminal rates very close, while offering investors the possibility to participate in a senior Iberdrola transaction in the first part of the year.
With this new issue, the company chaired by Ignacio Galán continues to consolidate its leadership in sustainable financing, with more than EUR 50 billion in outstanding operations, of which close to EUR 18.5 billion are green bonds (including this new EUR 850 million operation).