News Back
22/04/2019
"A united Europe is stronger and more valuable for the European states and citizens and for the world"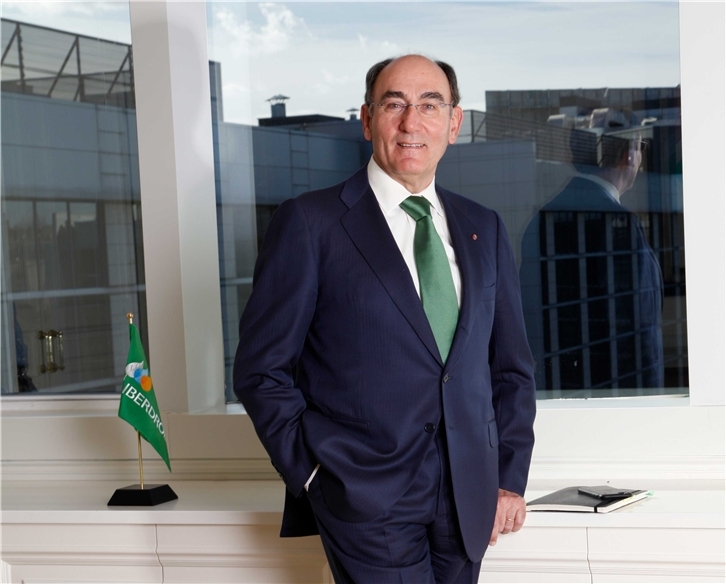 On the occasion of the European Parliament elections next May, the chairman of the Iberdrola group, Ignacio Galán, has published an article in the German financial newspaper Handelsblatt dated 22 April about the need for a united Europe to face the current challenges. Among the main milestones, the following stand out:


The combined effect of the challenges that is facing the European Union today requires a new joint effort so that the EU can adopt common solutions from a stronger position.
Renewing the public's confidence in the European project provides an exciting opportunity to show that a stronger and more united Europe is the only scenario that can provide its 500 million citizens with a vision of prosperity, security and well-being under shared democratic values.
Public authorities, political parties, civil society organisations and businesses all have a role to play. They have the responsibility to defend and explain that, by remaining united around common values, they will allow to face the challenges of an ever-changing global world in a better way.
Europe's commitment to sustainable energy to meet the targets of the Paris Agreement will create the conditions for promoting investment, boosting economic activity, promoting job creation, encouraging innovation and opening up new business opportunities for companies, while at the same time reducing emissions and energy dependency on foreign countries.
According to figures published by the European Commission, the implementation of the long-term climate-neutral strategy could mobilise, in the energy sector alone, investments that would increase Europe's GDP by up to 2.8%, compared to the current 2%. In other words, additional investments in the range of 175 to 290 billion euros a year.