News Back
13/11/2019
Ignacio Galán, National Innovation Award Winner 2019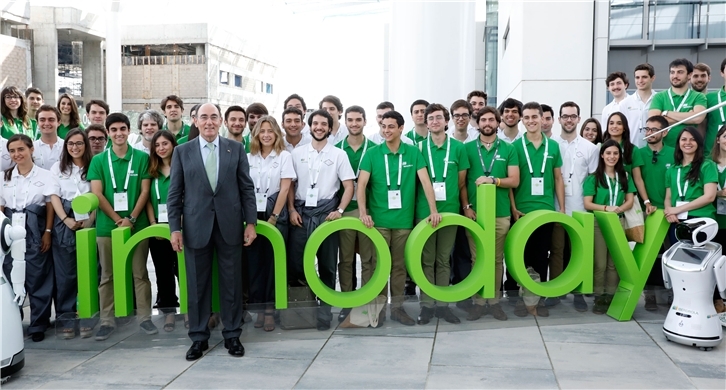 The Ministry of Science, Innovation and Universities has awarded the National Innovation Award in the Innovative Career category to Iberdrola Group chairman Ignacio Galán.
The jury recognised Galán's leadership skills in the innovative transformation of companies in different technological sectors. The jury was particularly impressed by his leadership of Spain's energy transition by pioneering the implementation of renewable energies and positioning the Spanish electricity industry among the most competitive and ground-breaking in the world.
The National Awards for Innovation and Design set out to acknowledge people and organisations that have made innovation a key aspect of their professional strategy and business growth.
Specifically, the Innovative Career modality distinguishes entrepreneurs and professionals with a career of at least 10 years in which innovation has been a relevant characteristic.
In 2015, the company received a National Innovation and Design award in the Internationalisation category in recognition of its world leadership in renewable energies.