INTERNSHIP PROGRAMS
Students from around the world will benefit from the Iberdrola group's internship programs
The company has created an international internship program to help a new generation of young and talented professionals in their professional development and incorporation into the workplace. Interns will be responsible for the transformation of the current model into a sustainable energy model.
Carousel of images and videos
Iberdrola group promotes specialised training in the areas of greatest interest to the company in the territories in which it operates. Our UK subsidiary, ScottishPower, has therefore launched its biggest call for grant applications and apprenticeships in the last five years, providing: 180 opportunities to join the company's workforce in Scotland, England and Wales. What's more, for the first time ever, ScottishPower is offering apprenticeships in its onshore wind energy business.
The 180 vacancies are in areas from renewable energies to networks, as well as procurement and information technologies. These include graduate apprenticeship programmes, work experience for school leavers and retraining opportunities for workers from other sectors.
INTERNATIONAL INTERNSHIP PROGRAMS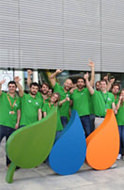 Iberdrola Alumni Program
Iberdrola Alumni Program's goal is to offer internships to students in group's business areas in Spain, Portugal, Italy, France, the United Kingdom and Germany, among other countries.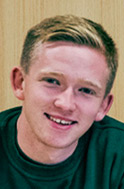 Graduate Programme
ScottishPower offers a two-year programme for recent graduates. In addition, in Early Careers Programs you can find various programs to start your career.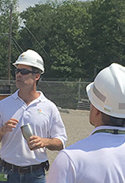 Avangrid's Internship Program
Avangrid's Internship Program is an educational cooperation program that helps students apply the theories and methodologies learnt during their studies in real work environments.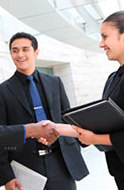 Internships at Iberdrola Mexico
The students are given their first job opportunity in Iberdrola Mexico's plants and offices, offering them their first professional experience.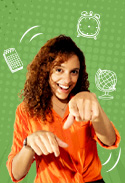 Neoenergia's Programa de Estágio
The Neoenergia's Programa de Estágio aims to develop students' talent through their participation in the company's activities and projects with innovative initiatives.
* Avangrid,Inc. is 81,50% owned by Iberdrola, S.A.
** Neoenergia, S.A. is 50% + 1 share indirectly owned by Iberdrola, S.A.