We appreciate your participation in the 2023 General Shareholders' Meeting and will therefore be offering a commemorative gift
Shareholders who grant a proxy or cast an absentee vote at the information desks or went to the information desks with their national identity document (DNI) after having granted a proxy or cast a vote via the Participation Portal or via the telephone were able to collect the commemorative gift.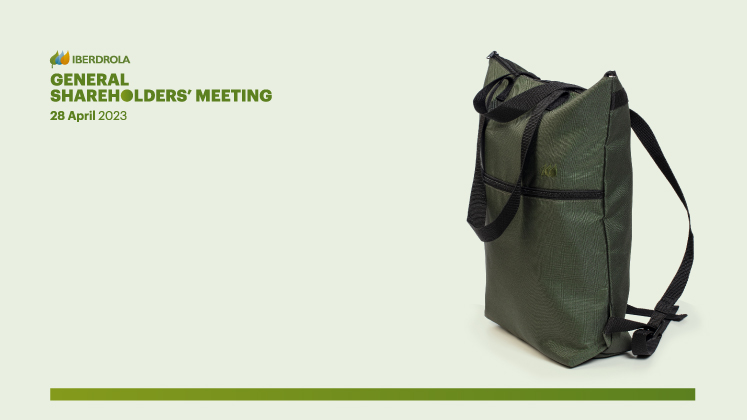 Commemorative gift for remote participation in the Meeting or through the shareholder information desks.
The gift for your participation was a cooler bag made from the recycled plastic of seven used 500 ml PET bottles.
By recycling this material we contribute to creating a more sustainable world:
20 % less water consumption.
50 % less energy consumption.
60 % less air pollution.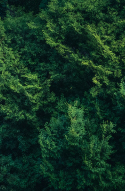 Participation portal
Discover the options that have been made available to shareholders to participate.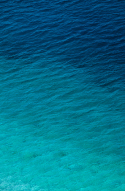 Shareholder information desks
Iberdrola has set up shareholder information desks in several locations to grant proxies or vote remotely, by showing your ID card.