Cultural tourism, the best way to travel and get to know the world
Nothing defines a country and makes it unique like its culture. Seeing its art, experiencing its traditions, trying its cuisine and strolling through its history are without doubt the best guides to discovering a country. And that, precisely, is what cultural tourism is all about. Fancy a trip to cities like Amsterdam, London, Paris or Barcelona?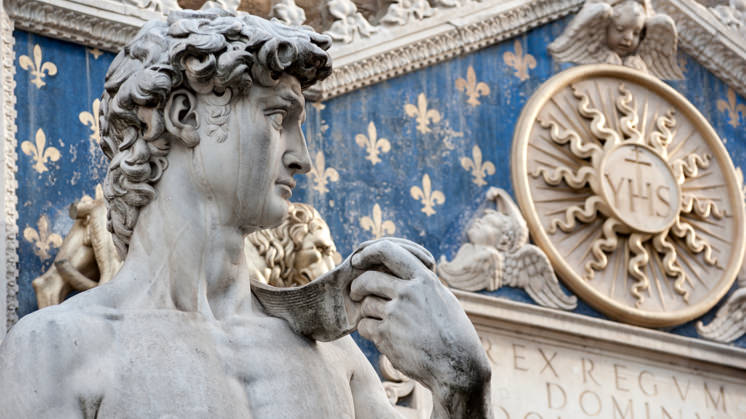 UNESCO came up with the Convention concerning the Protection of World Cultural and Natural Heritage in the 1970s.
Unlike sun and beach tourism, where the main attraction is rest, cultural tourism basically pursues one objective: understanding, in the broadest sense of the word. Getting to know the history, art and people of a place, tasting its food, discovering its customs and enjoying at first hand a different way of seeing the world.
What is cultural tourism? Impacts and benefits
Although tourism, in one form or another, has always been linked to learning, the fact is that since the 1970s, when UNESCO produced the Convention on World Cultural and Natural Heritage together with proposals to conserve and promote it, cultural tourism has experienced huge growth throughout the world, but especially in Europe. In fact, currently there are 1,121 declared World Heritage Sites, the majority of them spread around three countries: Italy (55), China (55) and Spain (48) - two of them on the Old Continent.
"Culture is one of the driving forces for the growth of tourism." This was stated barely a year ago by the Secretary-General of the World Tourism Organisation (UNWTO), Zurab Pololikashvili, during the third conference on cultural tourism organised by the UNWTO and UNESCO. And one statistic backs it up - cultural tourism in the world represents nearly 37% of the total for the sector.
Benefits? There are many. Intangible ones, like the conservation of cultural and artistic heritage, local prosperity for non-traditional tourist destinations and the establishment of links between different cultures. And also tangible ones, like the impact on the economy and jobs. The money spent by cultural travellers has a very positive repercussion, both at financial level and in the creation of jobs in sectors such as the hotel and catering industry, trade and culture.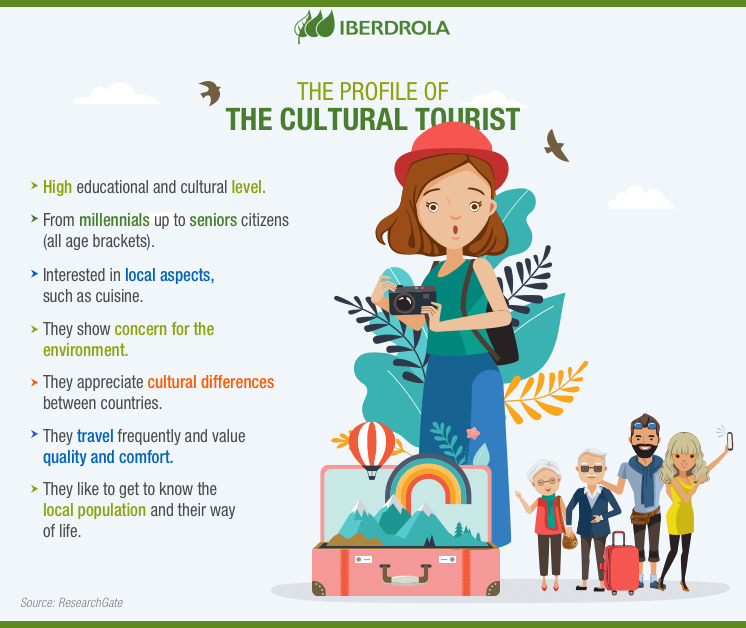 The profile of the cultural tourist.
Types of cultural tourism
Cultural tourism is almost as diverse as culture itself in that it can embrace practically any activity connected with, or peculiar to, a country, area, city or town: art, cinema, language, sport, religion, architecture, gastronomy, nature or any kind of folklore. But there are other much less conventional, and in some cases very alternative, types of cultural tourism. Here are some examples:
So-called tombstone tourism is not as morbid as you might think. Cemeteries like those in Paris and London, or the Recoleta, in Buenos Aires, are some of the sites most visited by tourists for their history and beauty. Indeed, according to Architectural Digest, the Argentinian cemetery has around 2,000 visitors a day, most of them tourists.

Tourism for fans of the

Lord of the Rings

saga, based on J.R. Tolkien's book and brought to the screen by Peter Jackson. The activities include visits to the places where the film scenes were shot, most of them in New Zealand. A similar tour is being offered in cities like Dubrovnik (Croatia), Belfast (Northern Ireland) and Reykjavik (Iceland) where scenes from the

Game of Thrones

series were filmed.

War tourism visits sites that witnessed historic battles; UFO tourism goes to sites known for UFO sightings; ghost tourism takes you into forests and houses that are supposedly haunted, and so on.
The 10 cities with the greatest tourist heritage
According to TotallyMoney

External link, opens in new window., which compiles data such as the number of theatres, museums, art galleries, concert halls, etc. and compares them with population figures, foreign tourists and the money they spend - the ten cities with the broadest cultural offering are:
1. Ámsterdam: 96 theatres, 81 museums, 54 art galleries, 2 World Heritage Sites, 8 concert halls and 43 Michelin Guide restaurants.
2. Dublin: 127 theatres, 57 museums, 32 art galleries, 6 concert halls and 5 Michelin Guide restaurants.
3. Prague: 129 theatres, 110 museums, 201 art galleries, 1 World Heritage Site, 4 concert halls and 3 Michelin Guide restaurants.
4. Miami: 72 theatres, 18 museums, 27 art galleries, 1 World Heritage Site, and 1 concert hall.
5. Paris: 245 theatres, 147 museums, 69 art galleries, 1 World Heritage Site, 6 concert halls and 100 Michelin Guide restaurants.
The London Natural History Museum (UK).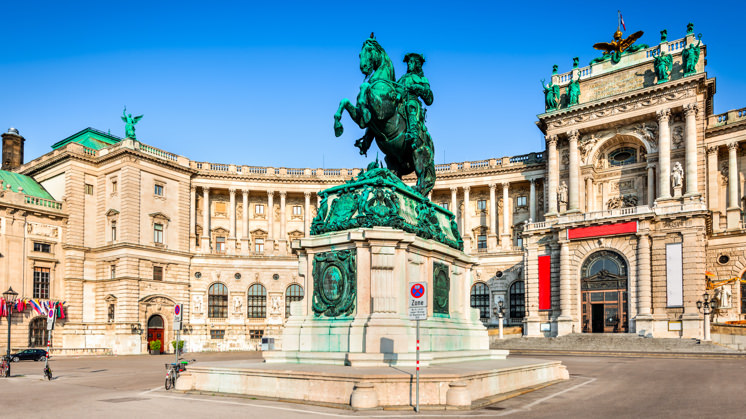 The Hofburg Palace in Vienna (Austria).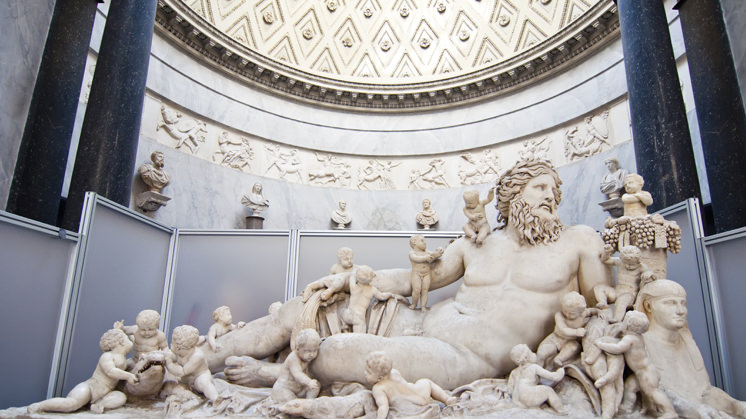 The Vatican Museums in Rome (Italy).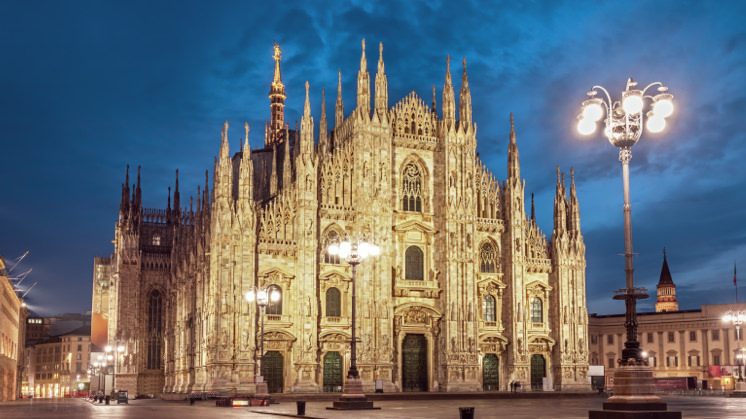 The Duomo, Milan Cathedral (Italy).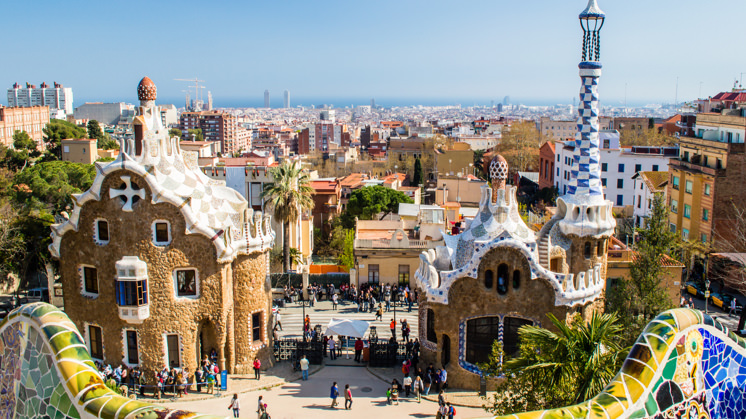 The Park Güell in Barcelona (Spain).
6. Barcelona: 80 theatres, 95 museums, 46 art galleries, 1 World Heritage Site, 3 concert halls and 25 Michelin Guide restaurants.
7. Milán: 43 theatres, 76 museums, 42 art galleries, 1 World Heritage Site, 4 concert halls and 17 Michelin Guide restaurants.
8. Rome: 93 theatres, 151 museums, 42 art galleries, 5 World Heritage Sites, 3 concert halls and 18 Michelin Guide restaurants.
9. Vienna: 55 theatres, 103 museums, 14 art galleries, 2 World Heritage Sites, 7 concert halls and 9 Michelin Guide restaurants.
10. London: 878 theatres, 186 museums, 125 art galleries, 4 World Heritage Sites, 17 concert halls and 67 Michelin Guide restaurants.