Coliving: communal living with young entrepreneurs
Diversity Social transformation
Coliving is much more than a student flat or a university hall of residence. It's a new concept of communal living popular with millennials who live and work on their businesses under the same roof. Residents can network and establish synergies to help them with their business projects.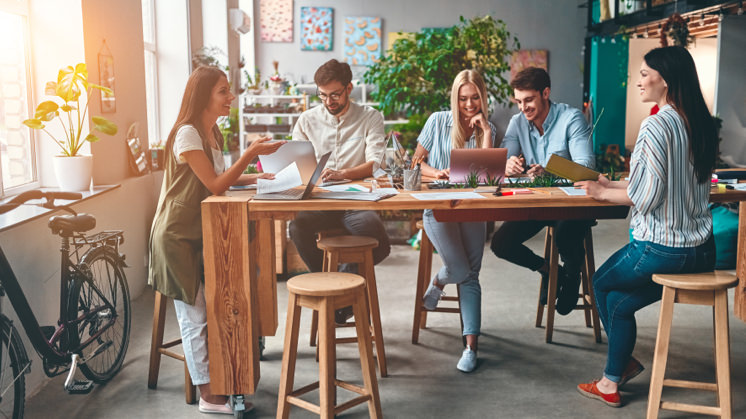 Coliving is proliferating in cities like London, Copenhagen and New York.
Sharing a home is the first step to independence for millions of young people. Some join forces with strangers to build homes and others prefer youth hostels, but the most innovative opt for coliving spaces which support entrepreneurship by providing an atmosphere for sharing ideas, knowledge and experiences.
What is coliving entrepreneurship beyond coworking
Millennials are managing to move into neighbourhoods of big cities like London, Copenhagen and New York, where getting a foot on the property ladder is an (almost) impossible mission for these highly qualified young people with an entrepreneurial mentality. Coliving is a community living concept whereby young professionals move in with like-minded people, sharing service costs and benefiting from flexible rental terms.
A laundry, kitchen, swimming pools, work spaces, leisure areas, gyms and spa are among the common facilities that coliving offers tenants, who include numerous liberal professionals and digital nomads. They usually enjoy private en-suite bedrooms and organise events for residents to get together and socialise.
Differences between coliving and cohousing.
SEE INFOGRAPHIC: Differences between coliving and cohousing [PDF] External link, opens in new window.
Advantages of coliving
This housing option for young entrepreneurs was a major trend in the global real estate sector in 2018 according to an analysis carried out by market consultancy Euromonitor International. The so-called "Generation Y" sees coliving as an interesting lifestyle that facilitates:
Knowledge sharing
An opportunity to learn and improve business projects with new ideas and professional experiences.
Networking and contacts
It's easy to get to know people and find new business opportunities.
Establishing synergies
They encourage professional cooperation and the creation of complementary projects to everyone's benefit.
Coliving with entrepreneurship
They're conceived and equipped to encourage creativity, innovation and teamwork, 24 hours a day.
Weekly or monthly leases
Tenants are not tied to long leases. This continuous rotation enriches coliving with new experiences and points of view.
Living a sustainable lifestyle
Usually spring up in city centres so their inhabitants can walk, cycle or use public transport. They also use renewable energy and keep plastic use to a minimum.
 
Grow in a global environment
It's common to find a mix of residents of different nationalities, ethnicities and cultures, further enriching the experience and enterprise.
Different concepts and examples of coliving
There are many different types of these properties in the world, promoted and managed by companies like The Collective in Britain, Projects in Germany and WeLive and Common in the United States. The United States leads the way when it comes to coliving with an investment of $300 million so far this year. In 2018 alone availability grew by 55% and is expected to exceed 83% by 2021, according to multinational real estate agency JLL.
Each developer establishes its requirements for joining these communities, whichcan be anything from large four or five-bedroom flats to entire buildings with several stories and dozens of residents. Communal areas in coliving buildings generally account for between 25% and 30% of the facilities and rooms can be shared or private. Some examples of coliving are: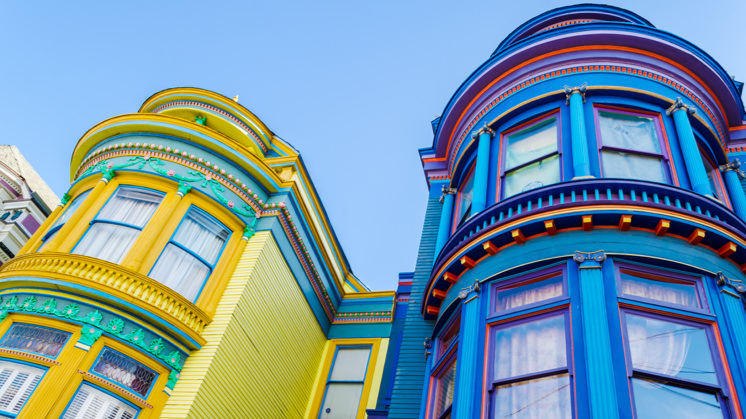 The Rainbow Mansion in San Francisco is a coliving house for engineers.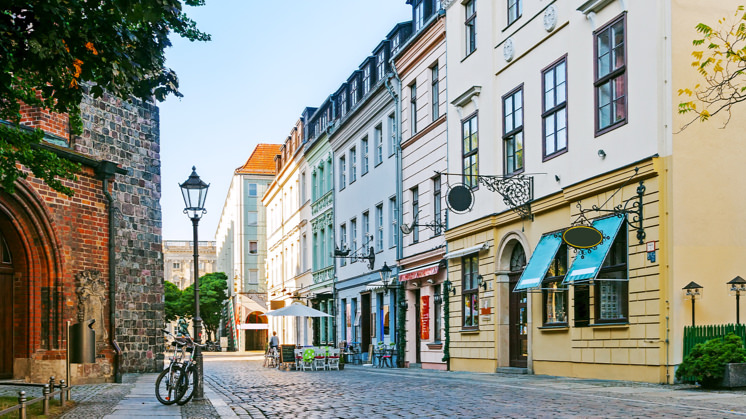 Stay Too is an agency that manages around 1,000 apartments in Berlin, Nuremberg and Bonn.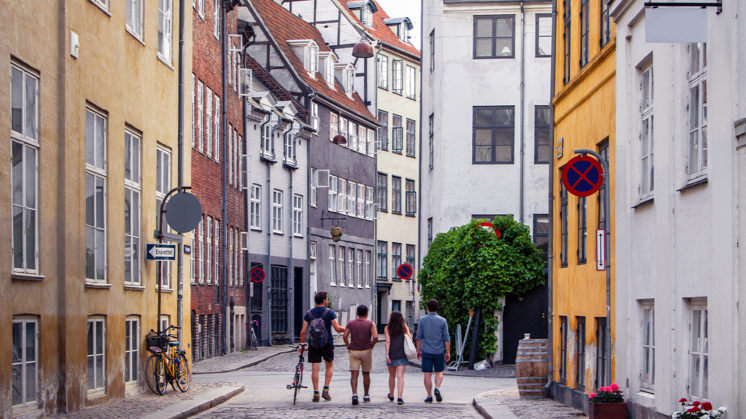 Nest is a coliving enterprise in central Copenhagen that houses dozens of entrepreneurs.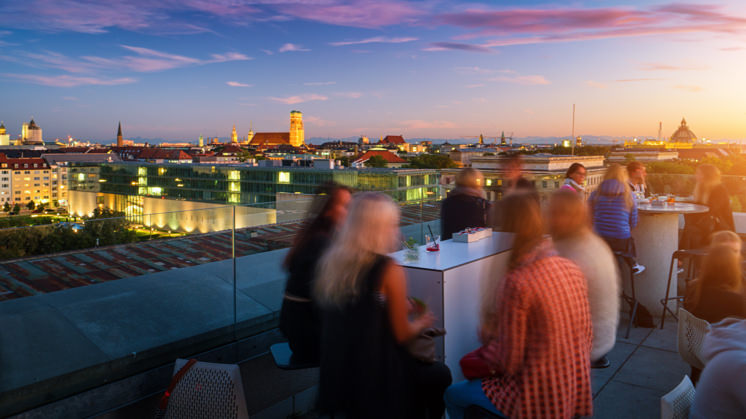 If you have a startup project, you can travel to Munich and move into Hyprspace.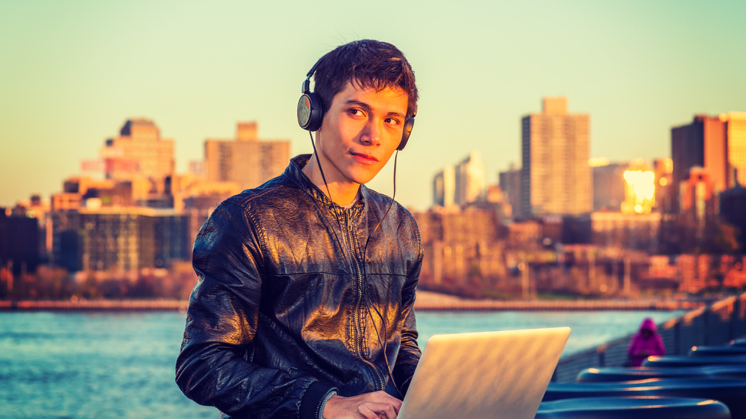 The Collective is a British coliving initiative in London and New York.
The Rainbow Mansion:

This almost 500 m2 house in San Francisco offers accommodation and joint spaces, including a garage, for engineers and entrepreneurs. Residents benefit from community events like conferences and

Sunday Dinners.

StayToo:

This German agency manages

almost 1,000 private apartments

with shared laundry and sports areas in cities like Berlin, Nuremberg and Bonn.

Nest:

this coliving property in central Copenhagen houses

21 entrepreneurs

who share four apartments. They prepare community dinners and organise social events.

Hyprspace:

another, almost 500 m2 mansion in Munich, with space for 17 entrepreneurs. It advertises its homes as

accommodation for startup projects.

The Collective:

this British coliving project has

two sites in London for long and short-term use, and one in New York

for short stays only. The services provided include a laundry, gym and high-speed internet access, among others.