SINGLE-USE PLASTICS
Goodbye to single-use plastics
On July 5, 2021, Europe banned sales of single-use plastics such as drinking straws, cutlery and cotton buds. With almost 90,000 tons of rubbish in the Pacific alone, these, and other similar measures, are sweeping the globe in an attempt to stem the flow of plastic reaching our oceans.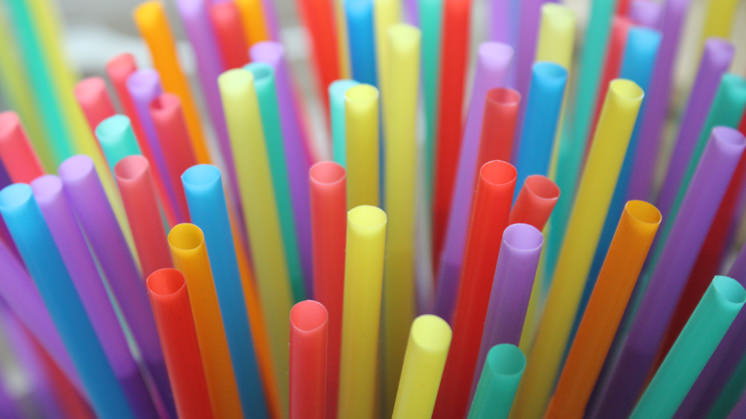 Laws are being passed the world over to stamp out single-use plastics.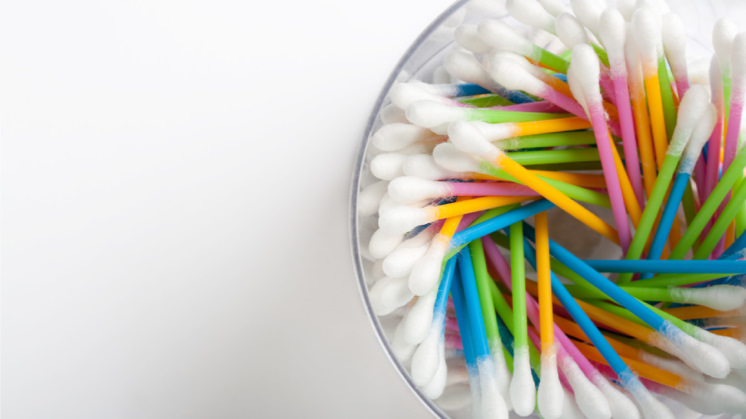 Laws are being passed the world over to stamp out single-use plastics.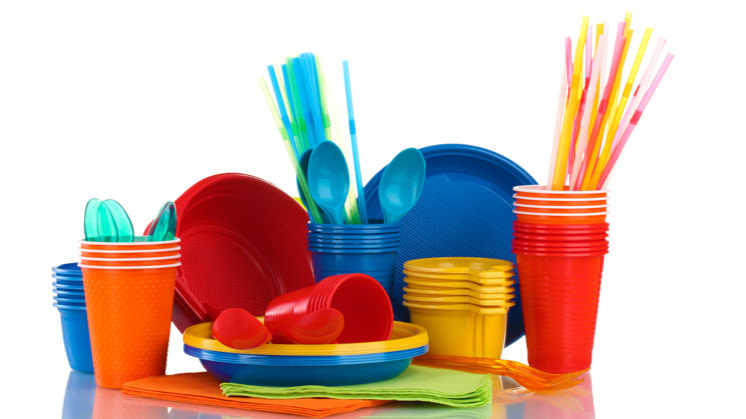 Laws are being passed the world over to stamp out single-use plastics.
Not so long ago, throwaway plastic items were looked upon as great inventions by society. They were practical, cheap, lightweight, tough and easy to produce. There was no need to wash or store them. There were no drawbacks, nobody questioned their value and they proliferated like the foam on the oceans they are polluting today.
A WORLD INVADED BY PLASTIC
Our romance with plastic has degenerated into an unsustainable, toxic relationship which is severely threatening the health of our environment. The data is more than familiar and we've known about it for years. In 2015, the University of Georgia was already warning that eight million tons of plastic are disposed of in our seas every year, a figure which could rocket to 17.5 million by 2025.
Plastic waste thrown into the oceans builds up into huge floating trash islands [PDF] like the huge body of rubbish in the Pacific, which is three times the size of France. These catastrophes are responsible for the death of 100,000 marine mammals and a million seabirds every year. The World Economic Forum (WEF) estimates that by 2050 there will be more plastic than fish in the oceans.
THE EU BAN ON SINGLE-USE PLASTICS
This emergency situation has prompted governments around the world to pass laws to stop throwaway plastic consumption. In March 2019, the European Parliament approved a directive that will ban sales of single-use plastics within the European Union (EU) which have viable alternatives, such as cotton buds, cutlery, plates, glasses, drinking straws, etc, as of 2021.
The European Union will ban single-use plastics within its territory from 2021.
Europe will also restrict the use of difficult-to-replace single-use plastics, forcing member states to use less and obliging manufacturers to take more effective waste management and cleaning measures. This will affect fishing equipment manufacturers, for example, who will have to pay to recover nets lost at sea, and cleansing wipes and sanitary pads will have to be labelled with warnings about the effects of plastics on the sea and on the environment.
The European Union is forcing its member countries to collect 90% of its plastic bottles by 2029, and the following year they must guarantee that at least 30% of these containers are manufactured from recycled materials. With this measure, Europe, which uses 40% of its plastic to manufacture throwaway packaging, is working to improve its plastic recycling rate, equivalent to a third of everything it produces and to just 6% of all plastic consumed, according to the conservation organisation World Wildlife Fund (WWF) in its 2018 report.
The EU ban on single-use plastics.
SEE INFOGRAPHIC: The EU ban on single-use plastics [PDF]
REGULATIONS IN THE REST OF THE WORLD
Laws have also been passed in other areas of the planet to reduce single-use plastics. Here are some examples:
Asia and Middle East
India is banning throw-away plastics at the country's 129 airports and since 2018, the city of Mumbai has been punishing the use of plastic bags, glasses and bottles with prison sentences of up to three months. Bangladesh became the first country in the world to impose a nationwide ban on plastic bags in 2002, and China, Israel and Sri Lanka have introduced similar measures.
Africa
A total of 25 African countries have banned plastic bags. Some, like South Africa, Tanzania and Morocco have prohibited the thinnest ones, while others like Kenya have laws that punish the use of any plastic bag with up to four years incarceration.
Oceania
New Zealand also banned disposable plastic bags in 2019, something Australia's two largest supermarket chains have already done.
Latin America
Chile has become the first Latin American country to introduce a nationwide ban on plastic bags in hypermarkets and supermarkets. In 2017, Costa Rica announced a national strategy to ban all single-use plastics in 2021. Other states like Panama, Colombia, Belize and Haiti are also making moves against some types of plastic bag and to halt their use in stores.
How do microplastics affect us?
Is purchasing in bulk the solution for reducing our use of plastics?
Discover the world's first plastic-free village