Goodbye to single-use plastics
On July 5, 2021, Europe banned sales of single-use plastics such as drinking straws, cutlery and cotton buds. With almost 90,000 tons of rubbish in the Pacific alone, these, and other similar measures, are sweeping the globe in an attempt to stem the flow of plastic reaching our oceans.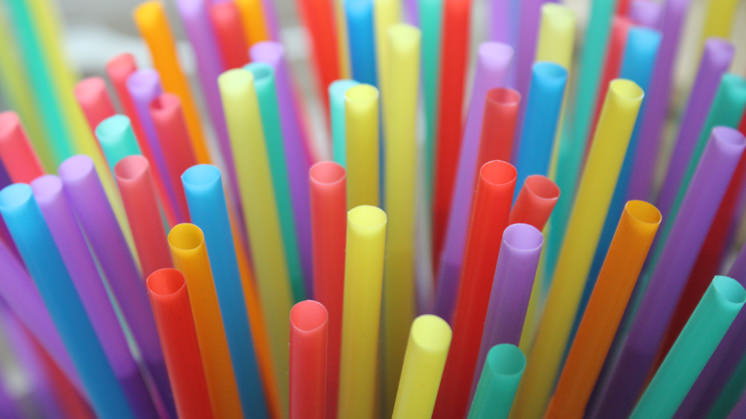 Laws are being passed the world over to stamp out single-use plastics.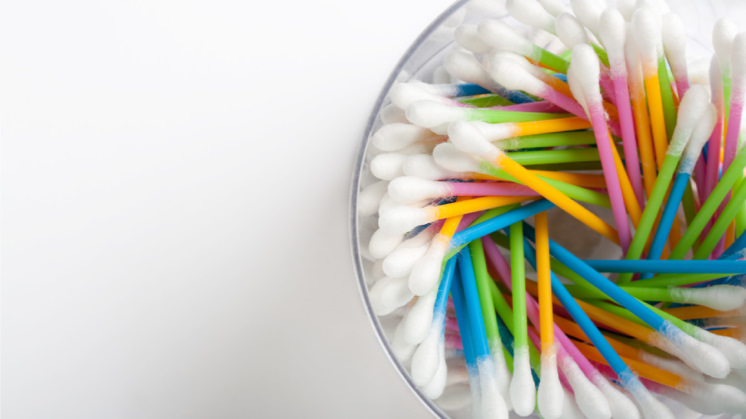 Laws are being passed the world over to stamp out single-use plastics.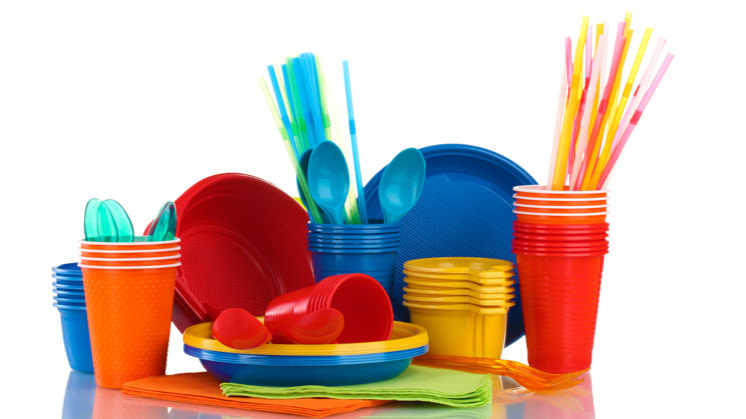 Laws are being passed the world over to stamp out single-use plastics.
Not so long ago, disposable plastic packaging enjoyed the social suport of great inventions. They were practical, cheap, light, strong and easy to produce. They did not need to be washed or stored. They were all advantages, nobody questioned them and they proliferated like the foam in the oceans they pollute today.
A world overrun by plastic
This idyllic relationship with plastic has led to a toxic and unsustainable coexistence that seriously threatens the health of the environment. The facts are well known and have been announced for years: in 2015, the University of Georgia already warned that the seas were receiving eight million tonnes of plastic per year. Today, the figure has already reached 13 million tonnes, with expectations that it will continue to rise in the short term.
These ocean spills have concentrated into floating plastic islands [PDF] such as the large Pacific rubbish patch three times the size of France, and are responsible for the annual deaths of 100,000 marine mammals and one million waterbirds. If these continues, the World Economic Forum (WEF) estimates that by 2050 there will be more tonnes of plastic in the oceans than fish.
Over the last few years, work has been done to try to reduce the amount of plastic, with the aim of cleaning up 100,000 kilos of plastic in the Pacific by 2022. However, the rubbish slick has increased, with the consideration that 80 % of the rubbish comes from land.
The EU ban on single-use plastics
This emergency situation has prompted governments around the world to pass laws to stop throwaway plastic consumption. In March 2019, the European Parliament approved a directive that will ban sales of single-use plastics within the European Union (EU) which have viable alternatives, such as cotton buds, cutlery, plates, glasses, drinking straws, etc, as of 2021.
In Spain the rule came into force in 2023, with 45 euro cents to be paid for each kilogram of non-reusable plastic. This rule is similar to the one in other countries such as Germany and France, while countries such as Italy have decided to postpone the decision due to problems related to inflation, something that had also been requested in other countries.
The European Union banned single-use plastics within its territory from 2021.
Europe will also restrict the use of difficult-to-replace single-use plastics, forcing member states to use less and obliging manufacturers to take more effective waste management and cleaning measures. This will affect fishing equipment manufacturers, for example, who will have to pay to recover nets lost at sea, and cleansing wipes and sanitary pads will have to be labelled with warnings about the effects of plastics on the sea and on the environment.
The European Union is forcing its member countries to collect 90% of its plastic bottles by 2029, and the following year they must guarantee that at least 30% of these containers are manufactured from recycled materials. With this measure, Europe, which uses 40% of its plastic to manufacture throwaway packaging, is working to improve its plastic recycling rate, equivalent to a third of everything it produces and to just 6% of all plastic consumed, according to the conservation organisation World Wildlife Fund (WWF) in its 2018 report.
The EU ban on single-use plastics.
SEE INFOGRAPHIC: The EU ban on single-use plastics [PDF]
Regulations in the rest of the world
Other parts of the world have also taken legislative measures to reduce single-use plastics. These include the following:
Asia and Middle East
India will phase out disposables at 129 airports in the country, and since June 2018 the city of Mumbai has punished the use of plastic bags, cups or bottles with up to three months in jail. Bangladesh became the first country in the world to ban bags worldwide in 2002, and China, Israel and Sri Lanka have similar measures in place.
Southeast Asia has made the most progress in recent years with several projects at the national level. Thailand has banned the use of plastic cups and straws, with the goal of eliminating all single-use plastic by 2027. Indonesia has similarly done so, banning plastic bags in Bali, with the aim of expanding this decision to the rest of the country.
Africa
The continent is home to 34 countries that have banned plastic bags. Some, such asSouth Africa, Tanzania and Morocco have banned the use of the thinniest plastic blacks, while others, such as Kenya, punish the use of any plastic bag with prision sentences of up to four years.
Oceania
New Zealand also banned disposable plastic bags in 2019, as have Australia's two largest supermarket chains. States such as New South Wales

External link, opens in new window. have banned the use of plastics in a range of products altogether, along with the elimination of single-use lightweight plastic bags.
Latin America
Chile has become the first Latin American country to ban plastic bags nationwide in supermarkets. Costa Rica announced in 2017 a national strategy to ban all single-use plastics in 2021. Other states such as Panama, Colombia, Belize or Haiti have also taken action against certain types of plastic bags or to ban their use in commercial establishments. In Mexico, 27 states out of 32 have already restricted the use of single-use plastics.