Proud to support paralympic sport
#social action #diversity #sport #integration
Iberdrola has collaborated with the ADOP Plan, the Spanish plan to support paralympians, since it was initially created in 2005. The plan aims to provide Spanish paralympic athletes with the best possible conditions to train and achieve success in the Paralympic Games.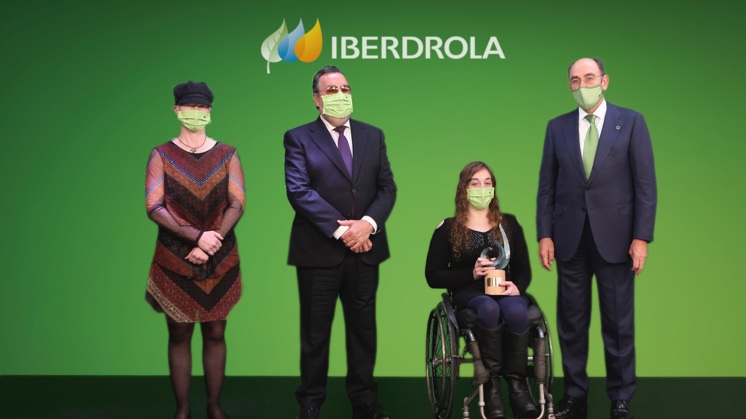 Iberdrola has supported paralympic sport since 2005.
The ADOP Plan

External link, opens in new window. is an initiative by the Spanish Paralympic Committee, the Higher Sports Council (CSD) and the Ministry of Social Rights and Agenda 2030. Its existence is made possible by financial contributions from companies like Iberdrola, which took the decision to invest in paralympic sport as a way of transmitting the values that these athletes represent — such as effort, determination and teamwork — to society. The company was one of the first sponsors of this programme, which was launched in 2005, and it continues to be totally committed to paralympic sport.
The ADOP Plan includes a Scholarship Programme which provides athletes with financial aid so they can focus on sport as their main activity, and a Programme of Services that includes an integral training support system, with training at high performance facilities and a medical service, among others. It also has a Direct Federation Sponsorship Programme and a Social Dissemination and Sponsor Return Programme.
At present, a total of 22 disciplines are considered paralympic sports. Paralympic sports include both conventional sports in which people with disabilities can take part without modification, as well as sports that have been adapted for people with disabilities and created specifically for these participants.
Just as the International Olympic Committee (IOC) regulates Olympic sports, the International Paralympic Committee (IPC) supervises the Paralympic Games through its national federations. There are two categories of Paralympic Games: the winter games (alpine skiing, snowboarding, Nordic skiing, biathlon, chair curling and ice hockey) and the summer games (athletics, chair basketball, boccia, cycling, riding, wheelchair fencing, 5-a-side football, goalball, weightlifting, judo, swimming, paratriathlon, canoeing, rowing, chair rugby, table tennis, archery and Olympic shooting).
'INVINCIBLES', A SERIES THAT RAISES THE PROFILE OF PARALYMPIC SPORT
Presenting 'Invincibles', a series that raises the profile of paralympic sport.
To mark International Day of Persons with Disabilities (IDPD), which is held on 3 December 2020 every year, Iberdrola launched Invincibles

External link, opens in new window., a set of interviews designed to raise the profile of paralympic sport in Spain and underline values such as the will to succeed, the desire to chase your dreams and the capacity to forge ahead. Meet the stars!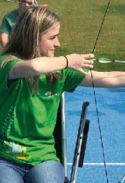 Diversity and inclusion, a priority for sustainable growth
Iberdrola group works to guarantee the diversity and inclusion of its employees and suppliers, improve the accessibility of the products and services it offers and move towards a more diverse and inclusive society in the countries in which it operates.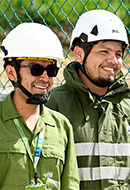 We are advancing towards a fairer and more egalitarian society
The company's commitment to the creation of sustainable value has driven it to make some significant achievements regarding diversity and inclusion, both with its employees and with its customers, suppliers and society at large, as described in the Diversity and Inclusion Report 2019.